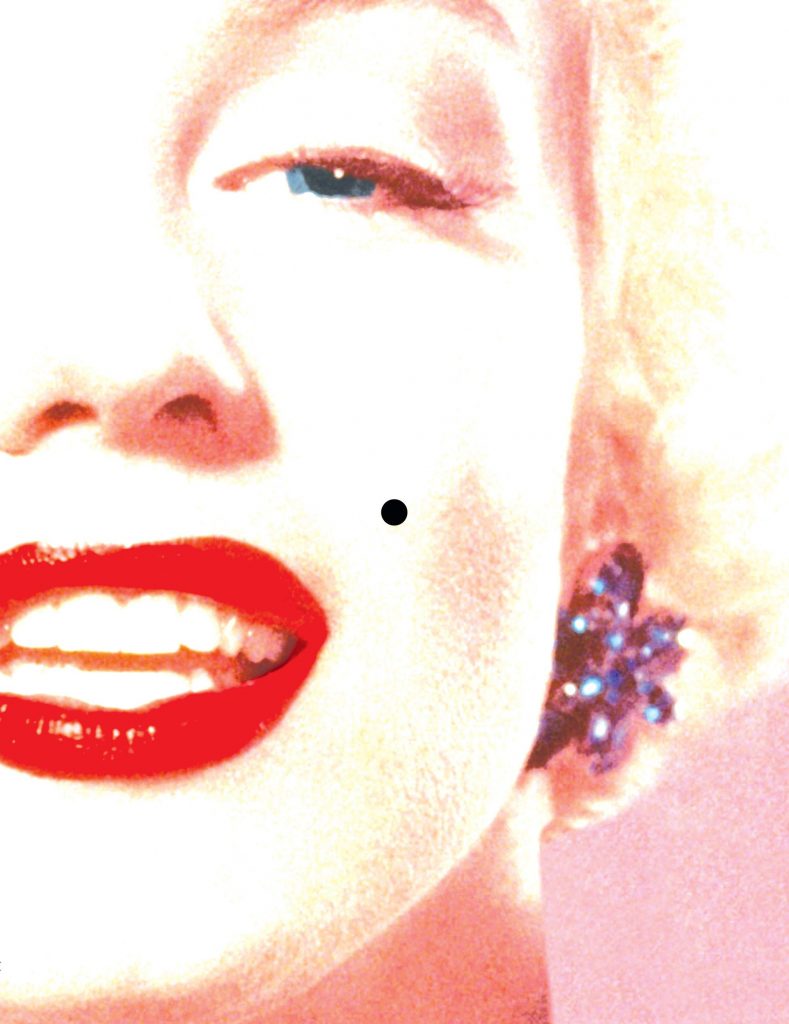 Today, I'm thrilled to chat with New York Times best-selling author Carole Boston Weatherford about her forthcoming YA novel entitled Beauty Mark: A Verse Novel of Marilyn Monroe. It's the first YA novel written about Marilyn Monroe's life. The book publishes September 8, 2020 from Candlewick Press.
Carole is one of the leading poets writing for young people today. She believes that poetry makes music with words. Her work spans poetry, nonfiction, biography and historical fiction. She wrote her first poem in grade school when she was in the first grade.
In Beauty Mark: A Verse Novel of Marilyn Monroe, Carole channels the actress hailed as the sexiest woman of all time. She is reflecting on her life as she prepares to sing Happy Birthday to President Kennedy. Born Norma Jeane, Marilyn had more than her share of baggage. Not just the duffel bag her troubled mother stuffed her into to steal her from foster parents. Not just her Louis Vuitton luggage or the designer handbags that held her pills. But also parental neglect, sexual abuse, failed marriages, miscarriages, mental breakdowns, and the manipulation she endured under Hollywood's studio system. For all her misery, Marilyn was also a businesswoman and the brains behind her brand—so much more than the blond bombshell that she portrayed. Through poems that conjure Marilyn's voice, Beauty Mark goes inside her head and heart, inside the hopes and dreams of a Hollywood legend.
What ideas or influences did you have in mind when creating this work?
I was drawn to Marilyn Monroe for several reasons, chief among them her iconic status. I saw young adults rocking Marilyn t-shirts and accessories and decorating their rooms with posters of her. As a child of the 1960s, I could remember hearing about her tragic death. I later learned more about her troubled childhood, marriages, miscarriages, mental illness, and premature demise. To me, Marilyn was not just a movie star; she was a mood and a mystery. Her life was a poem. Though typecast as a blond bombshell, Marilyn was so much more. She was a producer, poet, painter, gardener, avid reader, and, most importantly, the brains behind her brand.
How did you approach writing this verse novel? What were the various stages in its development?
I read many biographies of Marilyn—ones that were narrative and others that included collected her mementoes. I approached her story chronologically, reading chapters from various references about the same period or episode. Then, I synthesized the information to come up with my own take. I recreated not only her voice but also emotional backdrops for her narrative.
Can you recall particular problem solving /decisions you had to make in the writing process?
First, I had to decide on the novel's premise. I decided that the story would unfold as a flashback. The first scene shows Marilyn a few months before her death. In a Madison Square Garden dressing room, she is being sewn into her gown to sing "Happy Birthday" to President John Kennedy. During that styling which required Marilyn to stand still for hours—thus the first poem's title—I imagine Marilyn reflecting on how a former foster child born as Norma Jeane rose to worldwide fame.
There was also one poem that I wrote out of sequence—the one where she is committed to a psychiatric hospital. I feared the darkness of going there with her. So, I wrote that poem next to last.
Which poetic / narrative techniques did you decide to employ, and why?I used first-person point of view to allow Marilyn to speak for herself. In life, her voice was often ignored or minimalized by studio executives. It was important to me that she be heard, that she have agency. Like my book Becoming Billie Holiday,
If there were places in the book where you felt it was best to emphasize the poetic strategies over the narrative strategies, or vice versa – what guided these decisions?
Among Beauty Mark's most poetic lyrics are "The Seven Year Itch: Nine Months Hitched"; "The Physics of Ferragamos"; "Miscarriage Blues: Ectopic Pregnancy, 1957"; "Who is Marilyn Monroe"; and Late: A Litany of Excuses. The rhyming poem, The Seven Year Itch, documents the marriage-ending photo shoot which produced the iconic image of her skirt billowing atop a subway grate. That poem is playful but also bluesy. "The Physics of Ferragamos" shows the interplay between her stilettos and her wiggle. The six-line poem, "Miscarriage Blues: Ectopic Pregnancy, 1957" conveys her deep and unrequited maternal yearnings. One of several list poems in Beauty Mark, "Who is Marilyn Monroe?" views her mystique through the lenses of photographers, film directors, history, and finally herself. "Late: A Litany of Excuses" employs repetition to explore her chronic lateness. The book's epilogue is a found poem of headlines and quotes.
What poetic / narrative effects were you hoping to achieve?
I wanted the narrative to read like a one-woman show, in which Marilyn was recalling her story in an intimate setting.
What are your thoughts on the verse novel as a form?
I love to read and to write verse novels. The form resonates with me as a reader and as a poet. With spare text and distilled emotions, verse novels can pack a more powerful punch than prose. The economy of language can also make verse novels more appealing to reluctant readers who are put off by the dense text in novels.
Have verse novels you have read been influential on this work in some way?
My own Becoming Billie Holiday probably had the most influence on Beauty Mark. In the twelve years between writing about two iconic female entertainers, I faced mental illness in my own family. That allowed me to take an even deeper dive into Marilyn's life, loves and losses.
What have you learnt about writing verse novels from the verse novels you have read?
There is no limit to the subject matter than verse novels can tackle. The form is ripe for experimentation. That stimulates me as a writer.
Title: Beauty Mark: A Verse Novel of Marilyn Monroe
Grade Level : 9 – 12
Hardcover : 192 pages
Publisher : Candlewick (September 8, 2020)
Reading level : 14 – 17 years
About the Author
Carole Boston Weatherford, a New York Times best-selling author and poet, was selected as the Children's Book Guild 2019 Nonfiction Award Winner. Her numerous books for children include the Coretta Scott King Author Award Honor Book Becoming Billie Holiday, illustrated by Floyd Cooper; the Caldecott Honor Books Moses: When Harriet Tubman Led Her People to Freedom, illustrated by Kadir Nelson, and Voice of Freedom: Fannie Lou Hamer, Spirit of the Civil Rights Movement, illustrated by Ekua Holmes; and the critically acclaimed Schomburg: The Man Who Built a Library, illustrated by Eric Velasquez. Carole Boston Weatherford lives in Fayetteville, North Carolina.

Visit Carole's website to learn more about her and her work.
Your turn: Have you read any of Carole's books? If so, what are some of your favorites? Feel free to share in the comments.