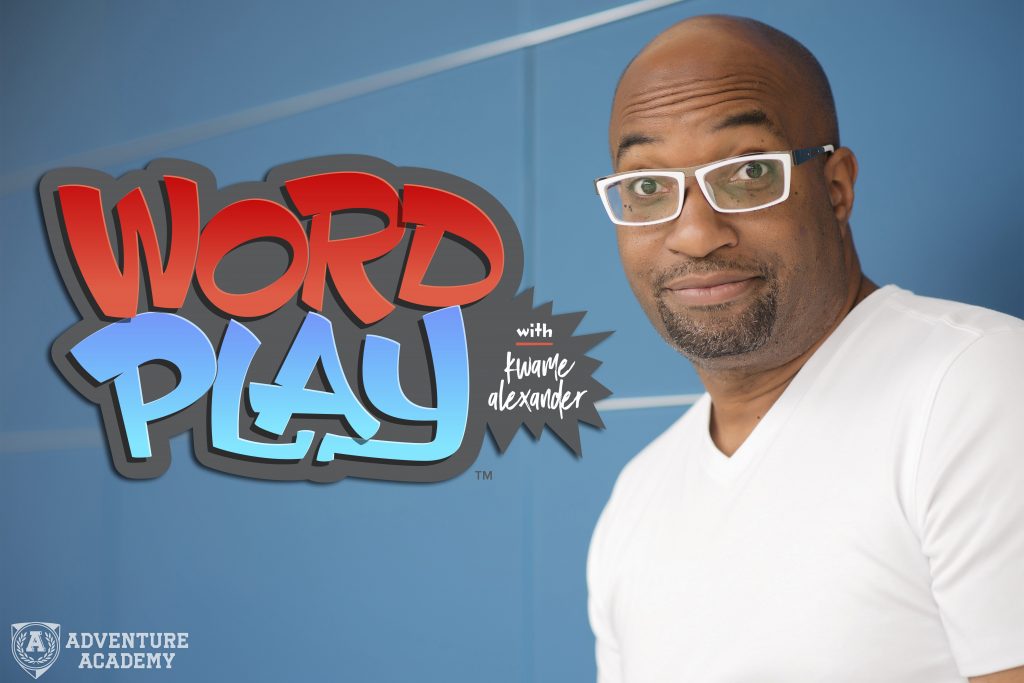 My kids are absolutely LOVING Adventure Academy and I can't lie, so am I! It is so good, truly. Created by the creators of ABC Mouse, Adventure Academy builds critical knowledge of essential topics in language arts, math, science, social studies, and more. It's recommended for kids ages 8-13.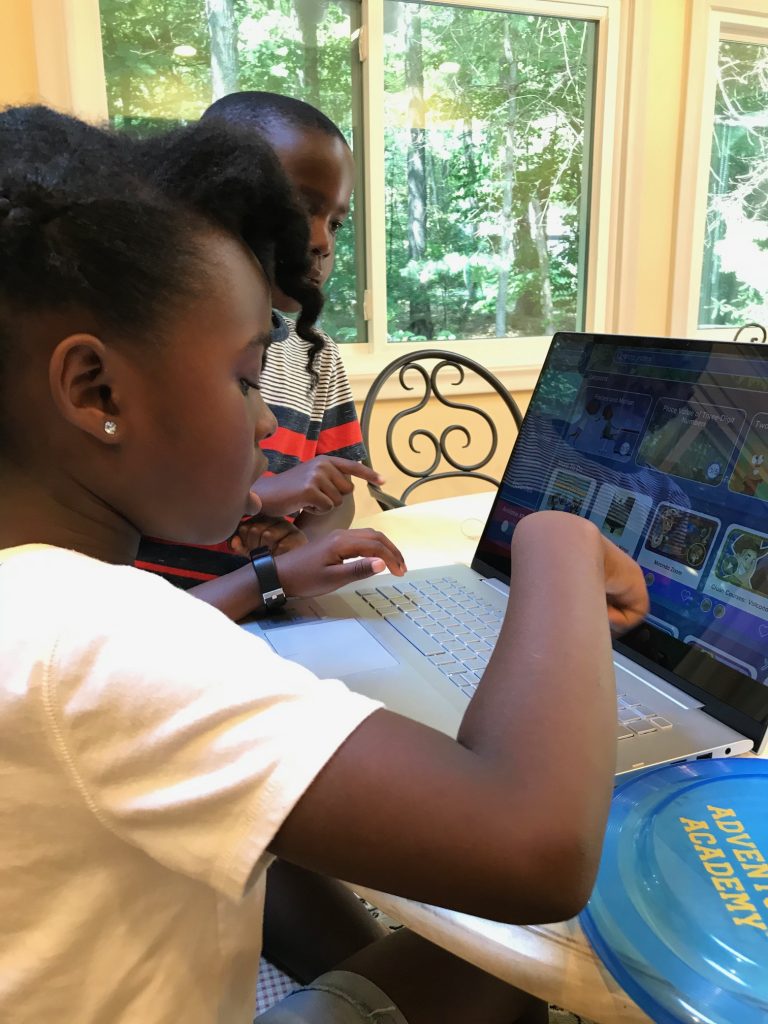 Our family recently got a sneak peek into WordPlay, a new series that will soon be featured on Adventure Academy. We were invited to an exclusive virtual screening and we can't be more excited about this forthcoming show for kids!

What is WordPlay?
WordPlay is a brand new 10-episode kids video series created by Kwame Alexander. Wordplay will be available in September exclusively within Adventure Academy. The educational series provides a master class in storytelling and writing for elementary students. In essence, WordPlay teaches elementary-age children how to write short stories in a highly engaging format. Kwame Alexander created, executive produced, and serves as the host of the show.
Each episode of WordPlay features Kwame working through a key stage of the storytelling process with the help of his diverse group of friends. Celebrities and other well-known guests make an appearance in the episode shows. For example, actor and author Maulik Pancholy of 30 Rock and former VP of Animated Shorts for Nickelodeon Samantha Berger, offer insights into various elements of the storytelling process, such as exposition, character development, and how to build a sense of mystery.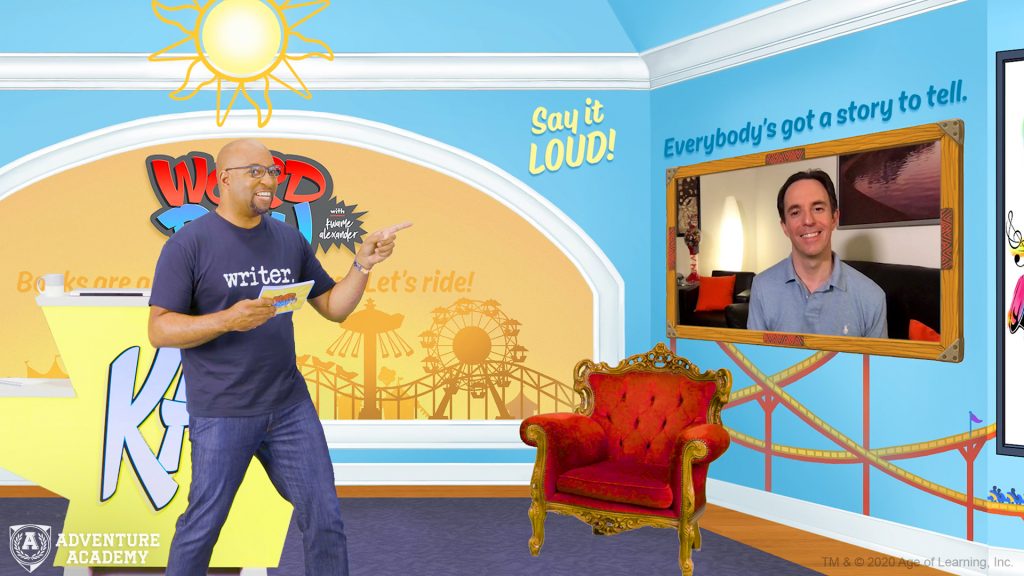 WordPlay also features "The Pajama Drama Club," a book club of kids who act out stories by performing literary songs and jokes in a theatrical production.
Do your kids or students use Adventure Academy? Feel free to share in the comments. Look for the Wordplay series to be rolled out to Adventure Academy starting in September 2020.

For more information on WordPlay, visit www.adventureacademy.com/wordplay and Adventure Academy, visit www.adventureacademy.com.