Who can forget the viral video of three- year-old Ayaan Diop reciting his daily affirmations while walking to school? With his backpack on his back and a banana in-hand, Ayaan repeated the positive thoughts on his walk with his mother, who posted a video on her Instagram account.
Ayaan Diop's viral affirmation video taken by his mom Alissa Holder (video here), received hundreds of thousands of views on social media. Ayaan's affirmation, I Am Smart, I Am Blessed, I Can Do Anything, was met with excitement from viewers everywhere including the Today Show, CBS This Morning, and Ellen Degeneres. Check out the synopsis of the book from the publisher written below.
Publisher: Penguin Young Readers
On-sale Date: December 29, 2020 available for pre-orders now!
Written by Alissa Holder and Zulekha Holder-Young, illustrated by Nneka Myers
Based on a viral video comes the story of one boy's positive energy and how a sunny outlook can turn everything around.
It's a new day and Ayaan has woken up on the wrong side of the bed, where nothing feels quite right. What if he doesn't know the answer at school? What if he messes up? But as he sets out that morning, all it takes is a few reminders from his mom and some friends in the neighborhood to remind him that a new day is a good day because…
HE IS SMART,
HE IS BLESSED,
AND HE CAN DO ANYTHING!
Mark your calendars for this December 2020 release.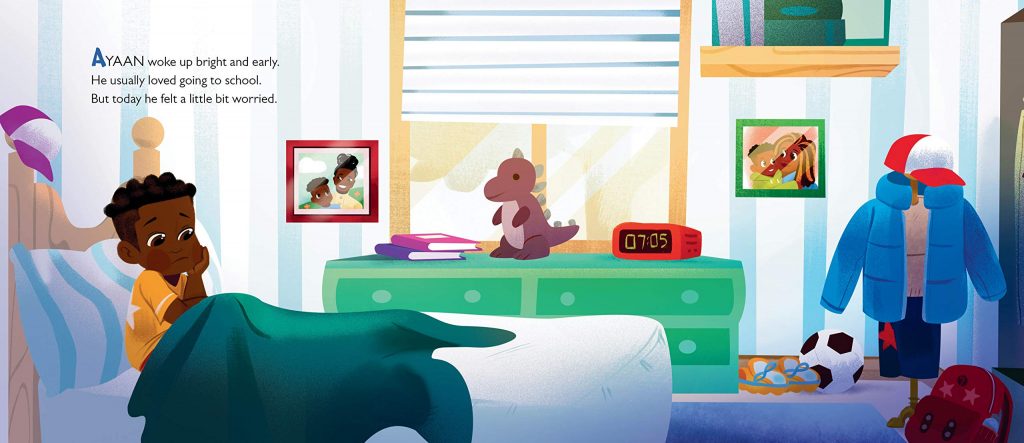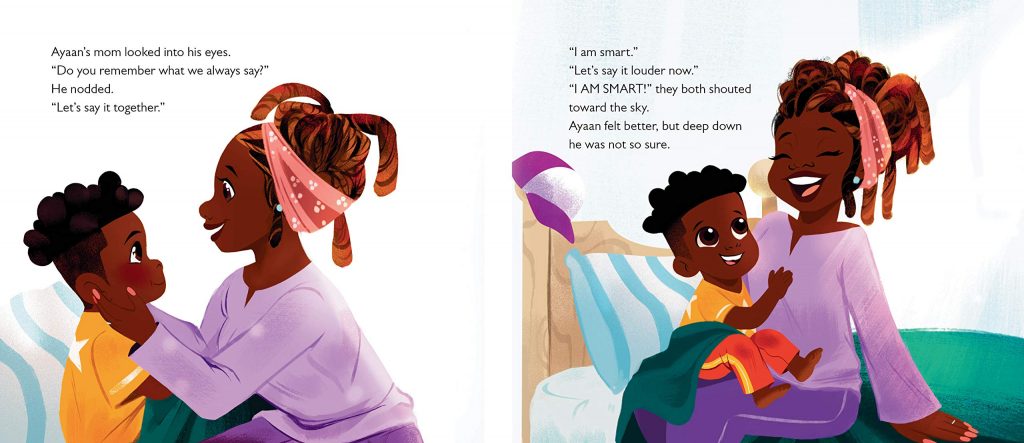 About the Authors
Alissa is graduate of the State University of New York at Albany, where she earned a bachelor's degree in sociology. She has always had a passion for working with children and is currently working as teacher at a child care center in New York City. Alissa has always had a love for reading and a goal of writing her own children's books. She is the mother of Ayaan Diop and Ayaan's little sister.
Zulekha is a graduate of Spelman College, where she earned her bachelor's degree in economics. She has always loved reading and has passed that love along to her three children Amari, Amir, and Aria. She currently lives in North Carolina with her husband, children, and furry Dogter Mochi.

About the Illustrator
Nneka Myers is an illustrator and character designer based in Toronto, Canada. Since graduating with a BAA in animation from Sheridan College, her vibrant illustrations and designs have been published in several children's books and in animated preschool shows.

Visit Nneka's website here to see some of her work.