A KIDS BOOK ABOUT DIVERSITY
Diversity is what makes the world such a beautiful and interesting place. When you open your life to it, you learn to respect and celebrate those differences that make everyone special— including your own. This book was made to help kids understand what diversity is and how to actively embrace diversity in every aspect of their lives.
RACE CARS: A CHILDREN'S BOOK ABOUT WHITE PRIVILEGE
Race Cars is a children's book about white privilege created to help parents and educators facilitate tough conversations about race, privilege, and oppression. Written by a clinical social worker and child therapist with experience in anti-bias training and edited by a diversity expert, Race Cars tells the story of two best friends, a white car and a black car, that have different experiences and face different rules while entering the same race. Filled with bright, attention-grabbing illustrations, a notes and activities section at the back helps parents, guardians, and teachers further discuss these issues with children.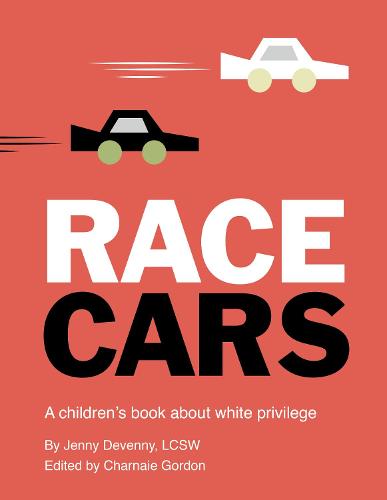 A FRIEND LIKE YOU
There's nothing in the world like a wonderful friend. Friends are there to laugh with you and ready with a hug when you need one. There are forever friends and brand-new friends. Friends for adventures and friends for cozy days indoors. Friends who are just like you and friends who are nothing like you at all. In this book, celebrate ALL the marvelous ways to be a friend!