Disclaimer: My family received a free one-year subscription from Vooks to review and enjoy with our family in exchange for an honest review.  All opinions expressed are my own.

If you follow my blog, you may remember me talking about Vooks last month.  Vooks is the first-ever streaming ad-free service that brings children's books to life with animated illustrations, read-along text and narrated stories.  It's recommended for children ages 2-8.
As stated on their website, Vooks curates kids content in a new and fresh way that makes it easy for teachers and parents to direct their children's social and emotional development.  They already have channels like friendship, bravery, and kindness.  In the near future they will have channels like empathy, growth mindset, science and biography.
Our family has been enjoying our gifted Vooks subscription for the past month.  Some of the favorite books the kids enjoyed are: If You're Scary and You Know It (great for Halloween), Grace for President, Schools First Day of School, Sky Color, Chrysanthemum and so many more!  I love how portable Vooks is allowing us to enjoy story time at home or on the go with our iPad in places where we have access to an Internet connection.  Vooks can also be used offline when viewing with mobile apps which allows children to enjoy their favorite stories even without an Internet connection!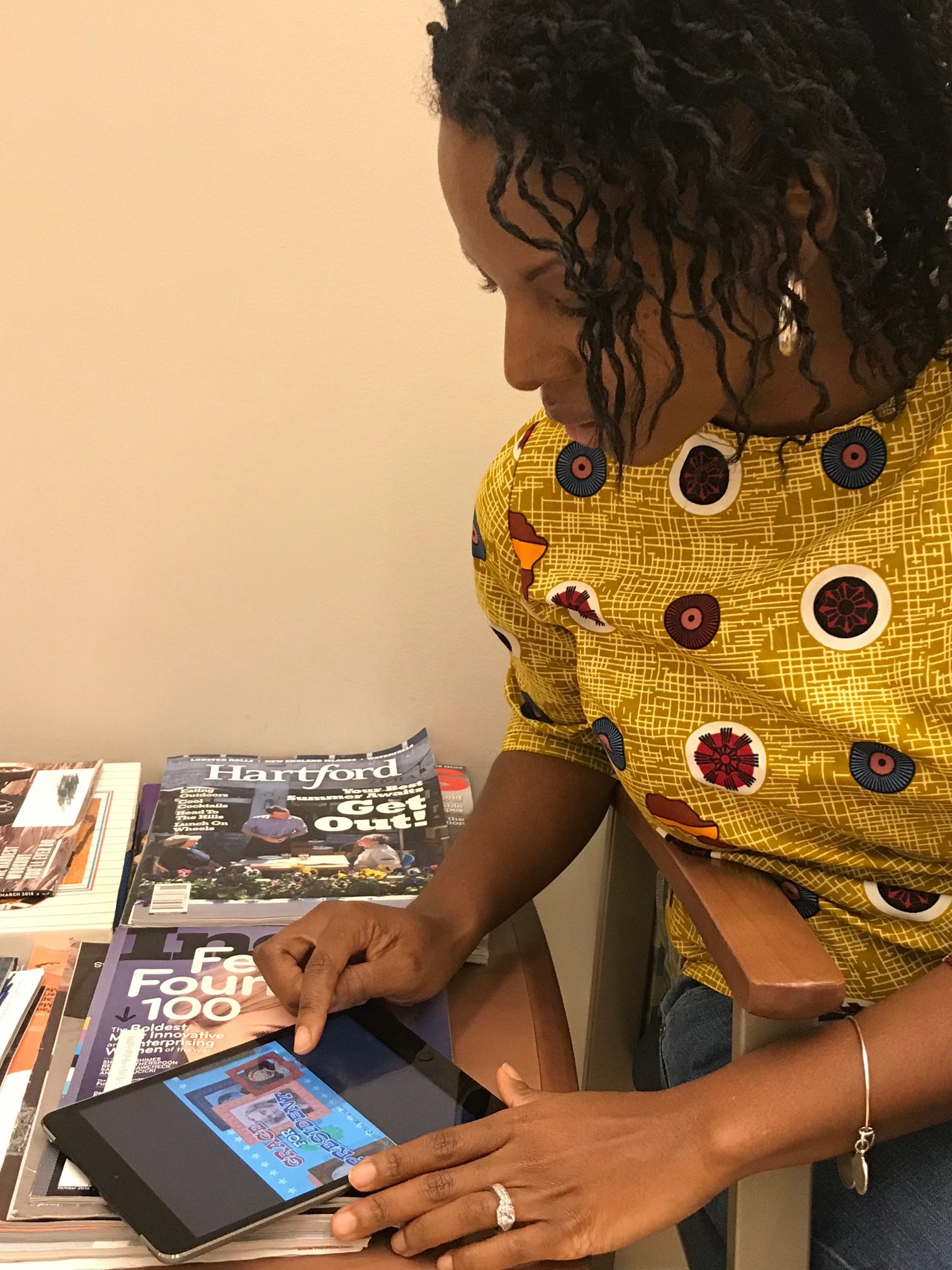 Additional titles are constantly being added to the platform regularly.  They recently added some new titles for Halloween and Dia de los Muertos.  I look forward to seeing what new titles they add for the upcoming holiday season and beyond!  The added interactive animations, lively narrations and music really do help keep my kids engaged throughout the whole story.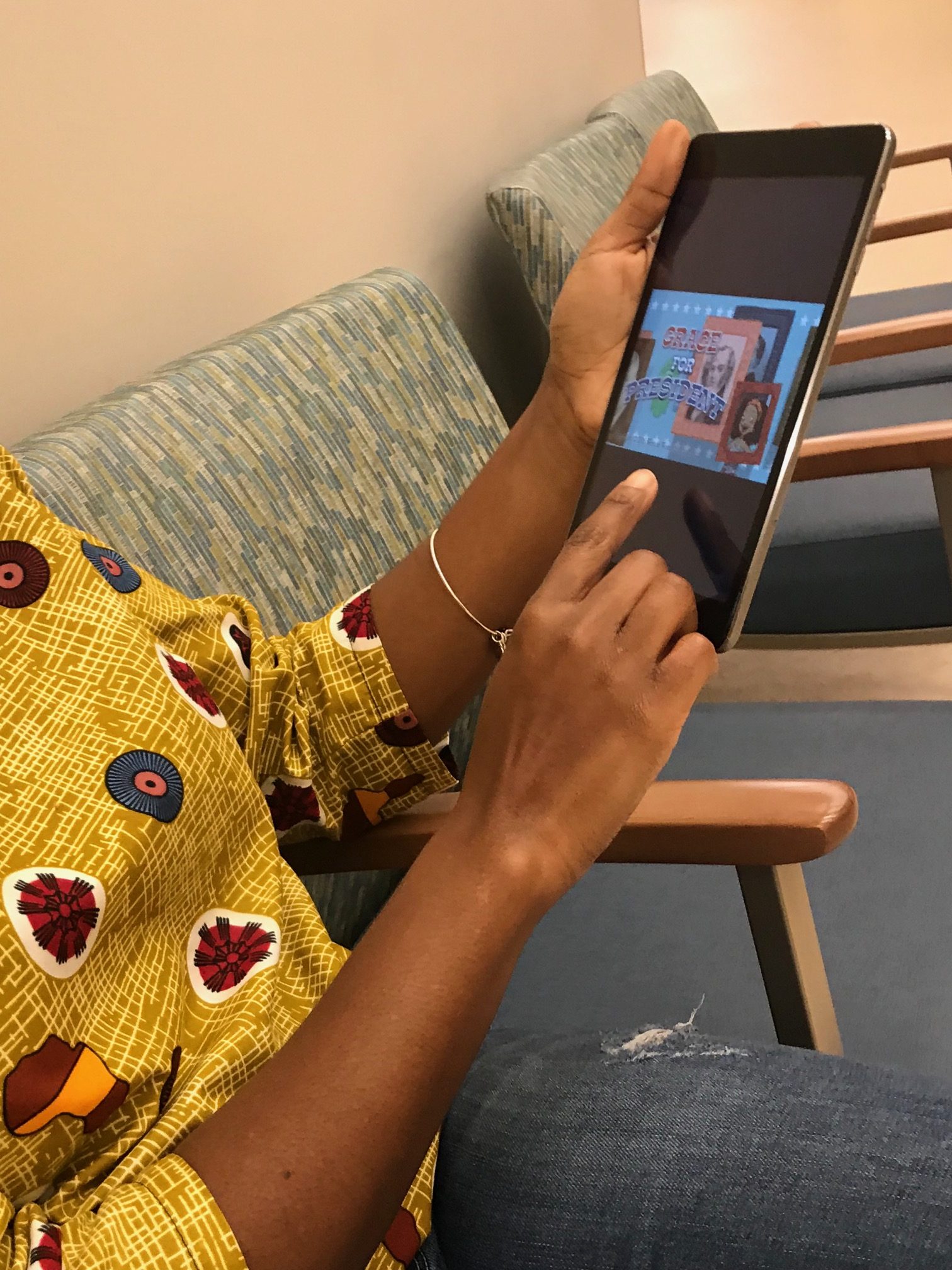 Vooks has lots of love and appreciation for educators, so they want to show that by offering teachers/educators and homeschooling parents a FREE year of Vooks.  Yes, you heard me right!  Teachers, educators and homeschooling parents can access Vooks for one year totally FREE.  To take advantage of this amazing offer use my referral link to sign up AND get your FREE gift.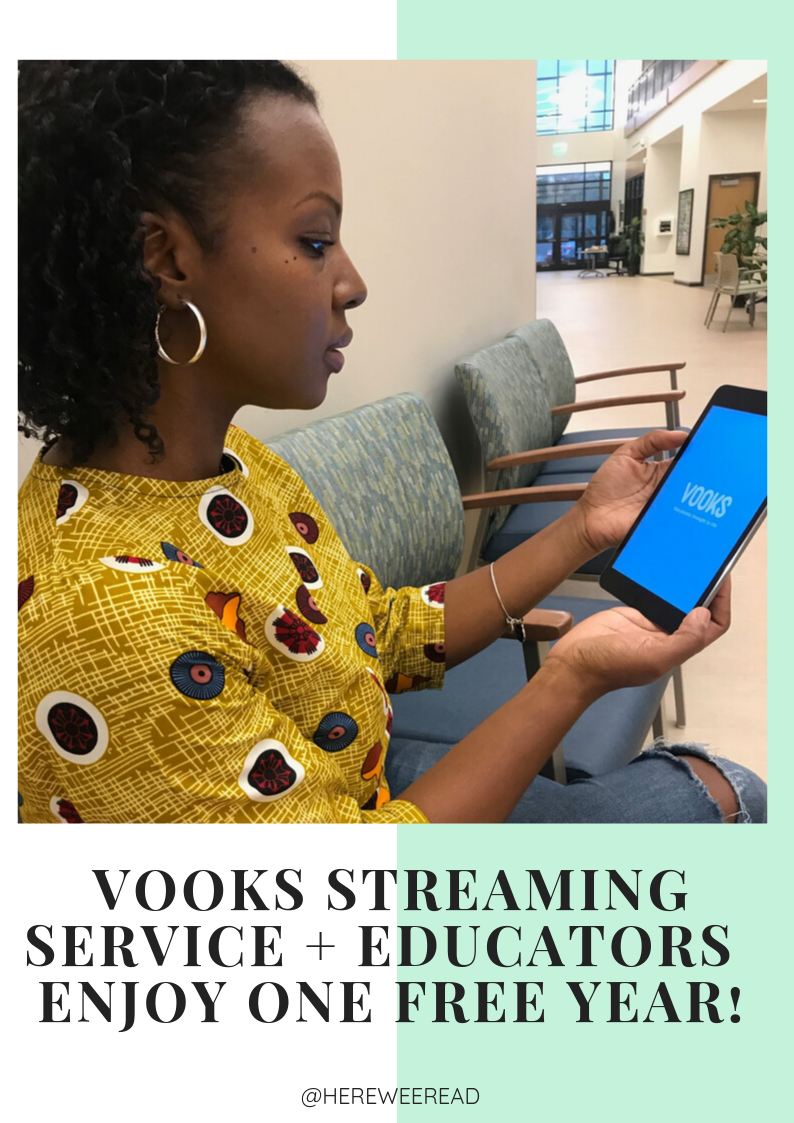 Your turn:  Will you check out Vooks and see what they have to offer?  Do you like the idea of having an ad-free streaming service for kids?  Feel free to share in the comments.