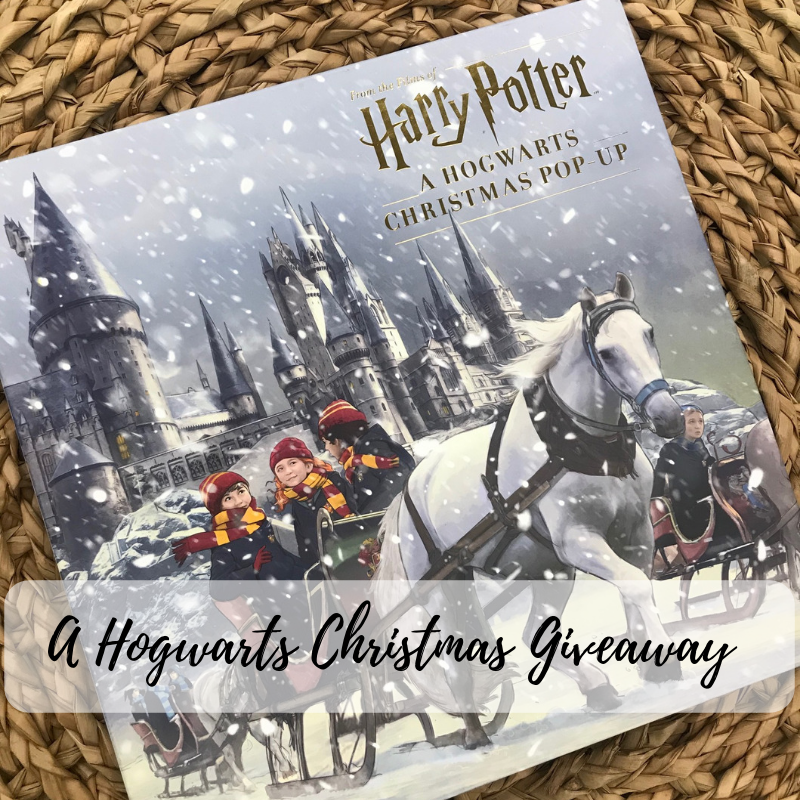 Harry Potter: A Hogwarts Christmas Pop-Up by Insight Editions
Pre-Order Now!
Harry Potter: A Hogwarts Christmas Pop-Up goes on sale October 22
Pre-Order now on Amazon, Barnes & Noble or IndieBound
PreOrder Link: http://bit.ly/HPXmasPO
Synopsis
Harry Potter: A Hogwarts Christmas Pop-Up is a one-of-a-kind book that re-creates the iconic Great Hall as seen in the Harry Potter films, complete with a pop-up Christmas tree at the center. The book is also filled with removable and displayable keepsakes of iconic magical artifacts and other elements from the films, which can be used as ornaments to decorate the pop-up tree, creating an interactive experience that lets fans bring the holidays to life in their own magical way.
Included is a softcover booklet packed with behind-the-scenes details on the props, set designs, and special holiday moments featured throughout the films. Recapture the holiday memories from the Harry Potterseries, or create your own, as you celebrate the holidays with this must-have collectible for fans of the Wizarding World.
We're using this book for advent this year to count down the days until Christmas!  Want to enter to win a copy?  Head over to Instagram so you can enter to win.  This giveaway is available to all territories worldwide…good luck!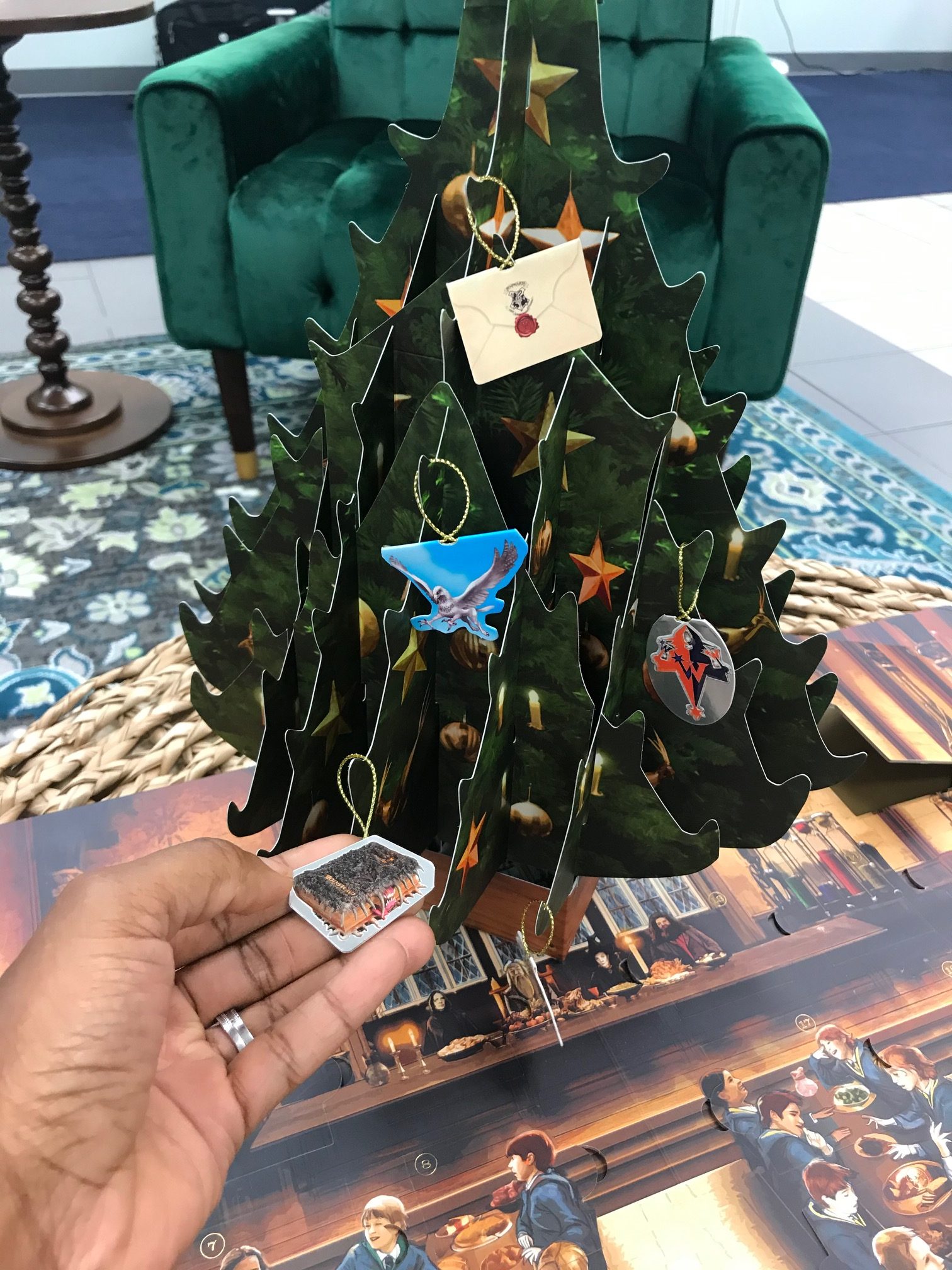 Your turn: Are you excited about this Harry Potter pop-up book?  Who is your favorite Harry Potter character?  Feel free to share in the comments.