Disclaimer:  I partnered with HMH Kids to share this fun giveaway!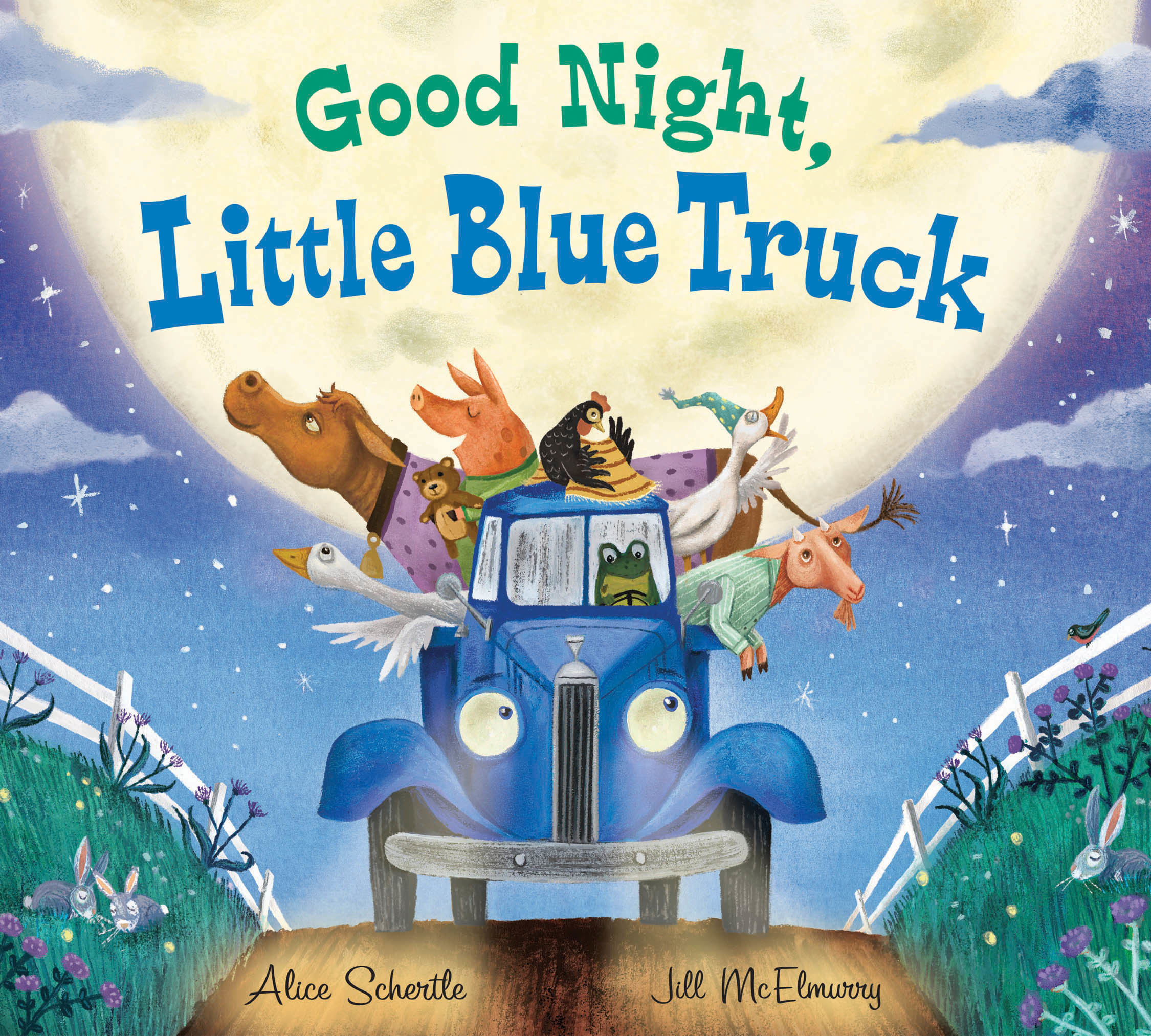 GOOD NIGHT, LITTLE BLUE TRUCK
by Alice Schertle, illustrated by Jill McElmurry
Published by Houghton Mifflin Harcourt Books for Young Readers
In Stores October 15th, 2019
Recommended for ages 4 – 8

Beep! Beep! Beep! It's time for sleep. Say goodnight with Little Blue Truck and friends–a perfect bedtime read-aloud in this bestselling series!
A storm is brewing and Little Blue Truck and his good friend Toad are hurrying home for bed. But who can sleep with all that racket? It's not long before other friends show up seeking safety from the storm. Thunder and lightening sure can be scary, but it's easy to be brave together. When the clouds roll on and the sky is clear, it's all aboard for a bedtime ride! Beep! Beep! Shhh . . .
My kids are huge fans of all the books in the Little Blue Truck series.  Their favorites include: Little Blue Truck's Christmas, Little Blue Truck Leads the Way and now the newest book in the series, Good Night, Little Blue Truck. I find these books to be appealing to kids due to the rhymes, the characters, the morals, and the illustrations.  Each book in this series is o fun and engaging for little readers.
Kids and adults alike will appreciate the messages of friendship, helping others and courage in this book.  In case you're new to Little Blue Truck, you may also want to know there are an assortment of Little Blue Truck books including Halloween and Christmas if you're looking for something fun and festive to include in your home library.  Recommended for ages 4 – 8.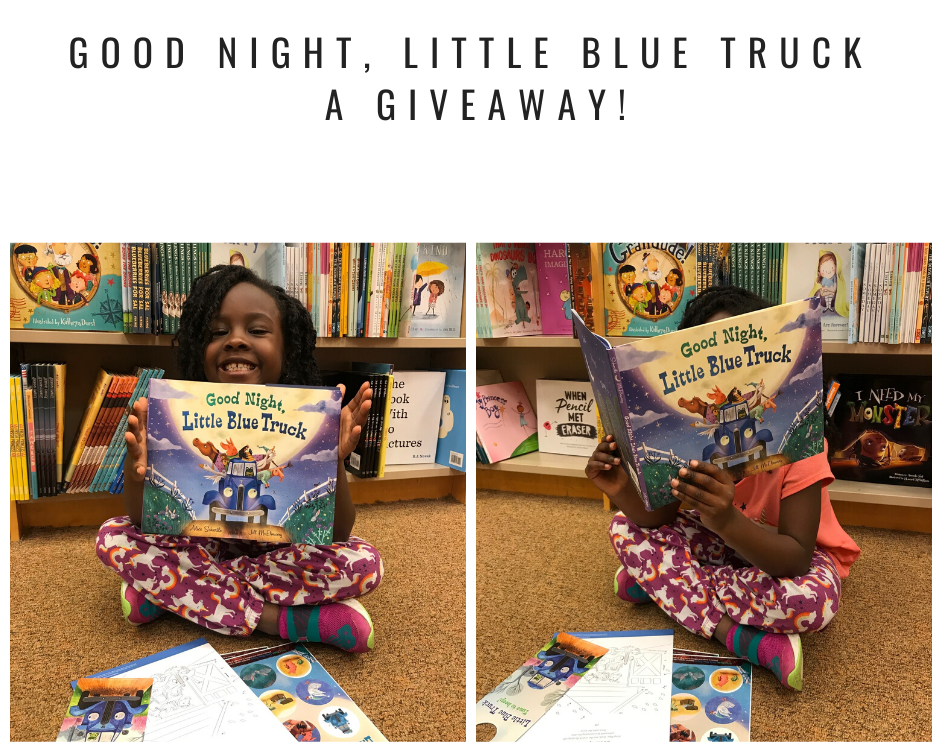 Visit HMHBooks.com to learn more about the book.
Check out the rest of the Little Blue Truck series!
Follow HMH Kids on Instagram | Twitter | Facebook
Download the FREE Good Night, Little Blue Truck Pajama Party Event Kit here!  It includes circle time activities, coloring sheets and more!