Every year in the month of September we acknowledge and celebrate National Literacy Month.  In honor of National Literacy Month and kids heading back to school, Reading Is Fundamental (RIF) and Macy's recently announced the launch of free resources and digital tools to support the fight against the national literacy crisis. Together, RIF and Macy's are working to empower parents and educators with free resources that will help them meet the needs of children, foster their love of reading and learning, and provide students with the fundamental building blocks for success that literacy provides.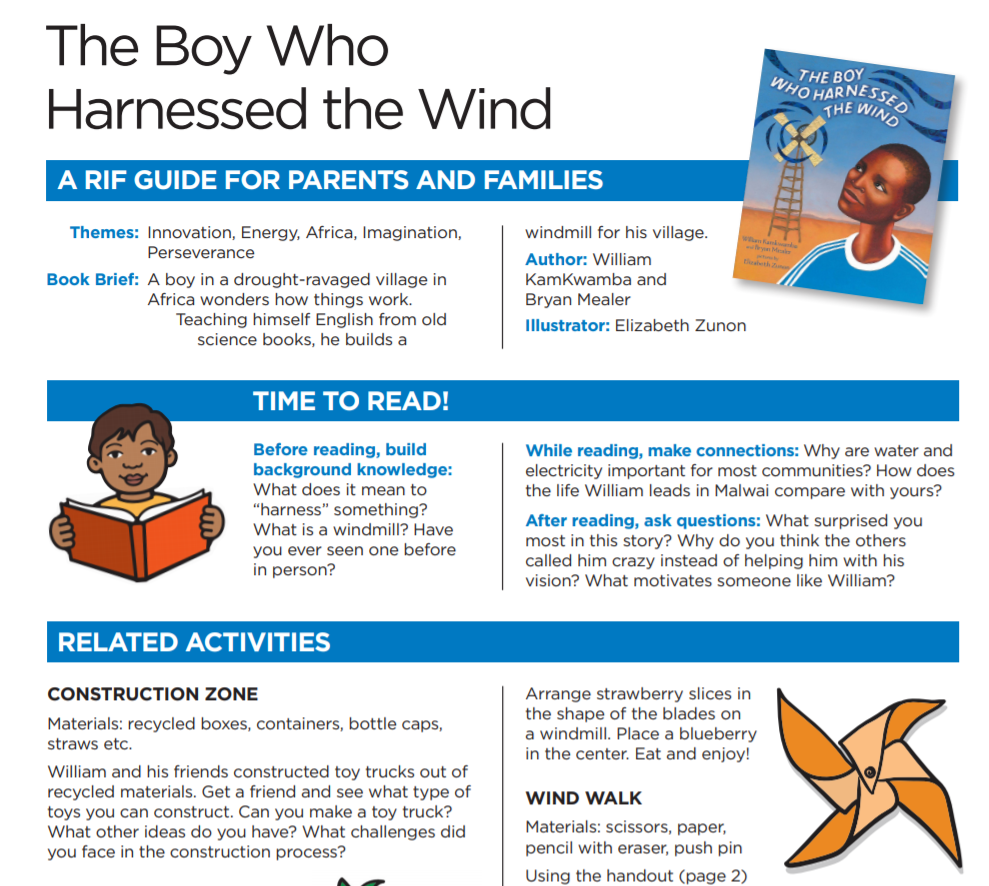 Source: Reading is Fundamental
This year's support of National Literacy Month encompasses supplemental classroom materials for the whole family and resources for literacy advocates, parents and caregivers. Students, teachers, home school educators, and parents can take advantage of FREE literacy extension activities to go along with children's books.  The selection of books featured on the website is very diverse so there's something for everyone to enjoy!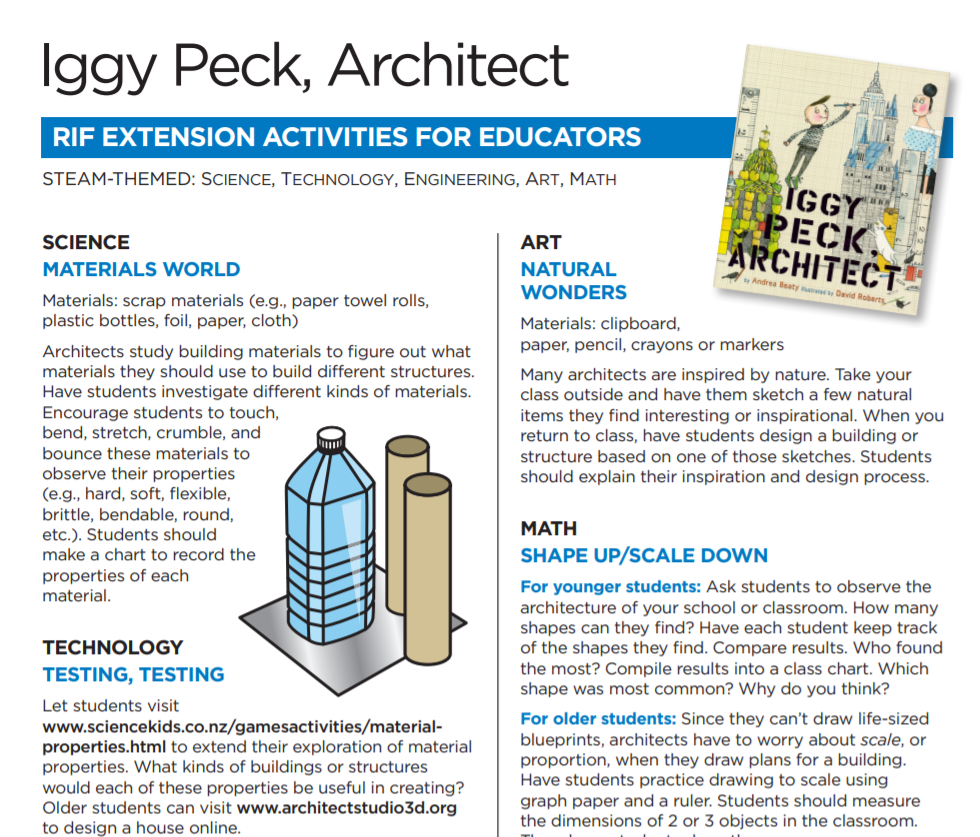 They also have additional resources including:
games
lesson plans
coloring sheets
video and other interactive media
reading passages
word searches
memory match puzzles
word search worksheets
read alouds
daily book bites
author interviews
Reading is Fundamental (RIF) currently has over 14,000 books in their database to choose from.  To access their online book database and the resources go their Home page and then select 'Find a Book'.  Once you've selected your book, click on either the cover image or link to see the available resources to go along with the book.  They truly have a treasure trove of excellent diverse children books to choose from including books for teens!
Literacy Central includes a plethora of other valuable resources including: a literacy tracker, reading log, interactive activity calendars and more!   Check it out to take advantage of these free resources to help enhance story time and a child's reading life.
Your turn: Did you find these resources to be helpful?  Feel free to share in the comments.