Disclaimer: My family received a free one-year subscription from Vooks to review and enjoy with our family in exchange for an honest review.  All opinions expressed are my own.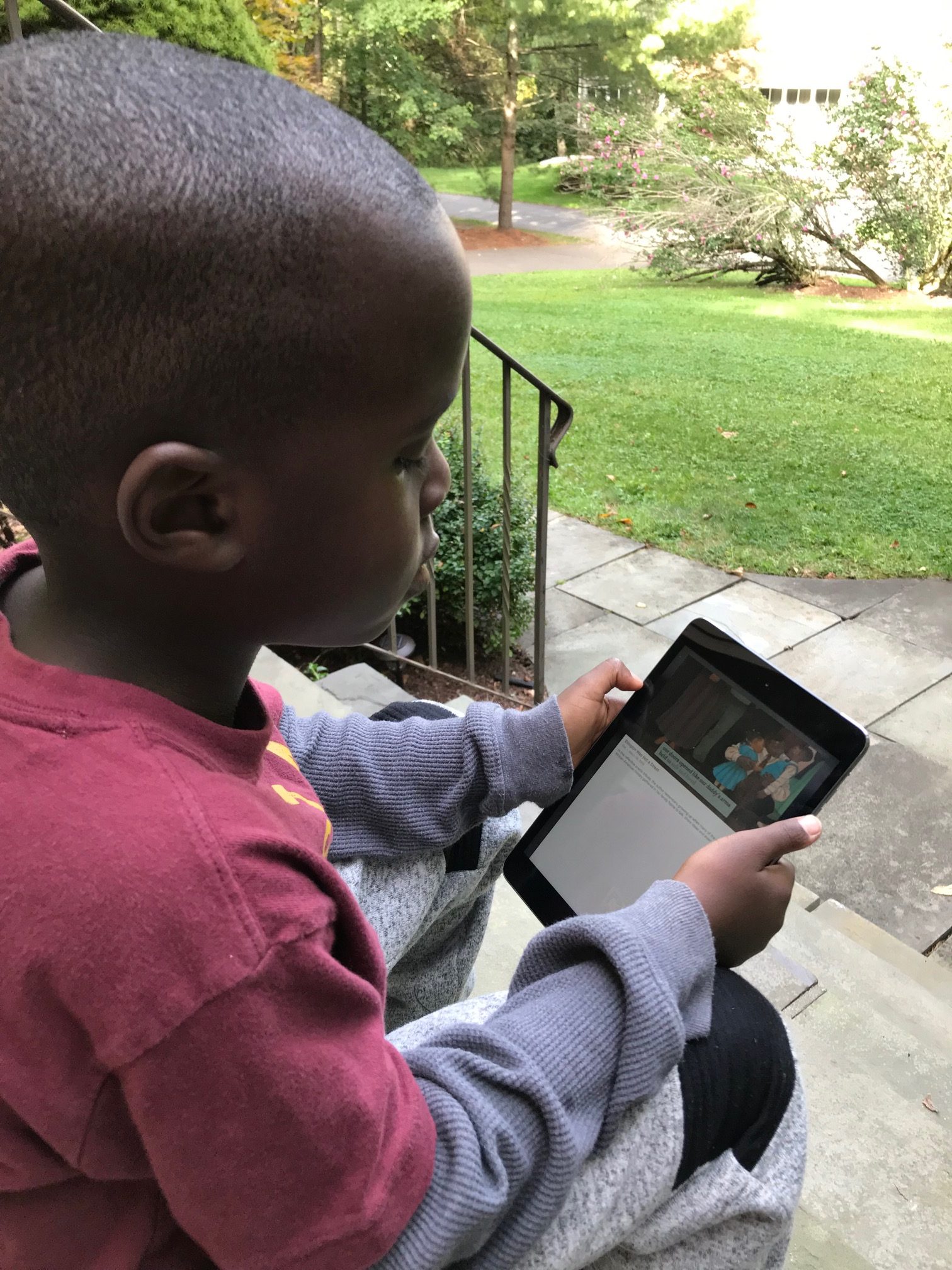 Have you heard about Vooks yet?  It's the first-ever streaming service that brings children's books to life with animated illustrations, read-along text and narrated stories. The best part?  It's kid-safe since their library is filled with stories created specifically for children, for kids ages 2-8.
Readers can enjoy Vooks on roadtrips, airplanes or in the comfort of their own home.  Vooks can be used anyplace where you have access to an Internet connection.  Additionally, Vooks may be used offline by viewing with mobile apps which allow children to enjoy their favorite stories even without an Internet connection!
What I like best about Vooks is that it doesn't contain any ads or inappropriate content.  It's a safe alternative for kids' screen time and is filled exclusively with animated versions of some of the most well-known and loved children's books like: School's First Day of School, Grace for President, Goodnight, Goodnight, Construction Site and more!  Additional titles are constantly being added to the platform regularly.  I also like that Vooks takes the time to work directly with the top publishers, authors, and illustrators around the world.
Vooks has lots of love and appreciation for educators, so they want to show that by offering teachers/educators a FREE year of Vooks.  Yes, you heard me right!  Teachers and educators can access Vooks for one year totally FREE.  To take advantage of this amazing offer use my referral link to sign up AND get your FREE gift.  Easy, peasy!  Hurry, this offer expires on September 15, 2019 so take advantage of it before you miss out!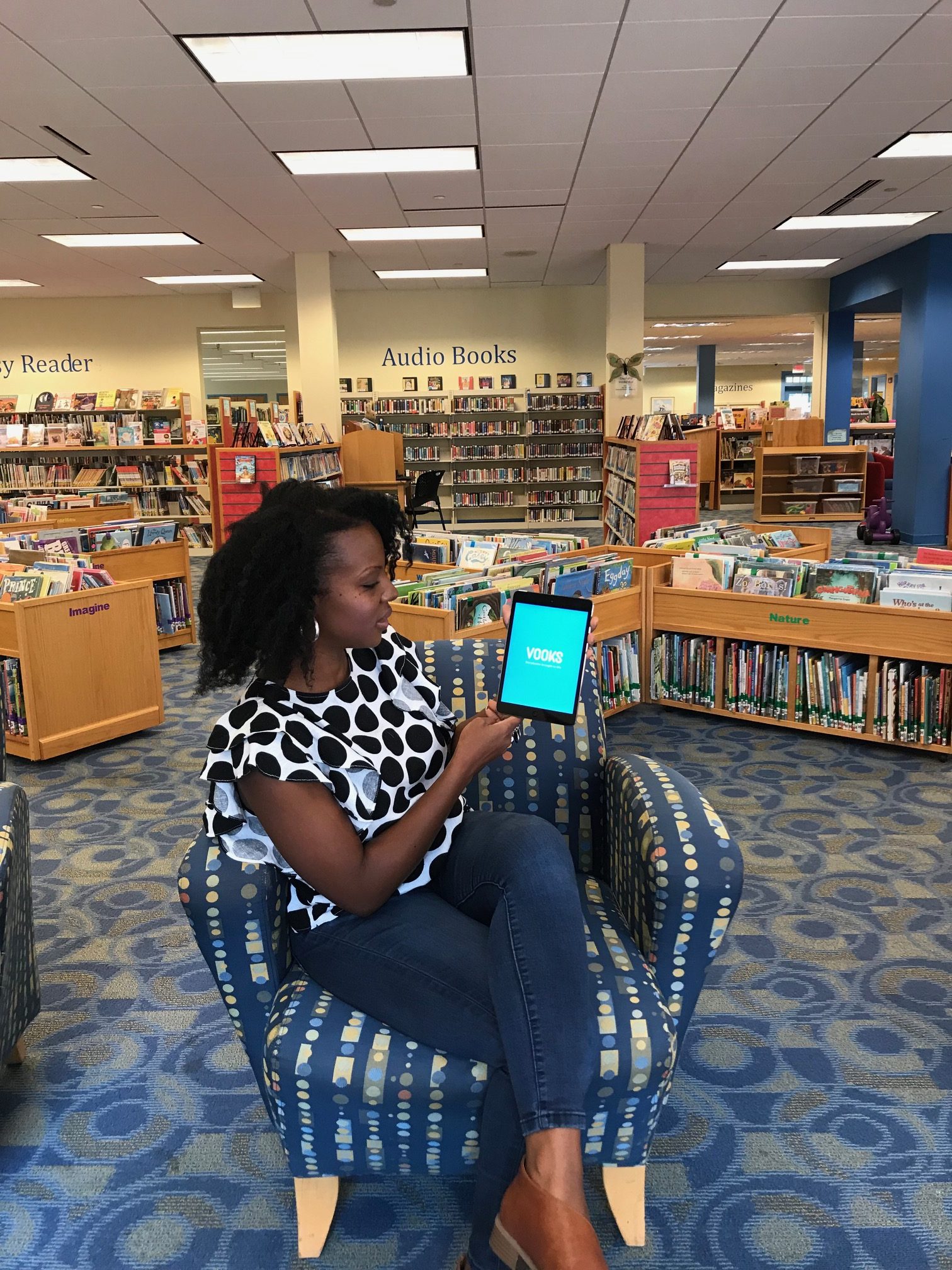 Your turn:  Will you check out Vooks and see what they have to offer?  Do you like the idea of having an ad-free streaming service for kids?  Feel free to share in the comments.