Disclaimer: Familius sent me the book to check out and I'm partnering with them for a giveaway!
If You're Scary and You Know It by Carole Gerber, illustrated by Noel Ill
Recommended for ages 4-6
Published by Familius
About the Book
Set to the tune of "If You're Happy and You Know It," this festive holiday book is perfect for all of the boys and gouls roaming around on Halloween night! Ghosts moan and groan, while pirates yo ho! If You're Scary And You Know It! is sure to be a Halloween hit!
Reflection
The popular nursery song "f You're Happy and You Know It" comes alive with this colorful colorful Halloween sing-along action book that will put a smile on everyone's face.  Diverse children are featured throughout making this an inclusive board book for all to enjoy.  Makes a great Halloween treat for little ones!
The Giveaway!  Ready to Enter?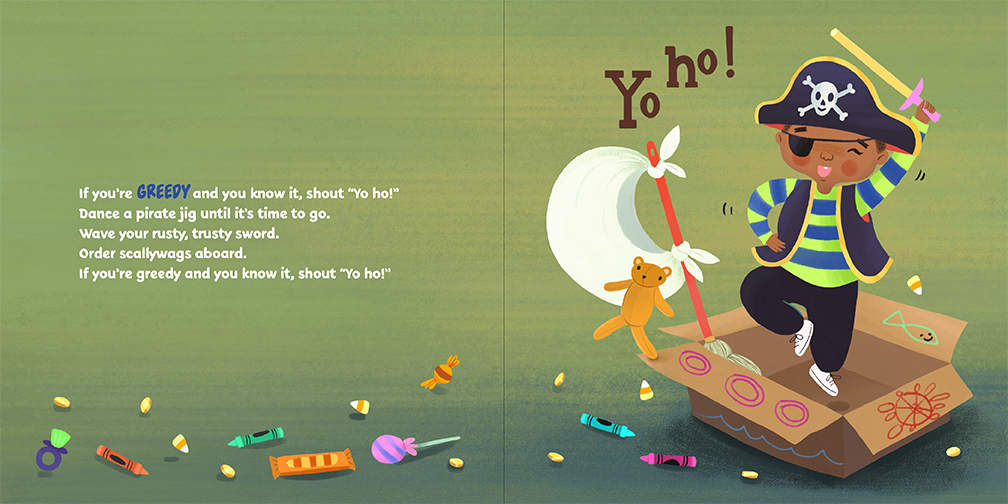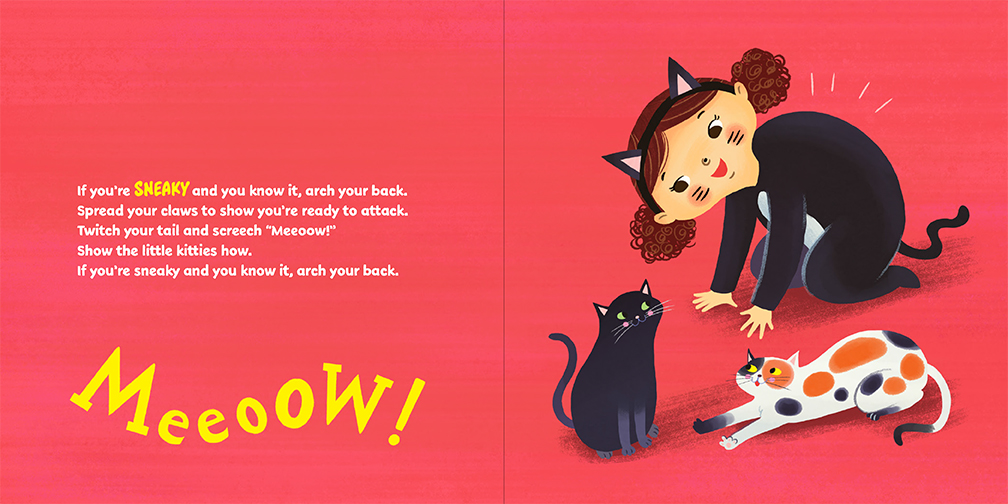 One (1) winner receives:
1 copy of the board book If You're Scary and You Know It
Giveaway open to US addresses only.
Prizing and samples provided by Familius Publishing.
If You're Scary and You Know It!

About the Author
Poet and author Carole Gerber has written sixteen picture books, three chapter books, and more than one hundred elementary science and reading texts for major publishers. Her most picture recent book, A Band of Babies, was named a 2017 Best Book for Children by Amazon editors. She holds a BS in English education and an MA in journalism from Ohio State, and has taught middle school and high school English as well as college newswriting and factual writing at OSU. Learn more at www.carolegerber.com.
About the Illustrator
Noël Ill earned her BFA with honors in illustration from ArtCenter College of Design in Pasadena, California. Throughout her design and illustration career, she has had the opportunity to apply her artwork and tasteful design sense to the publishing and entertainment media fields. Her notable work includes production art for animation, the Be Mine sticker pack for Facebook stickers, and The Sweetest Little Ghost, her licensed illustration for Papyrus greeting cards. She's inspired by the whimsical books she read as a kid, and her art motto is "Making the world a happier place one drawing at a time."