Disclaimer: I was provided with a complimentary copy of this book from the publisher in exchange for an honest review.  As always, all opinions expressed are my own.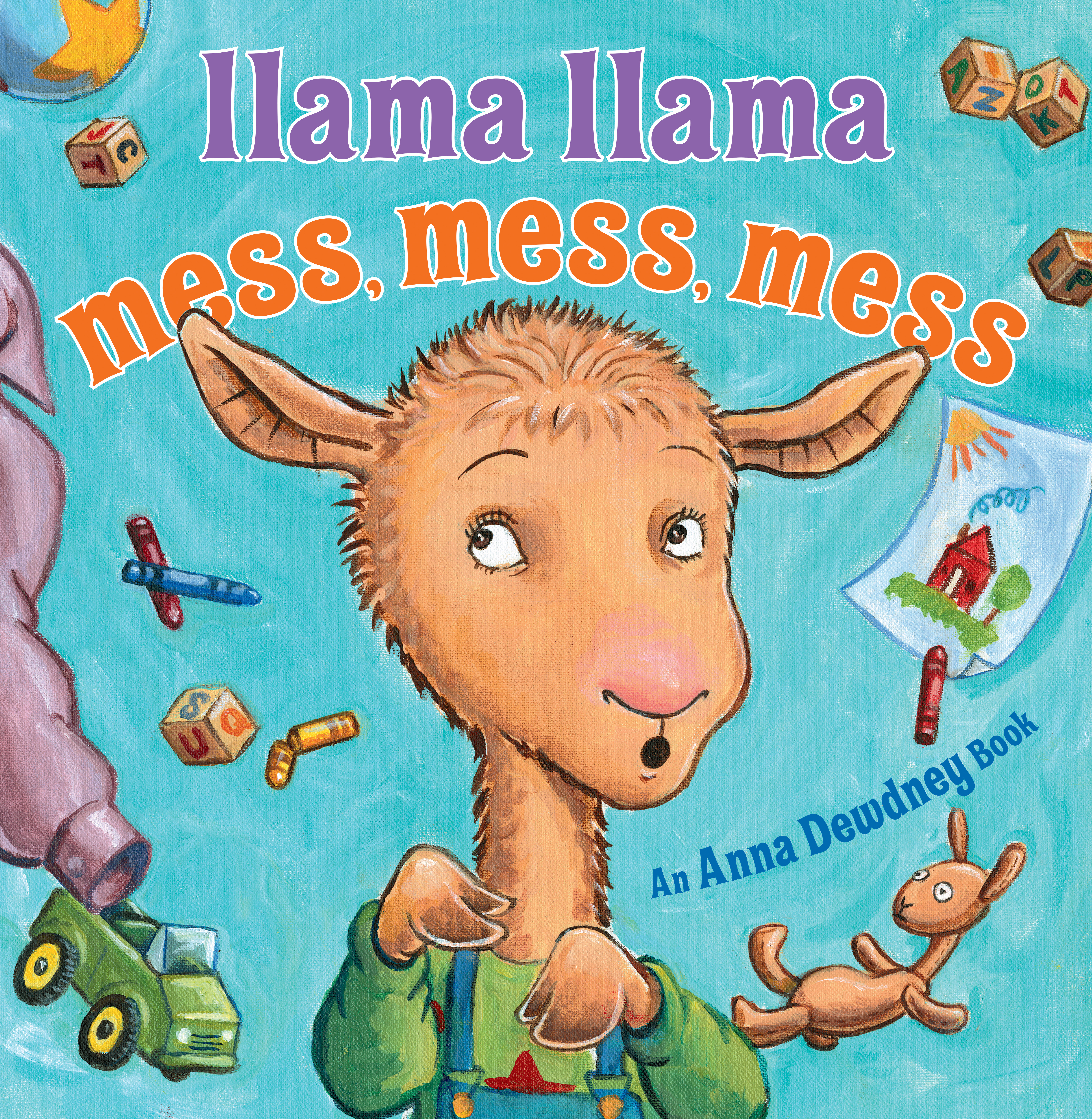 About the Book
Age Range: 2 – 5 years
Grade Level: Preschool – Kindergarten
Hardcover: 40 pages
Publication Date: August 27, 2019
ORDER LINK
Click here!
Synopsis
Anna Dewdney's Llama Llama is growing up, but he still loves to play with all his toys! When Mama Llama says it's time to clean up, Llama responds like any child more interested in playing than cleaning . . . by ignoring her! But Mama has an imaginative response of her own. What if she never cleaned? What would happen then? Well, Llama Llama is going to find out! Here is a truly funny take on a childhood chore that all children will relate to and laugh at! And it is sure to be helpful to get kids cleaning up!
Reflection
I've always loved cleanliness and organization ever since I was a kid.  I guess today I would be categorized as having a bit of OCD and I'm totally okay with that.  I was taught that "there is a place for everything, and everything should be in its place."  I still believe this today and teach it to my kids now that they're older.
When the kids were younger it was hard to keep up with having the house as tidy as I usually like it to be.  It wasn't worth it for me to keep picking up after the kids when it would get messy again within minutes.  I learned to just let things go.  However, now the kids are old enough to know better and understand what it means to have a messy house or a messy room just like Llama Llama.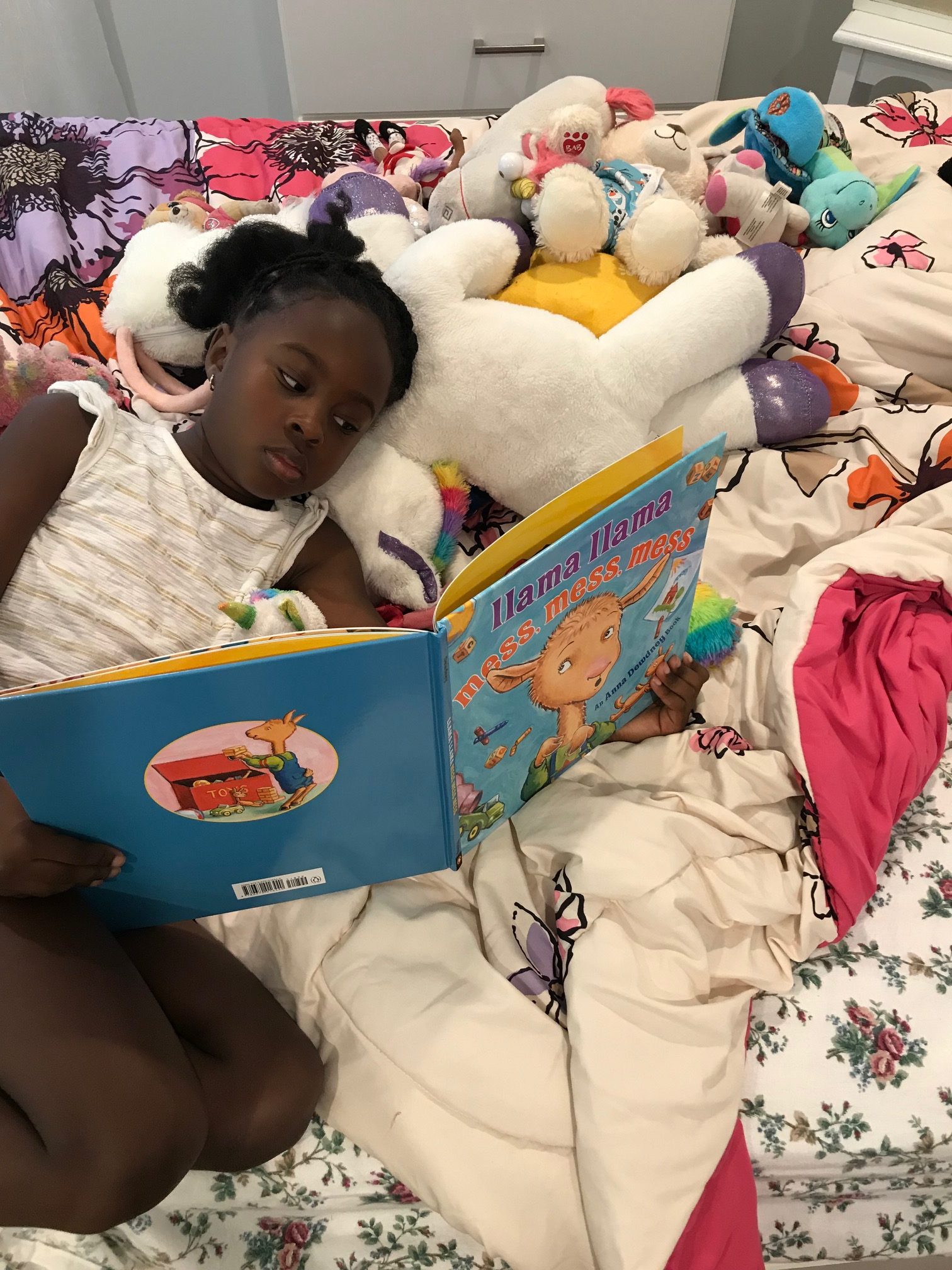 It's cleaning day in the book Llama Llama Mess, Mess, Mess and all Llama wants to do is play with his toys instead of helping his mom clean up.  In order to teach Llama good cleaning habits Mama Llama shows him what would happen if she stopped cleaning the house.  Llama sees his mother taking the clean clothes out of the dryer and throwing them in the air, wearing blankets on her head, and making forts with mops and brooms.  Pretty soon, everything's in disarray and Llama has no place to play.  That's when he decides to work together with Mama Llama to clean up the mess.
I love how Mama Llama taught Llama the importance of keeping the place where you live clean by pretending to have bad habits herself.  It wasn't until Llama witnessed his mother's messiness that he understood there was no space left for him to play.  Mama Llama did a great job teaching Llama the basic concept of "everything in its place" and working together as a team.
I believe once children can see everything in its place they are able to understand where something belongs.  Llama quickly understood this which helped get one step closer to keeping his own room clean. Half the battle for a child is not understanding where things should go and how to keep them organized without having it demonstrated for them.
If you're having trouble teaching your kids how to keep their rooms clean, be sure to check out Llama Llama Mess, Mess, Mess for some inspiration.  Ages 2-5.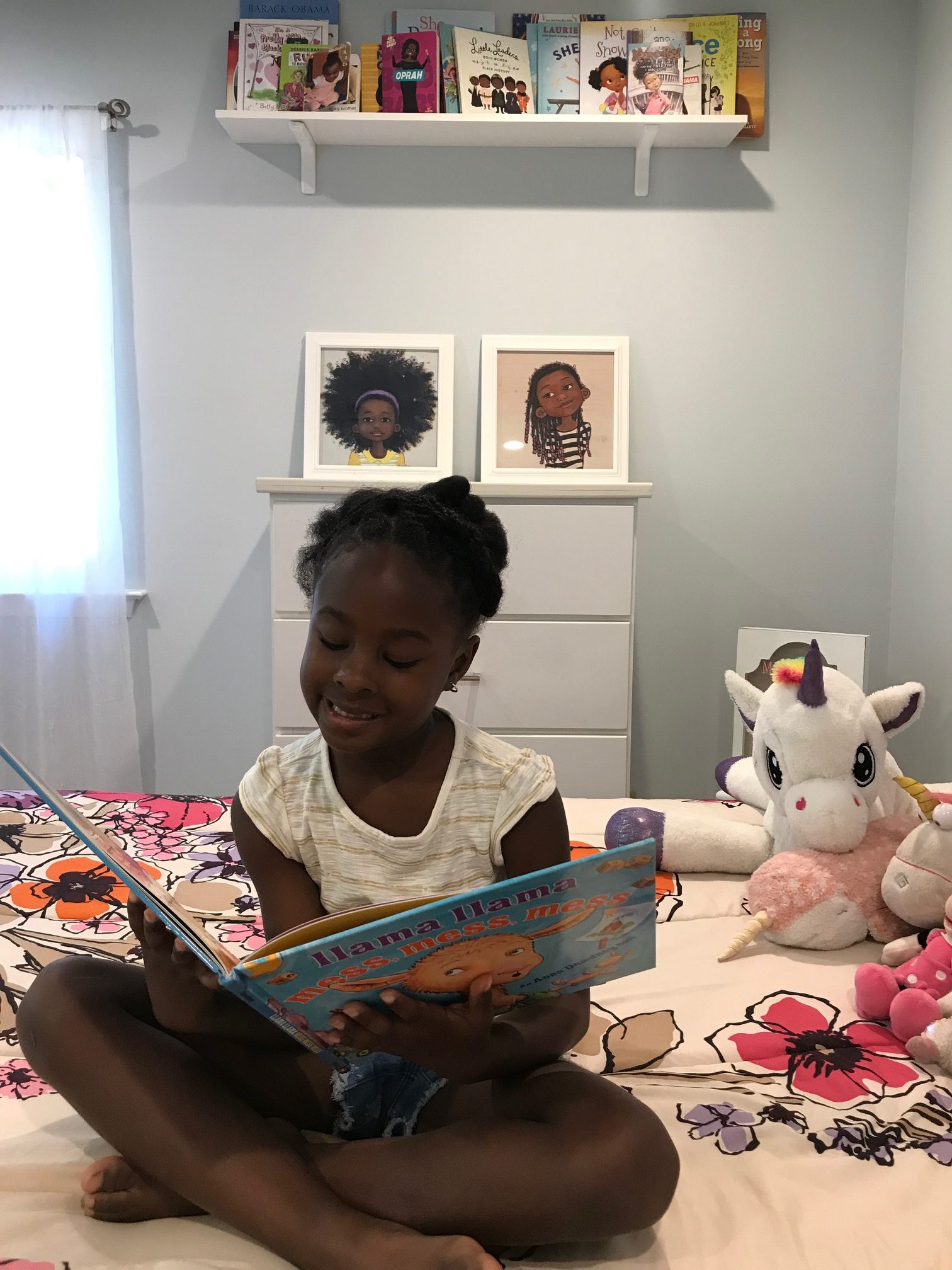 About the Author
Anna Dewdey passed away in September 2016, at the age of fifty from cancer. A teacher, mother, and enthusiastic proponent of reading aloud to children, she continually honed her skills as an artist and writer and published her first Llama Llama book in 2005. Her passion for creating extended to home and garden and she lovingly restored an 18th century farmhouse in southern Vermont. She wrote, painted, gardened, and lived there with her partner, Reed, her two daughters, two wirehaired pointing griffons, and one bulldog. Anna was a warm-hearted, wonderful, wise soul who will be forever missed, but whose spirit lives on in her books.
Your turn: What are some of your tips to teach children to keep their room clean?  Feel free to share in the comments.