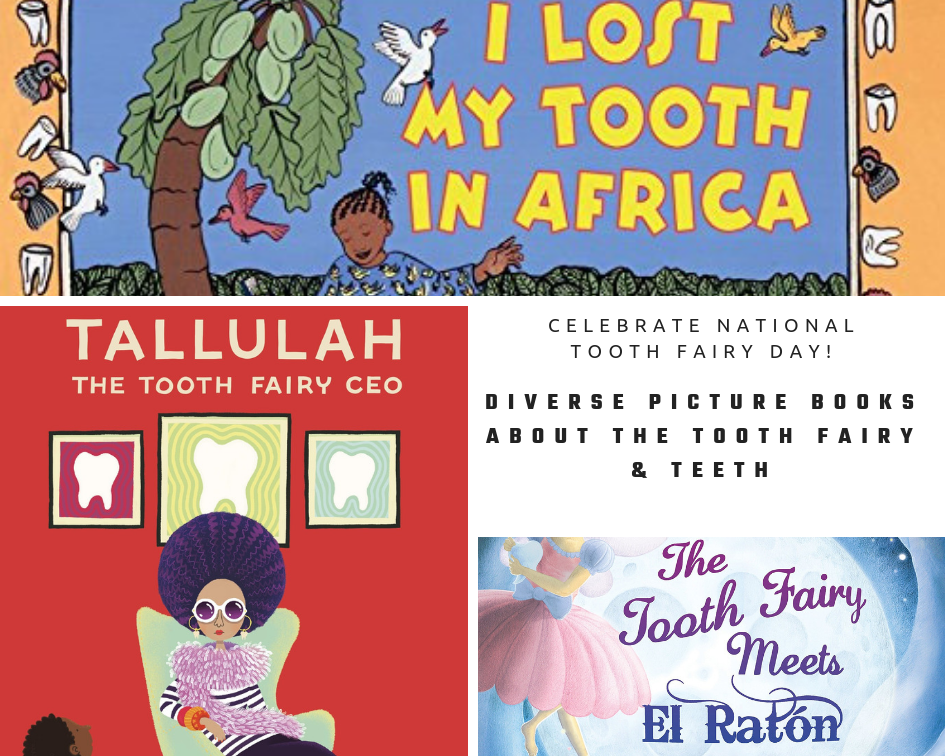 It's National Tooth Fairy Day!  Celebrated twice a year on August 22nd and February 28th, National Tooth Fairy Day is a made up holiday that some look forward to celebrating.
My kids and I usually celebrate by reading some of our favorite tooth fairy and tooth themed books.  This year the kids are also making their own tooth fairy pillows.  For reference, we're following the instructions in this post for our inspiration.
Below I've rounded up a list of a few books for kids that feature diverse characters.  I hope you'll find a book or two to help you celebrate National Tooth Fairy Day with your little readers.
Picture Books
Tallulah the Tooth Fairy CEO by Dr. Tamara Pizzoli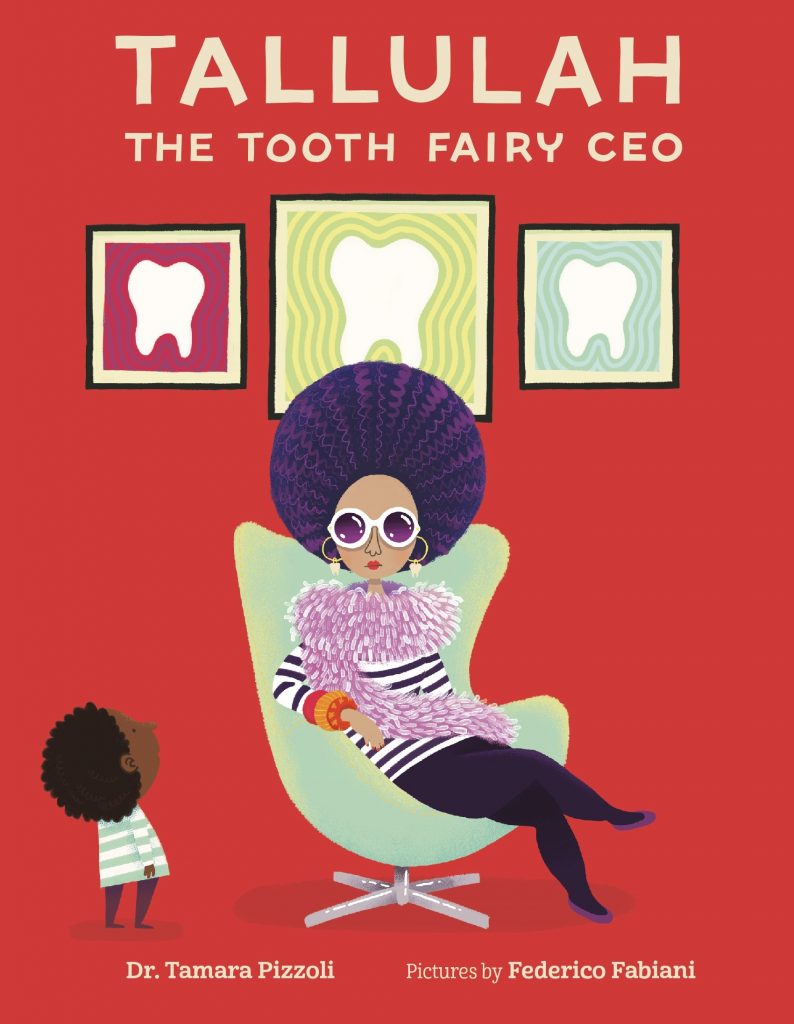 A fun and interesting take on the tooth fairy!  Tallulah is not only a tooth fairy, she's the founder and CEO of Teeth Titans, Incorporated.   While the story does have some adult humor throughout that may go over children's heads, it's refreshing to see such a diverse tooth fairy that has so much style!  Beautiful illustrations accompany this witty and creative story.
Throw Your Tooth on the Roof by Selby Beeler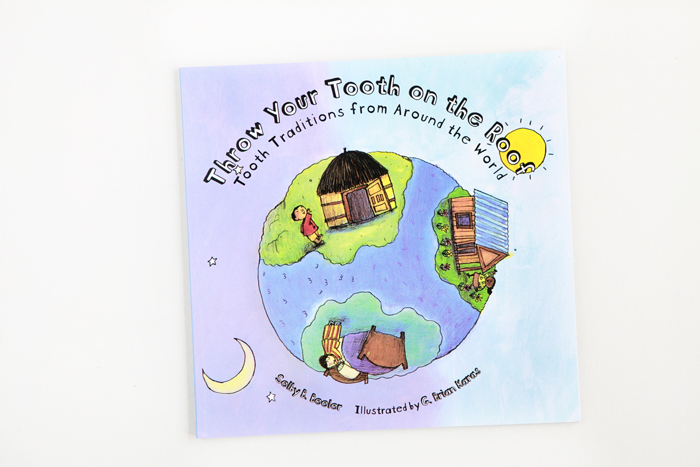 Have you ever wondered how the children in other countries dispose of their baby teeth, when they fall out?  This book is a wonderful exploration of culture and what others do when they lose teeth.  In the book, readers will discover how children in many countries (Canada, America, Denmark, England, Mexico) dispose of their lost teeth.
Did you know that in some parts of the world, children are instructed to throw their tooth on the roof?  Find out other interesting traditions like this one by checking out this book.
How to Trick the Tooth Fairy by Erin Danielle Russell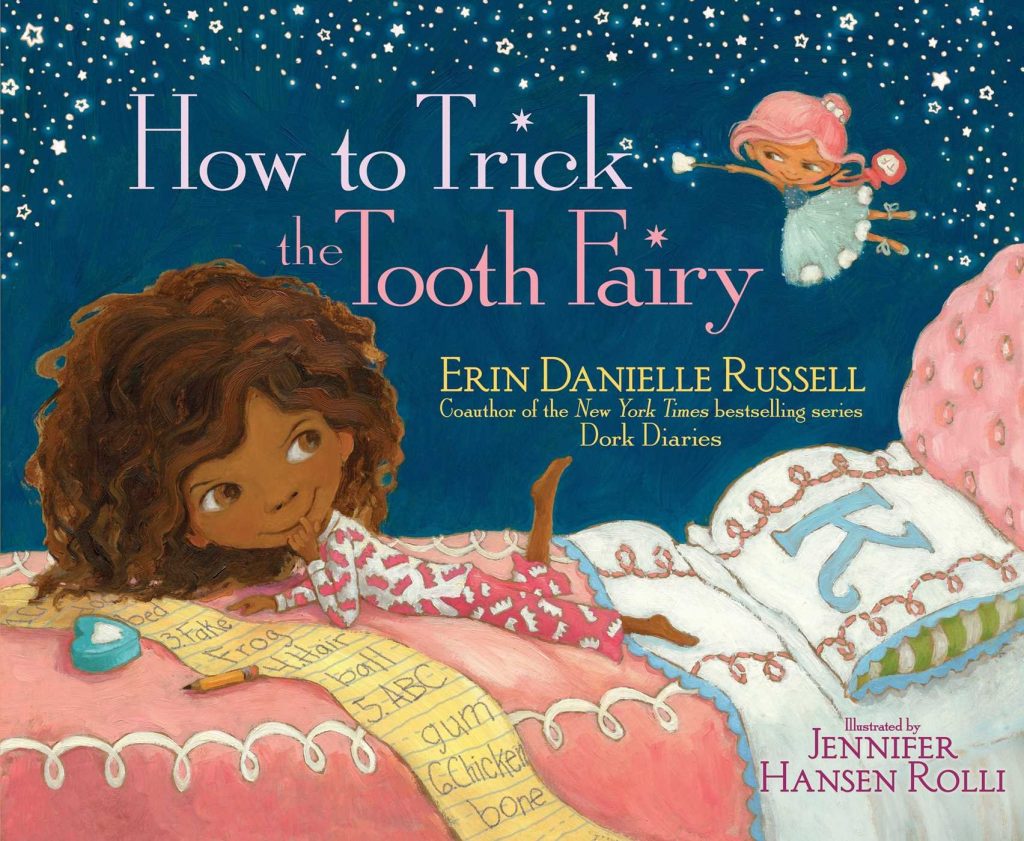 Little Kaylee loves pulling pranks so it's no surprise that her favorite holiday is April Fool's Day.  More than anything, Kaylee wants to prank the Tooth Fairy, but what happens when the Tooth Fairy pranks back?  You guessed it…a prank war breaks out between Kaylee and the Tooth Fairy.  They battle each other with bubblegum, water and more.  In the end, Kaylee and the Tooth Fairy learn to work together and become friends.
I Lost My Tooth in Africa by Penda Diakit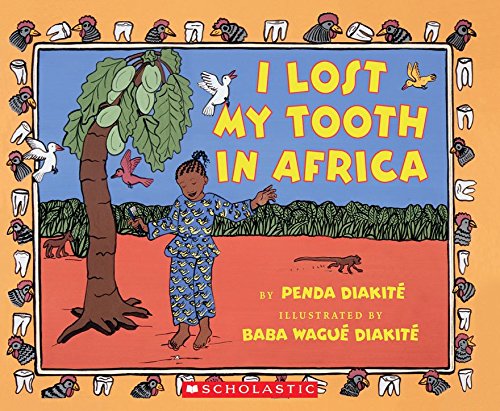 This is a cute story about a girl named Amina from Portland, Oregon who goes to visit her extended family in Mali, Africa.  On the plane Amina discovers that her tooth is loose.  Her father tells her that in Mali when you lose your tooth, you get a chicken!  This story allows readers to make comparisons between tooth traditions in America and Africa. Readers will learn that instead of receiving money for a tooth (like in America), children in Africa place their tooth under a gourd, in hopes that the African tooth fairy will deliver them laying hens.
The Tooth Fairy Meets El Ratón Pérez by René Colato Laínez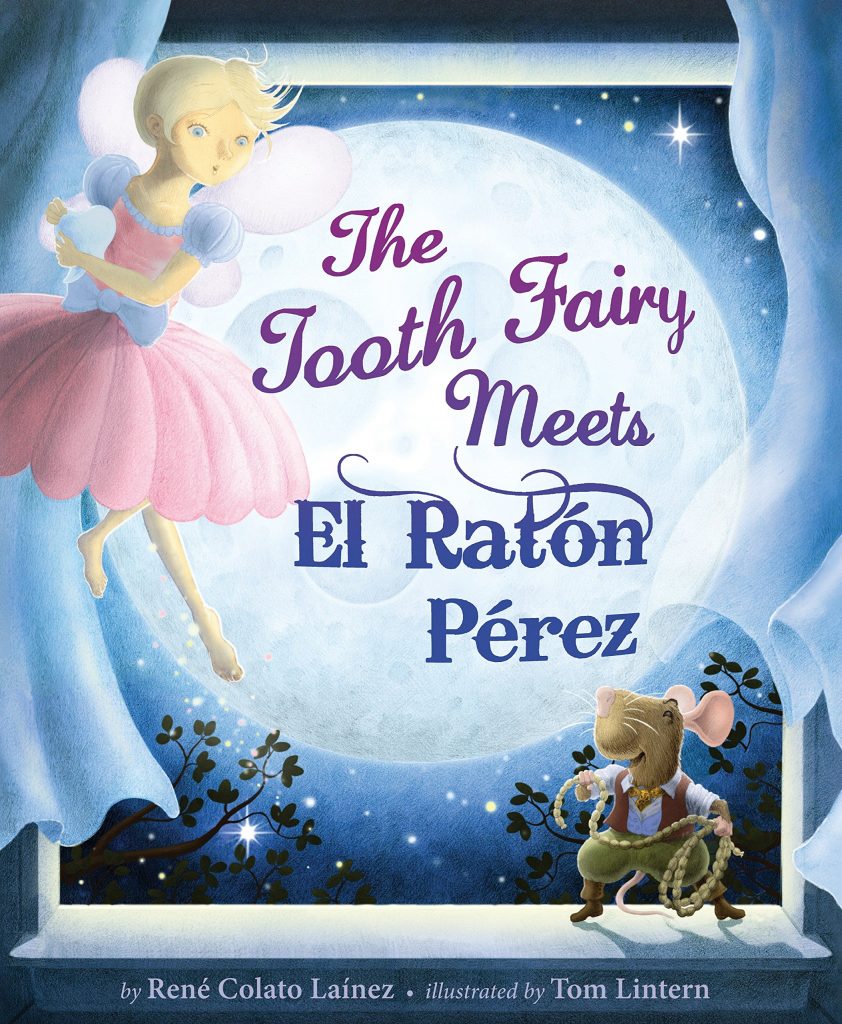 The Tooth Fairy has some competition.
Meet El Ratón Pérez, the charming and adventurous mouse who collects children's teeth in Spain and Latin America.
When both the Tooth Fairy and El Ratón Pérez arrive to claim Miguelito's tooth, sparks fly under the Mexican-American boy's pillow. Who will rightfully claim his tooth?   This magical tale introduces a legendary Latino character to a new audience and provides a fresh take on the familiar childhood experience of losing one's tooth.  Contains some Spanish words featured throughout with definitions in the back matter.
Your turn: What are some of your favorite books about the Tooth Fairy or losing teeth for kids?  Feel free to share in the comments.