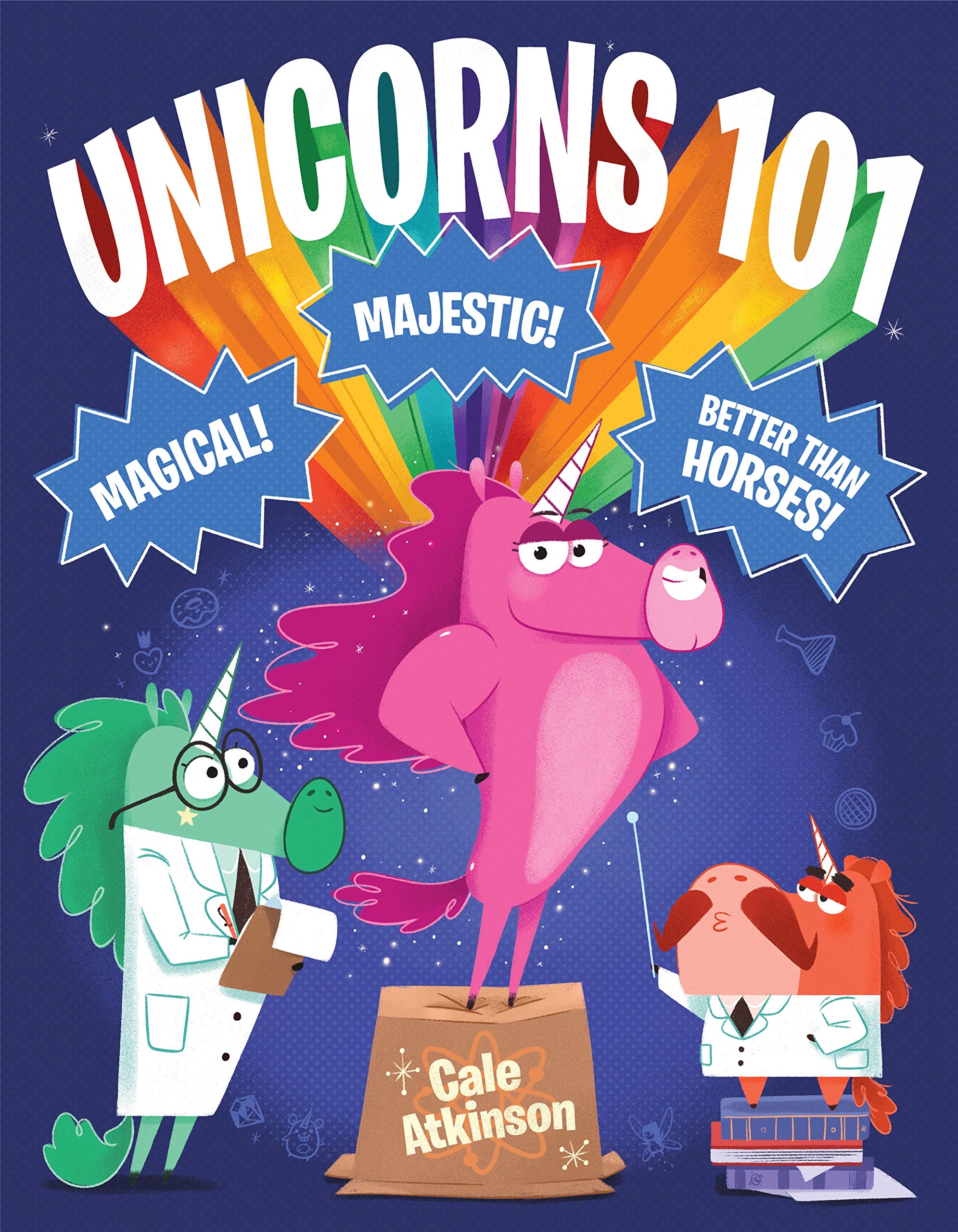 Unicorns continue to remain popular magical creatures among kids and readers of all ages.  With their magic powers, glitter and sparkles, it's no surprise that people continue to be obsessed with unicorns year after year.
We enjoyed reading this funny and engaging book to help spark imagination and get a crash course in all things unicorn.  If you have a unicorn lover check this one out!  Recommended for ages 3-7 and up.
View the Book Trailer
About the Author
CALE ATKINSON is an author-illustrator and animator whose titles include Where Oliver Fits, To the Sea, Off and Away, and Sir Simon: Super Scarer. He lives lakeside with his family in Kelowna, British Columbia, Canada. See more of Cale's work at Cale.ca, and follow him on Twitter.