Sam! by Dani Gabriel COVER REVEAL!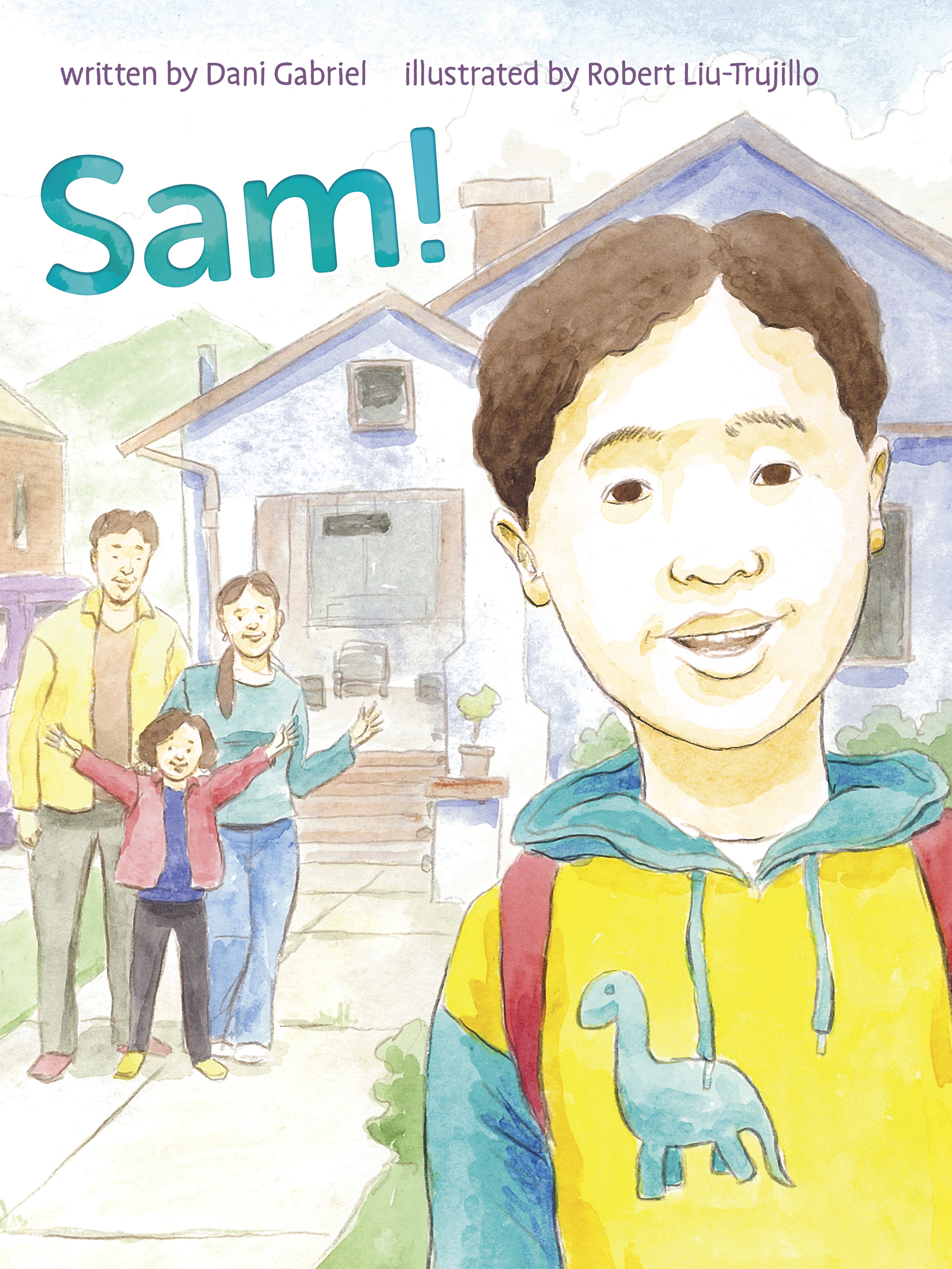 In partnership with Penny Candy Books, I am thrilled to be revealing the cover for the forthcoming September 2019 book Sam! by Dani Gabriel.  The cover is illustrated by Robert Liu-Trujillo.
Total Pages: 36 pages
Publisher: Penny Candy Books
Publication Date: September 10, 2019
Recommended Ages: 8-12 and up
Pre-Orders: Available for Pre-Order Now!
Synopsis

Sam is a nine-year-old boy who loves riding his bike and learning about the American Revolution. There's just one problem: Sam's family knows him as a girl named Isabel. Sam feels a sense of relief when he finally confides in his sister Maggie, and then his parents, even though it takes them a while to feel comfortable with it. But with lots of love and support, Sam and his family learn and grow through Sam's journey to embrace his true self. In the vein of I Am Jazzby Jessica Herthel, Sam! is based on a true story. With a note from the author explaining her family's experience, Sam! is an important addition to a list of books that help children and adults discuss gender identity.
Check out Sam! when it publishes in September 2019!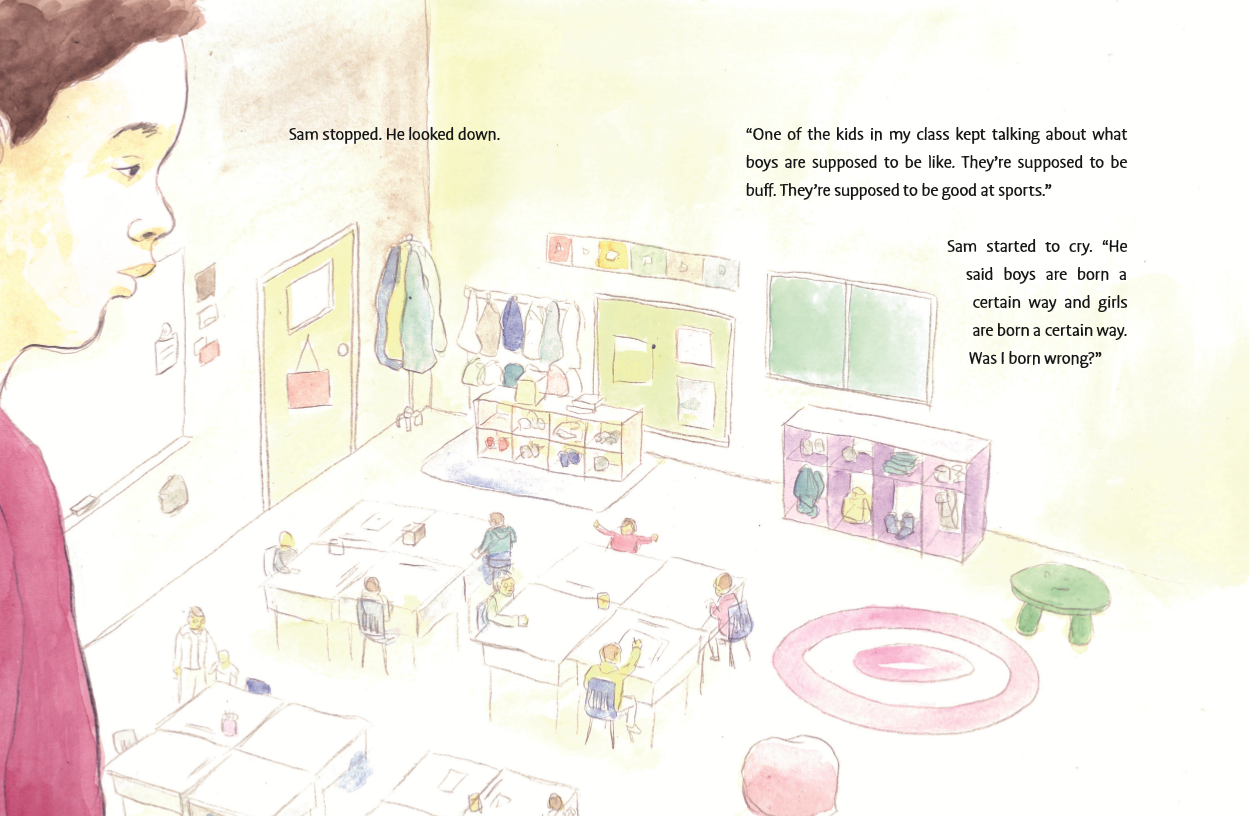 About the Author
Dani Gabriel is a poet, writer, activist, and teacher, the author of The Woman You Write Poems About (Civil Defense Press) and coauthor of Molotov Mouths (Manic D Press). She holds a BA from UC Berkeley in Peace and Conflict Studies and an MFA from Mills College in Creative Writing. This is Dani's debut picture book. She lives in the Bay Area.
About the Illustrator
Robert Liu-Trujillo is an author/illustrator and publisher from the Bay Area. He has worked on several picture books including Furqan's First Flat Top, which he wrote and illustrated, One of a Kind, Like Me by Laurin Mayeno, which he illustrated, and Thirteen Ways of Looking at a Black Boy by Tony Medina, for which he contributed an illustration. He is a co-founder of The Trust Your Struggle Collective, a contributor to Rad Dad, and the founder of Come Bien Books. He lives in Oakland, CA, with his wife, son, and daughter.