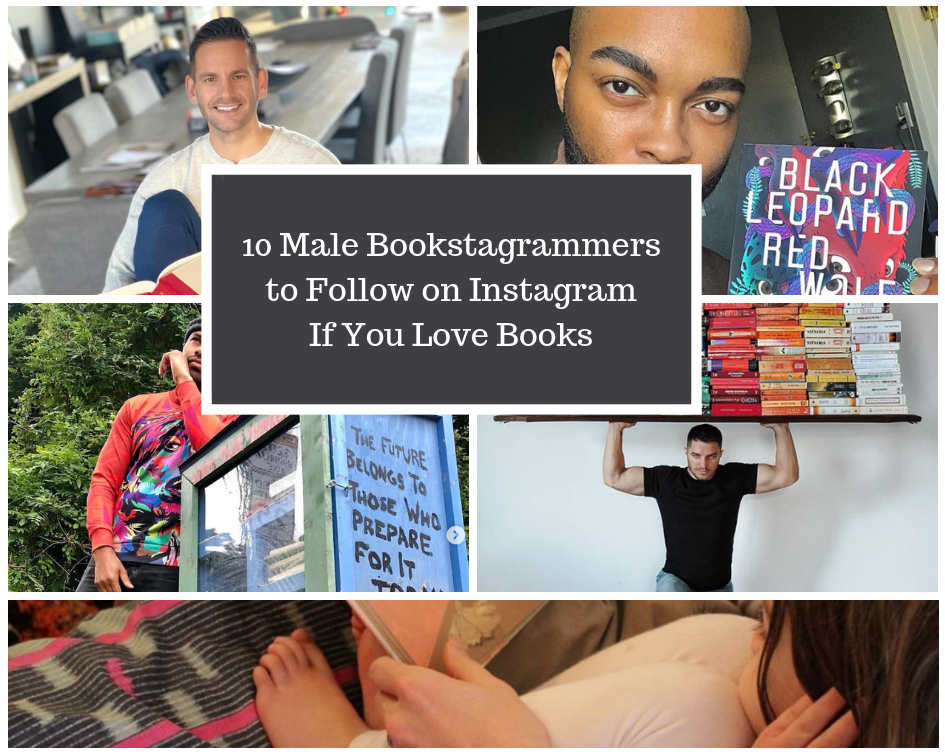 I've been blogging for four years now and while I've connected with some really awesome women online, I can't help but think where are all the men book lovers?
I know there are men out there who enjoy books as much as women do, but it's apparent that the bookstagram community on Instagram is dominated by females.  (I'm guessing that's case in the publishing industry as a whole.)  That's not necessarily a bad thing, but it just makes me wonder why aren't there more male bookstagrammers, book bloggers and influencers?  I don't know about you, but I'd love to hear the male perspective on books every once in a while.  I think there's something sexy about a man who continuously reads for pleasure in his personal life beyond the academic years.  Equally as sexy is a man who reads books with his children during story time.  Bonus points if he does it without being asked to!
I went on a hunt to find a few male bookish accounts, but my search came up short with only a handful of the guys listed below.  If you know any men book bloggers/influencers or bookstagrammers please give them a shout out in the comments and I'll add them to the list.  Help me build up a list of male book lovers (and eye candy)…please!
Jordan from @jordys.book.club
Reggie from @reggiereads
https://www.instagram.com/p/BkrFhqKFo24/
Rod Kelly from @read_by_rodkelly
Casey from @casebounder
James Trevino from @james_trevino

Black Guys Reading from @blackguysreading
Black Men Read Too from @blackmenreadtoo
https://www.instagram.com/p/BuClghGBVed/
Joao Beardy from @beardbetweenthelines
Faroukh Naseem from @theguywiththebook
Dad Suggests from @dadsuggests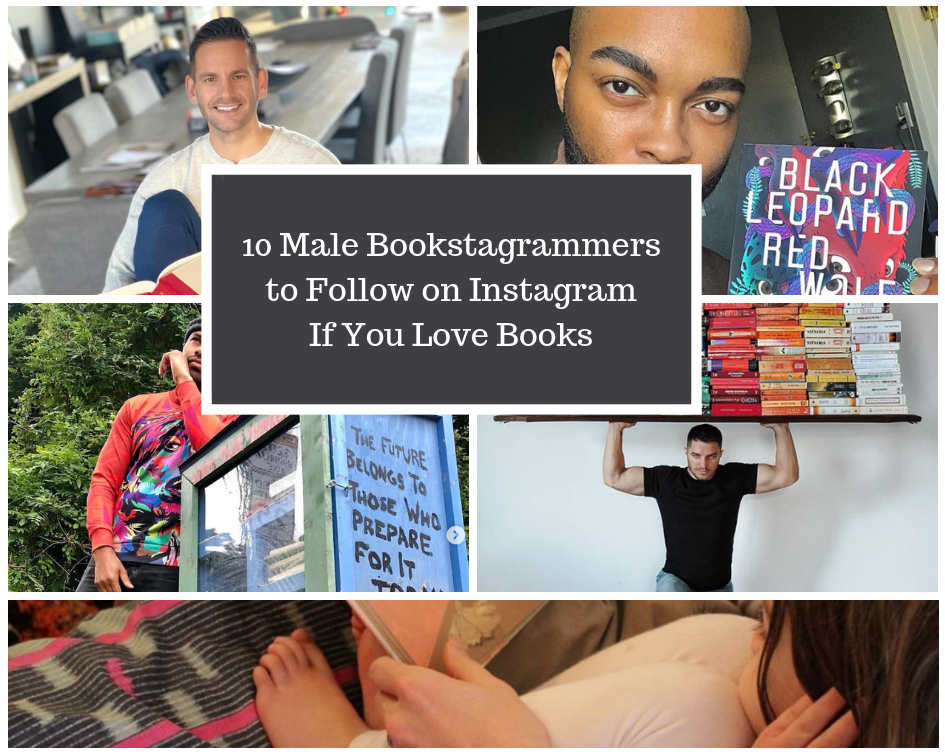 Your turn: What men would you add to this list?  Did you learn about someone new to follow?  Feel free to share in the comments.