Disclaimer: I was provided a copy of this book by the publisher in exchange for an honest review.  All opinions expressed are my own and have not been influenced in any way.

Lovely by Jess Hong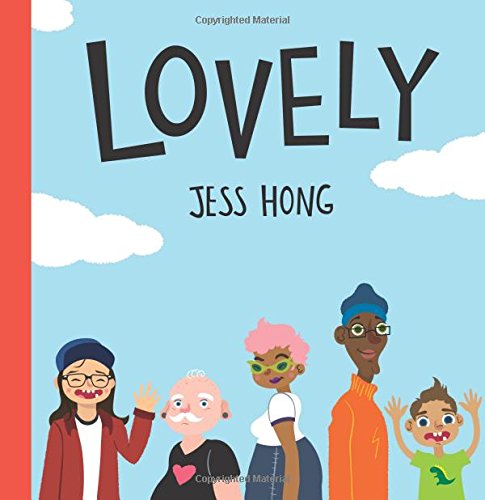 Publisher: Creston Books
Pages: 32
Format: Hardcover
Age Range: 3 – 7
Grade Level: Preschool – 2
Publication Date: October 1, 2017 Available for pre-order now by clicking here!
Synopsis
Big, small, curly, straight, loud, quiet, smooth, wrinkly. Lovely explores a world of differences that all add up to the same thing: we are all lovely!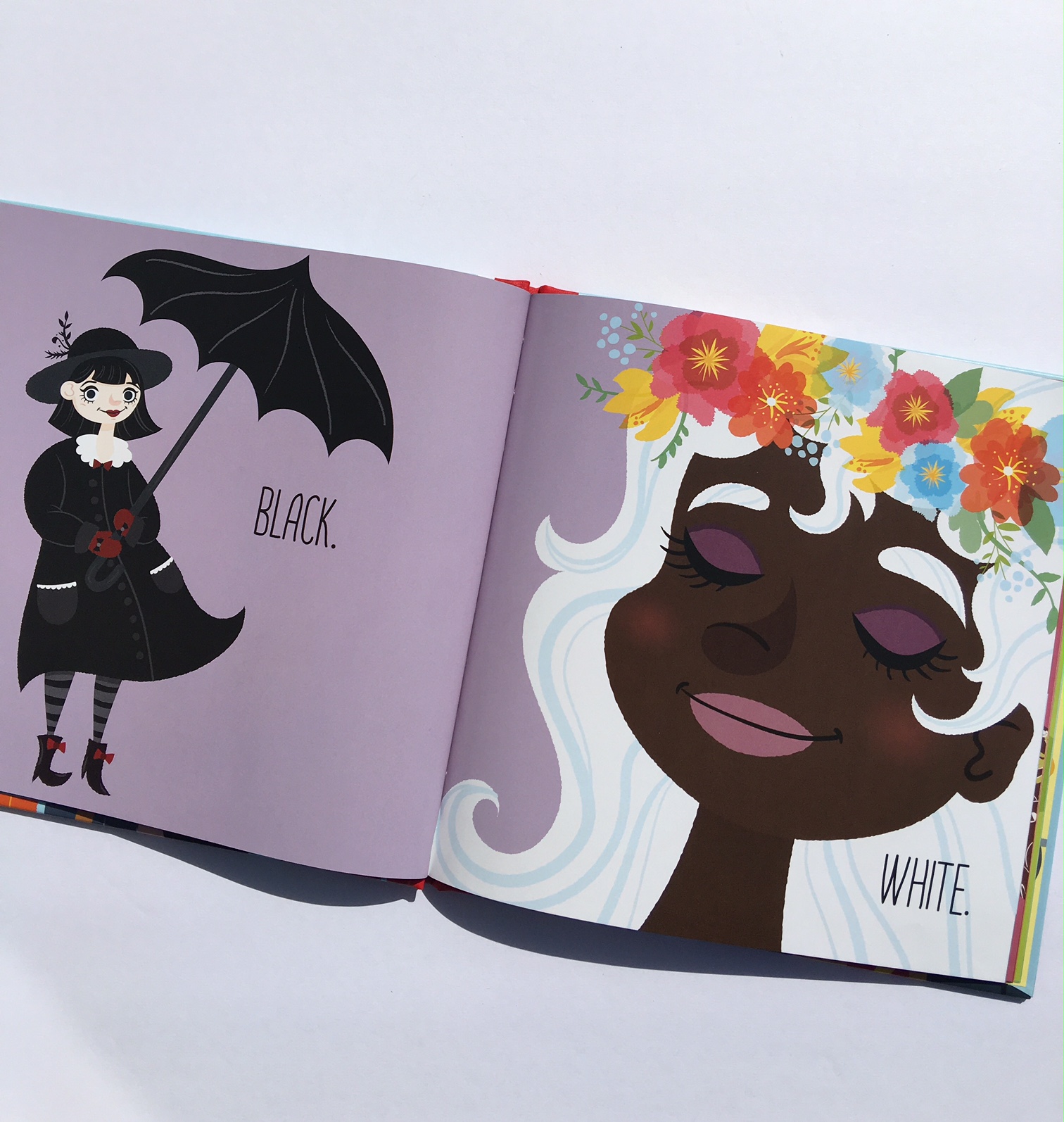 Reflection
Growing up, I was regularly exposed to people, ideas and foods from other countries all over the world. Now that I'm a parent I try to encourage my children to be open-minded about people who look, act or think differently than they do. It's central to our family beliefs.
I think this forthcoming picture book does a good job embracing diversity and inclusion across race, ethnicity, capability and sexual preference for younger readers. It starts off by asking the question: What is Lovely? The simple one sentence per page or one word per page answers the question by letting little readers know that lovely is different and comes in many forms. All people are lovely in their own way.
Lovely is you. Lovely is me. Lovely is different, weird and wonderful.
What makes this book stand out to me is the colorful and striking illustrations since the story itself is quite simple, yet poignant. Little readers will be exposed to a little girl with two different eye colors (one blue, one brown), a child wearing braces, a person in a wheelchair, someone wearing a prosthetic leg and more.  Recommended for ages 3-7.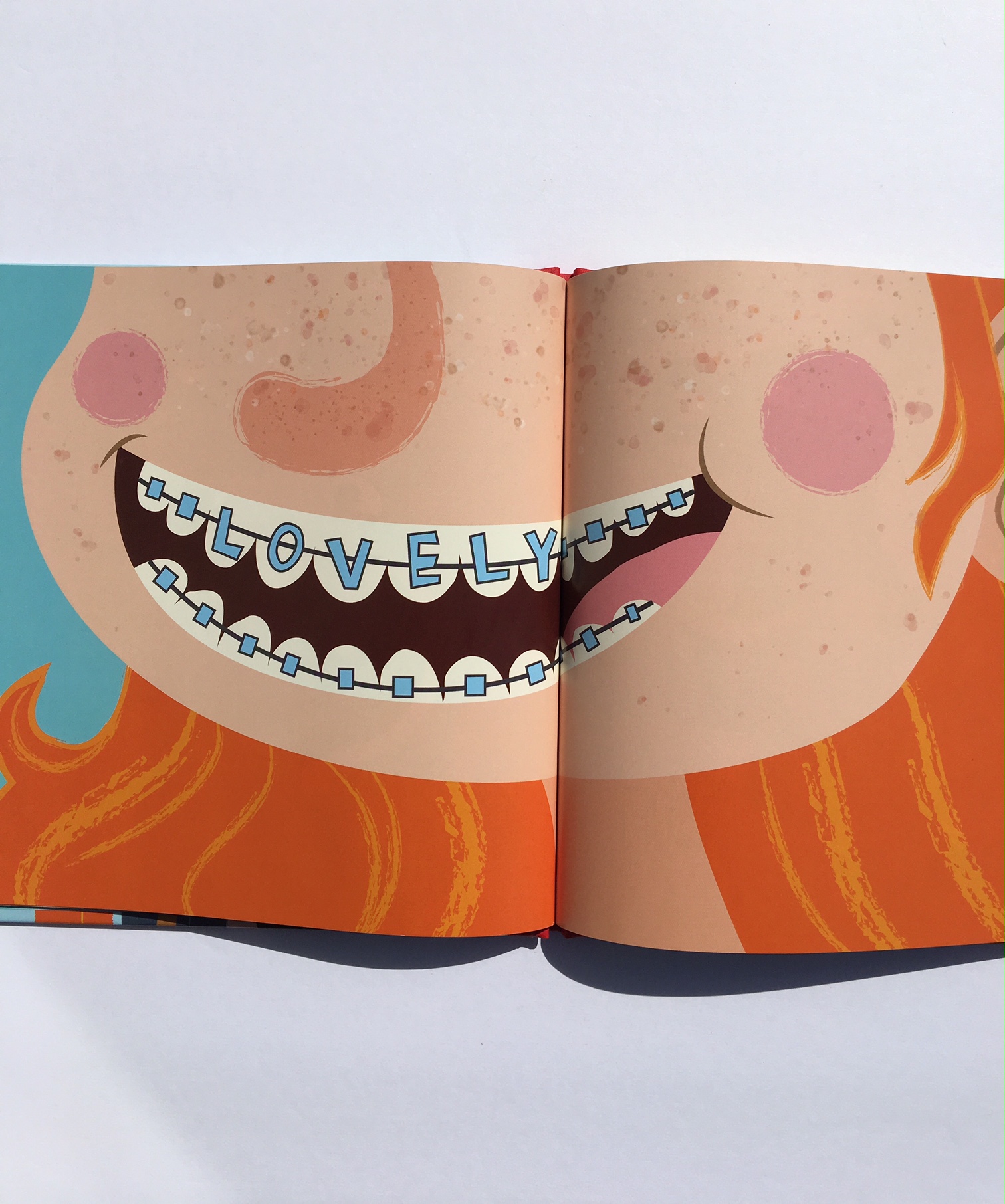 Your turn: What makes you lovely?  Feel free to share in the comments?