Doc Like Mommy by Dr. Crystal Bowe, illustrated by Mike Motz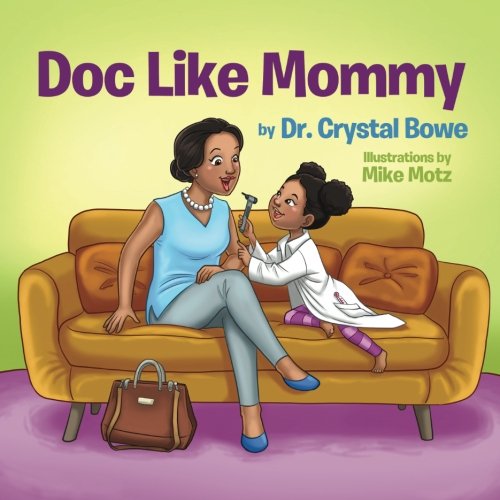 Synopsis
A beautiful story that teaches you that you can be anything you want to be.
Reflection
At some point during your childhood, do you remember having a desire to be just like your mom or dad when you grew up? While not all children feel this way, there are some who do like the adorable little girl in this rhyming book. She aspires to be a doctor just like her mommy.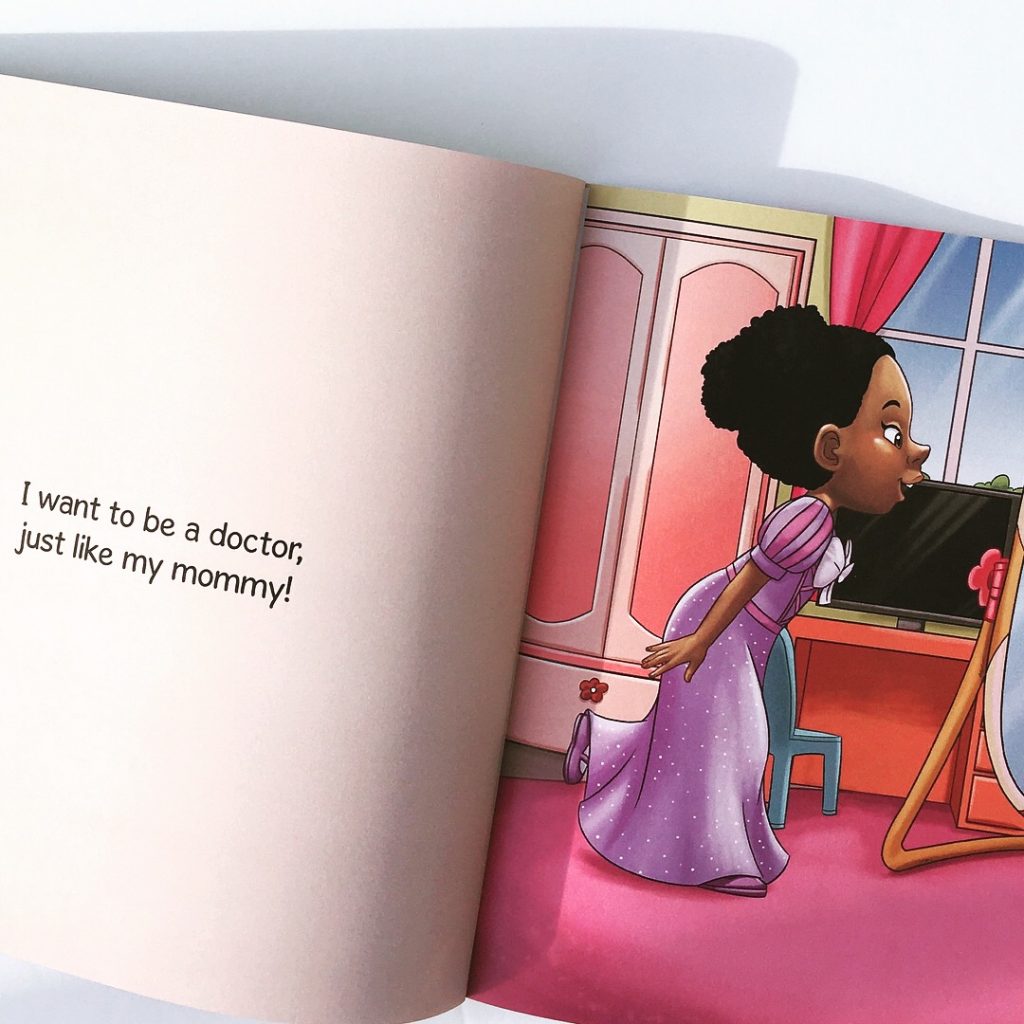 What I like about this book is not only does the girl want to have the same career as her mom, she also wants to do some of the other things her mom does. Like cooking healthy meals for the family, kissing boo-boos when you get hurt, reading bedtime stories and attending ballet recitals. I think this book does a great job showing a healthy work/life balance despite having a busy career like a doctor. Yes, moms can in fact have it all! Most importantly, it shows children they are the more important than any job or career could ever be.  Check this one out for little aspiring doctors or for any kids who want to be just like their mom when they grow up.  Recommended for ages 2-6.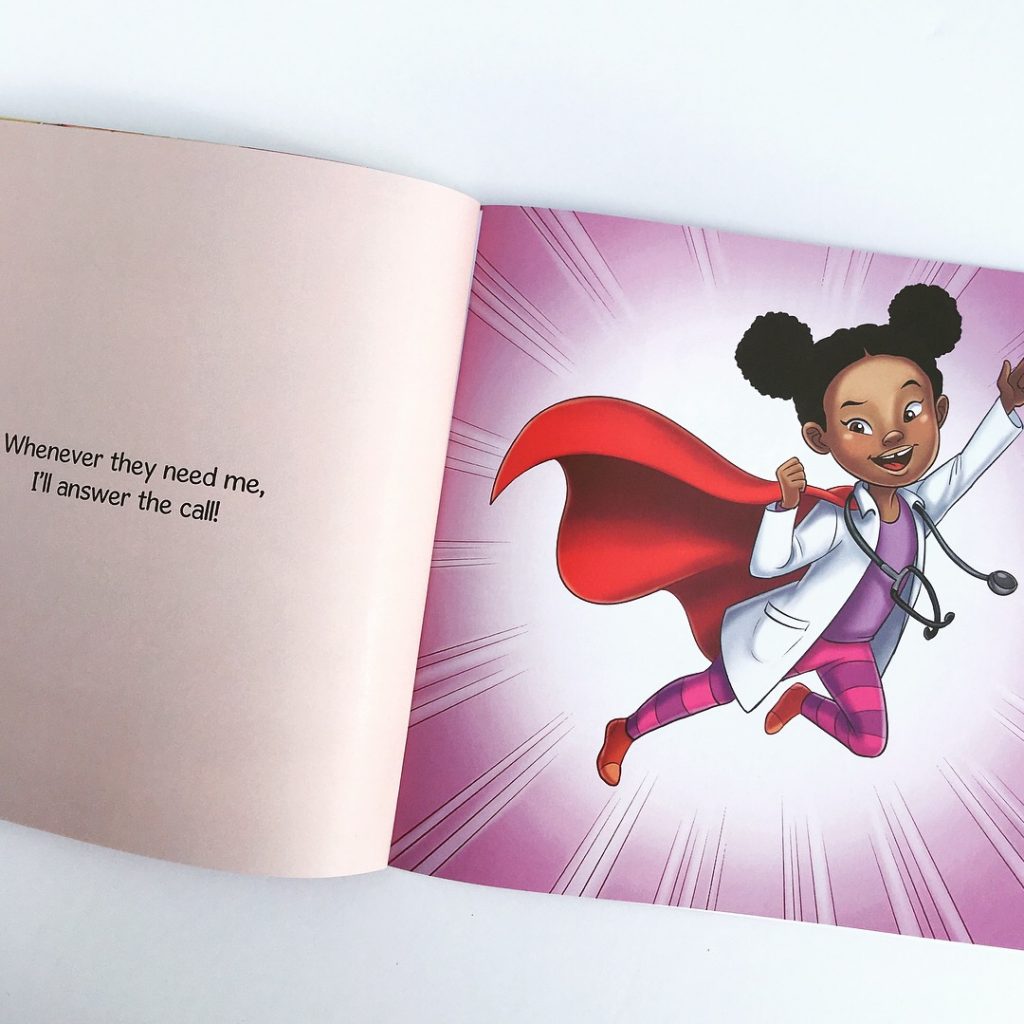 About the Author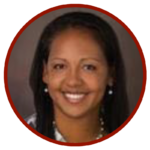 Dr. Crystal Bowe is a dedicated, bilingual, board certified family physician who serves all ages in Gaston County North Carolina.  She is the mother of 2 wonderful children who have inspired her to create literature that promotes diversity and inclusion.