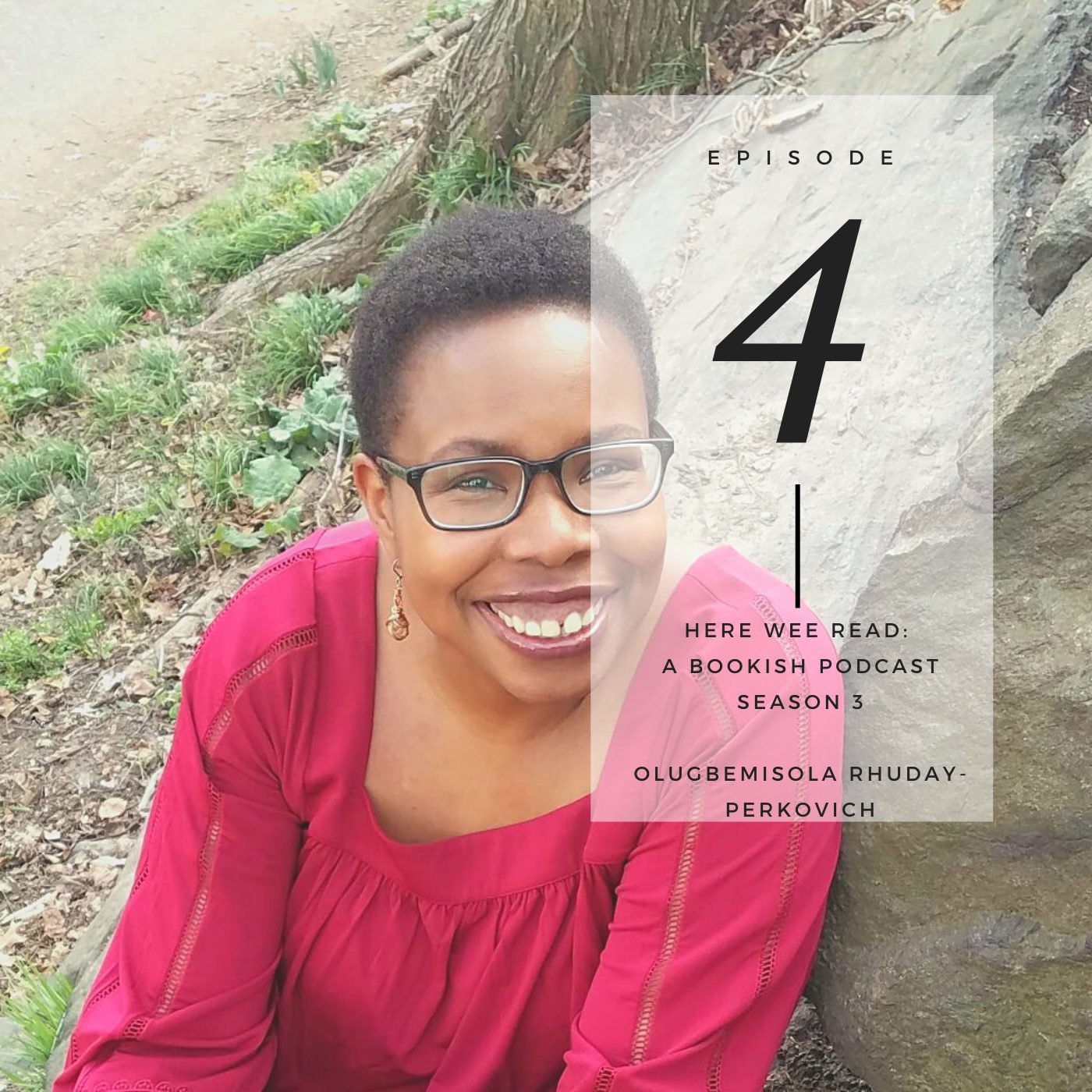 Olugbemisola Rhuday-Perkovich is the author of several children's books, including 8th Grade Superzero, Two Naomis, co-authored with Audrey Vernick, which was nominated for an NAACP Image Award, It Doesn't Take A Genius, Operation Sisterhood, Above and Beyond: NASA's Journey to Tomorrow, and the picture books Someday Is Now and Mae Makes A Way.
She is a member of the Brown Bookshelf, and editor of the We Need Diverse Books anthology The Hero Next Door. Olugbemisola lives with her family in New York City where she writes, makes things, and needs to get more sleep.
Please visit with her anytime on IG @olugbemisolarhudayperkovich and at http://olugbemisolabooks.com for updates and more.
Purchase Olugbemisola's latest book Operation Sisterhood.
Visit Olugbemisola's website: https://www.olugbemisolabooks.com/.