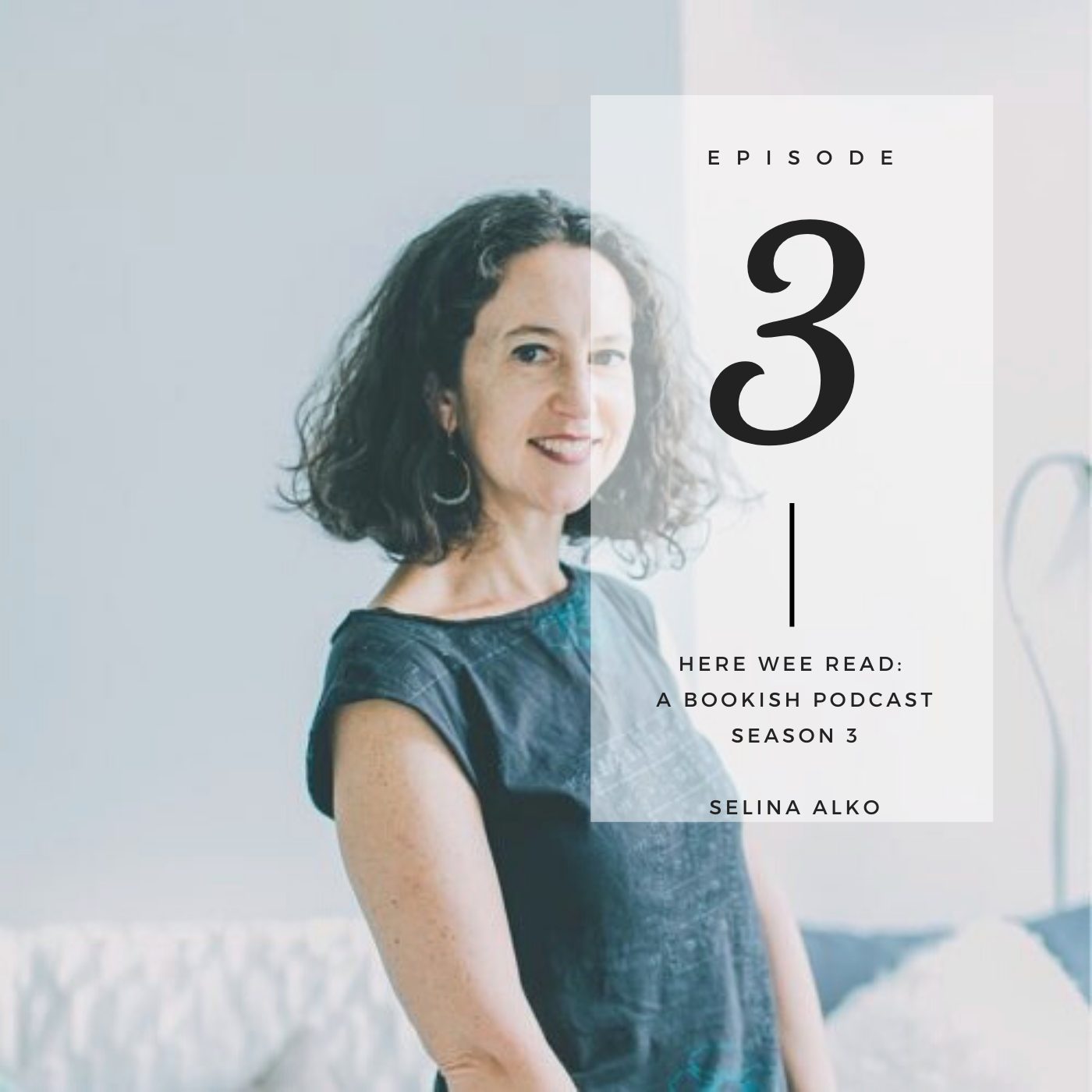 Award-winning writer-illustrator Selina Alko now spends her days melding words and mixed-media art to convey stories of hope and inspiration—as well as an alternative viewpoint. Growing up in Vancouver, British Columbia with a Turkish Jewish father who spoke seven languages and taught painting, and a Jewish mother who worked in the family's century-old metal recycling business, she was surrounded by the melody of words and stories from different places and varied visual possibilities.
When Selina was in elementary school her entire family would attend her father's painting class where they learned about 19th Century Impressionists and German Expressionists and were asked to choose paintings and copy them using acrylics. Not only was this a fascinating art history lesson, but it also taught her about the emotional use of color and instilled in her a deep appreciation for painting.
Aside from art, Selina's childhood was also filled with books; Richard Scarry, Curious George, and anything by Judy Blume were a few of her favorites, and summers were spent at a Jewish sleep-away camp where her social activist spirit was ignited—as well as a love of folk music.
The skills her parents imparted to her as a child, the creative environment that supported them, and the diverse world view she was privy to, have inspired and fueled her ever since and are evident in her many children's books. Some of her award-winning books include: The Case for Loving: The Fight for Interracial Marriage, B is for Brooklyn, Daddy Christmas & Hanukkah Mama, and Joni: The Lyrical Life of Joni Mitchell.
When she's not working on a new project, Selina enjoys reading, traveling, running art-making workshops, collaging in her sketchbook, and dance-walking in Prospect Park.
Purchase Selina's latest book I is for Immigrants!
Visit Selina's website: https://www.selinaalko.com/