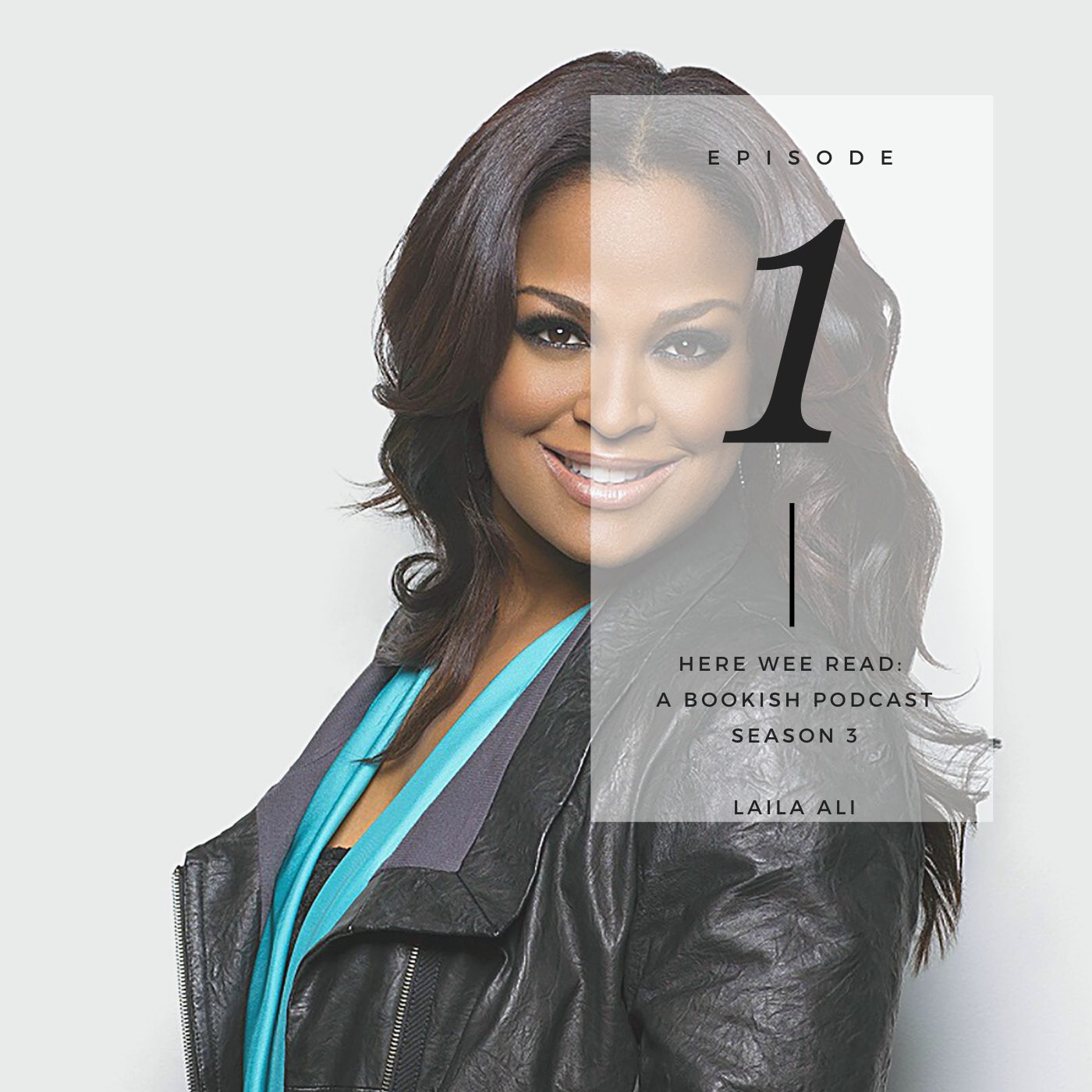 Laila Ali is a world-class athlete, fitness & wellness advocate, TV host, home chef, founder of the Laila Ali Lifestyle Brand, and mother of two.
The daughter of late beloved global icon and humanitarian, Muhammad Ali, she is a four-time undefeated boxing world champion, whose stellar record includes 24 wins (21 of which were "knockouts") and zero losses.
Laila is heralded as the most successful female in the history of women's boxing.  In 2012 when women's boxing was included in the Olympics, Laila was the first woman in history to provide expert commentary for NBC Sports.
Always eager to encourage others to live an active lifestyle, Laila Ali was the 2012 "Mombassador" for the Aquaphor New York City Triathlon, a competition she actually participated in and completed impressively in a little more than 3 hours.
Also because of her passion for an active lifestyle and wanting to share this with all her followers, she started her own lifestyle blog "Laila Ali Lifestyle," where she regularly posts workouts tips, recipes, DIY ideas, marriage, and family tips, and so much more!
Laila Ali is a sought after inspirational speaker and author of her life's story in a dynamic book for young women entitled "Reach!"
Laila studied business management at Santa Monica College.
She and her husband, former NFL star Curtis Conway, live in Georgia, with their two children, son Curtis Jr., and daughter Sydney.
Visit Laila's website: http://lailaali.com/