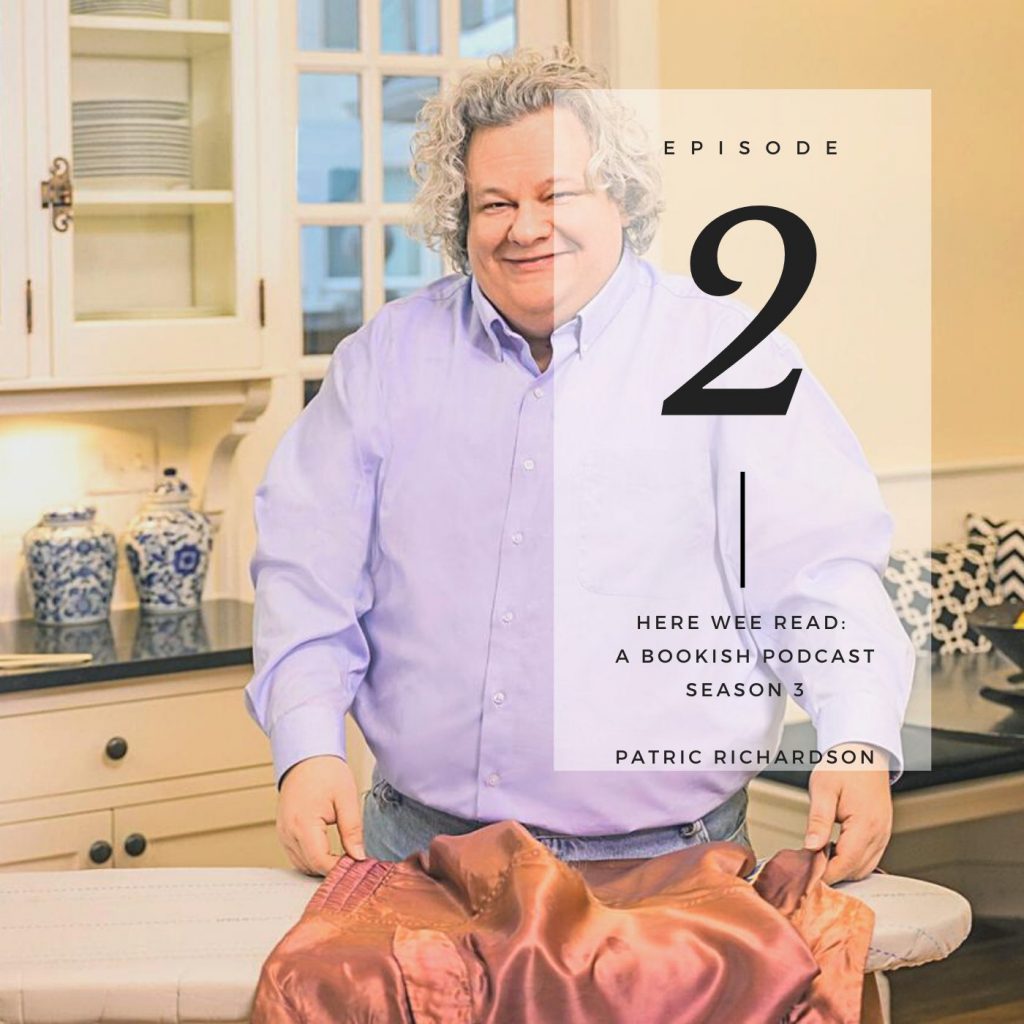 Patric Richardson is a longtime lover of beautiful textiles, developing as a child both an appreciation for wonderful clothes and amazing, service-focused department stores like Parson's and Stone & Thomas in eastern Kentucky and West Virginia. He was voted best dressed in eighth grade and again in high school, and his obsession with clothes continued.
In college, there was only one choice, a degree in fashion merchandising, apparel and textiles. His time at the University of Kentucky allowed Patric to hone his skills with textiles, becoming an expert in their use and care. While attending UK, he worked at the legendary store McAlpin's and then transitioned to Embrys, the finest furrier in the South. It was then that Patric developed his outstanding customer service skills.
Eventually, he took positions at Neiman Marcus and Nordstrom, where he sold beautiful clothes in exceptional environments, worked with high-fashion leaders, and learned the significance of the runway. These opportunities gave life to his Mall of America store and destination, Mona Williams, and his legions of loyal customers.  Along the way, his knowledge and dedication have given Patric the opportunity to write a case study for a nationally recognized collegiate textbook, The Meaning of Dress; to participate in the Minneapolis Institute of Arts Italian style exhibit; to create his Laundry Camps, sharing his love of clothing care and laundry expertise; and much more. Now he plans a series of books—on laundry care, home care, entertaining, and holidays.
Purchase Patric's book Laundry Love!
Purchase The Proudest Color!
Visit Patric's website: https://laundryevangelist.com/