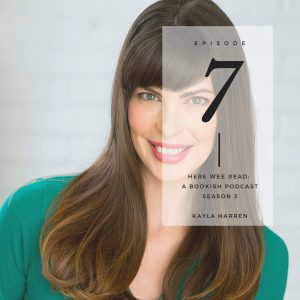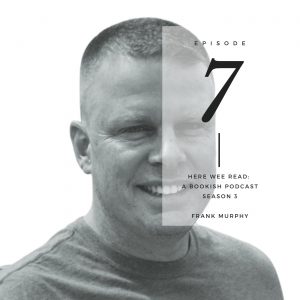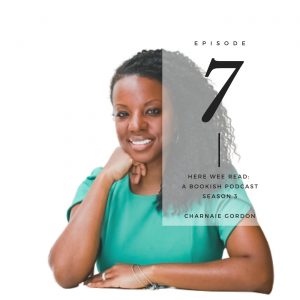 Frank Murphy is a teacher who writes and a writer who teaches. He has taught a wide variety of grades at the elementary for more than 28 years. A history buff, former basketball coach & Sixers fan, and popular speaker, Frank is the author of many fun historical fiction/biography books for young readers.
As a teacher and father, Frank is committed to creating children's books that expand readers' knowledge of history and help inspire discussions about kindness, leadership, citizenship, growing up, and more.
Kayla Harren graduated from the School of Visual Arts (SVA) in New York City with a BFA in illustration.  Books she has illustrated include A BOY LIKE YOU (winner of the 2019 EUREKA Gold Award), A GIRL LIKE YOU, A TEACHER LIKE YOU, A FRIEND LIKE YOU, and THE BOY WHO GREW A FOREST (winner of the 2020 Crystal Kite Award.) Her work has been featured in the Society of Illustrators, American Illustration, Communication Arts, 3×3 Magazine, and she won the Highlights for Children Pewter Plate Award.
Kayla loves animals, playing volleyball, hiking, and eating cookies with frosting. She currently lives in Minnesota with her husband, Peter Harren, and their adorable dogs.
Purchase A Friend Like You.
Visit Frank's website: https://www.frankmurphybooks.com/
Visit Kayla's website: http://www.kaylaharren.com/