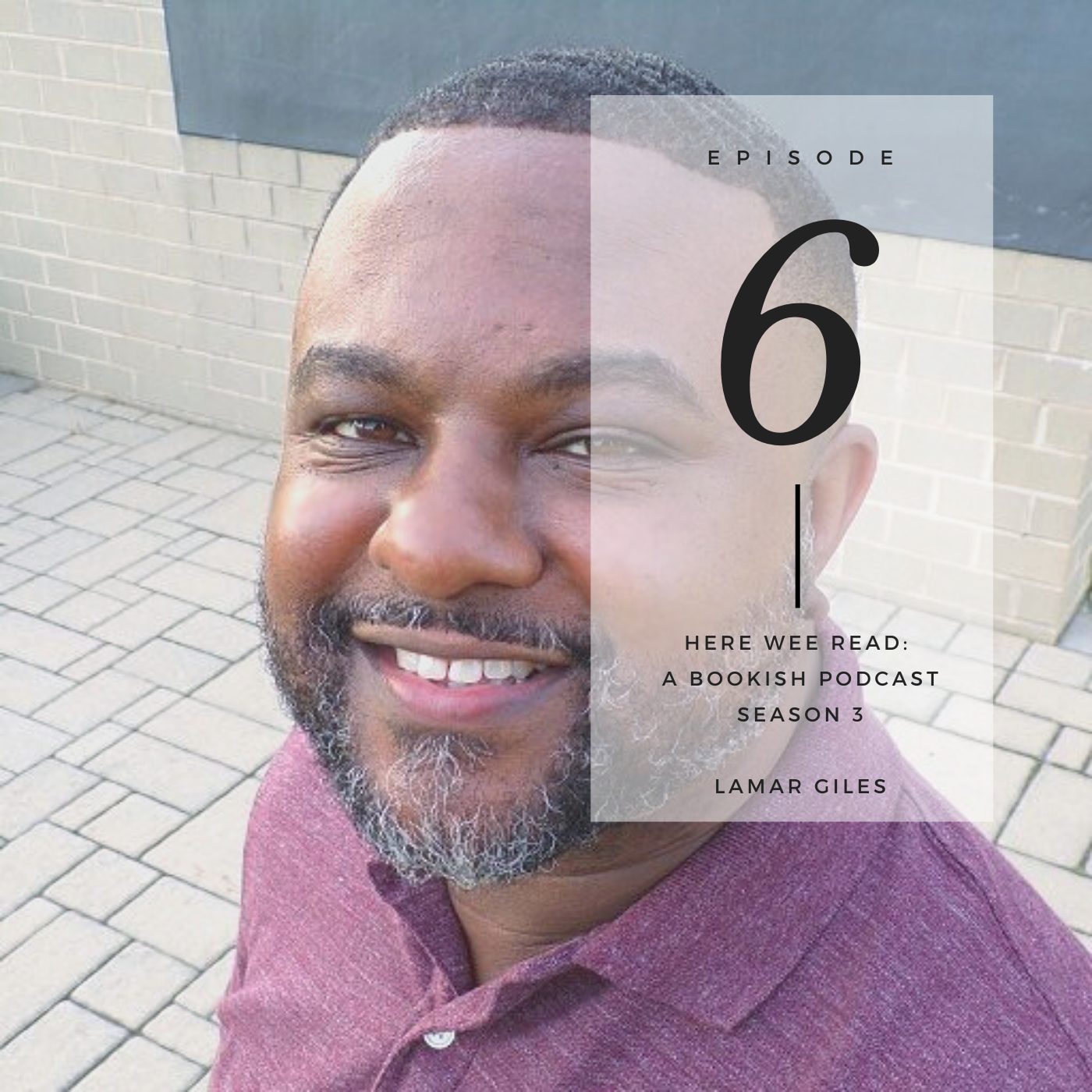 Lamar Giles is a well-published author and a founding member of We Need Diverse Books. His most recent novels include NOT SO PURE AND SIMPLE his first Contemporary Coming-of-Age Story (HarperTeen/HarperCollins) and Middle-Grade Fantasy THE LAST MIRROR ON THE LEFT (Versify/HMH), the sequel to his 2019 hit THE LAST LAST-DAY-OF-SUMMER.
Lamar is a two-time Edgar Award finalist in the YA category, for his debut YA thriller FAKE ID (HarperCollins, 2014), and his second YA thriller, ENDANGERED (HarperCollins, 2015). His third and fourth YA thrillers, OVERTURNED (Scholastic, 2017) and SPIN (Scholastic, 2019), as well as his middle-grade debut THE LAST LAST-DAY-OF-SUMMER received glowing New York Times reviews, and was named to multiple Best Of lists, including Time Magazine, Kirkus Reviews, and Amazon. FAKE ID has been optioned by Sony Pictures.
Lamar is the editor of the We Need Diverse Books YA short story anthology FRESH INK (Random House, 2018), and a contributor to many YA and middle-grade anthologies including THREE SIDES OF A HEART (HarperCollins, 2017), BLACK ENOUGH: STORIES OF BEING YOUNG & BLACK IN AMERICA (HarperCollins / Balzer & Bray, 2019), THE HERO NEXT DOOR (Random House, 2019), HIS HIDEOUS HEART (Flatiron Books, 2019) and SUPER PUZZLETASTIC MYSTERIES (HarperCollins, 2020). He has published several short stories for adults.
Purchase Lamar's book The Last Chance for Logan County
Visit Lamar's website: https://www.lamargiles.com/