Hair Love ABCs by Matthew A. Cherry, illustrated by Vashti Harrison
Publisher: Kokila, an imprint of Penguin Young Readers
Format: Hardcover
Age Range: 0 – 3
Grade Level: Preschool
Disclaimer: I was provided with a complimentary copy of this book from the publisher in exchange for an honest review.  As always, all opinions expressed are my own.
Reflection
Inspired by the New York Times bestseller, Hair Love, Hair Love ABCs teaches toddlers and preschoolers to love their hair using the letters of the alphabet A to Z.  It's a simple and sweet joyful celebration of Black hair!
There are several hairstyles, types of hair products, and tools mentioned throughout the book: afro, braids, conditioner, detangler, locs, twists, and more. Black and brown children will relate to each word used in the book to describe their hair. That's especially true if they have a Wash Day routine for their hair that includes detangling, shampoo, conditioner, and styling. Growing up as a little Black girl, I yearned for books like this and Hair Love to use as a mirror. I think reading these books would have encouraged me to celebrate my natural hair, and to practice more self-love during my childhood.
For example, being taught to embrace things like shrinkage and frizz when my hair got wet would have been a game changer for me as a child. I never learned to embrace my shrinkage or frizz and always felt ashamed instead. Now I teach my kids that shrinkage is one of the things that makes our hair special and unique.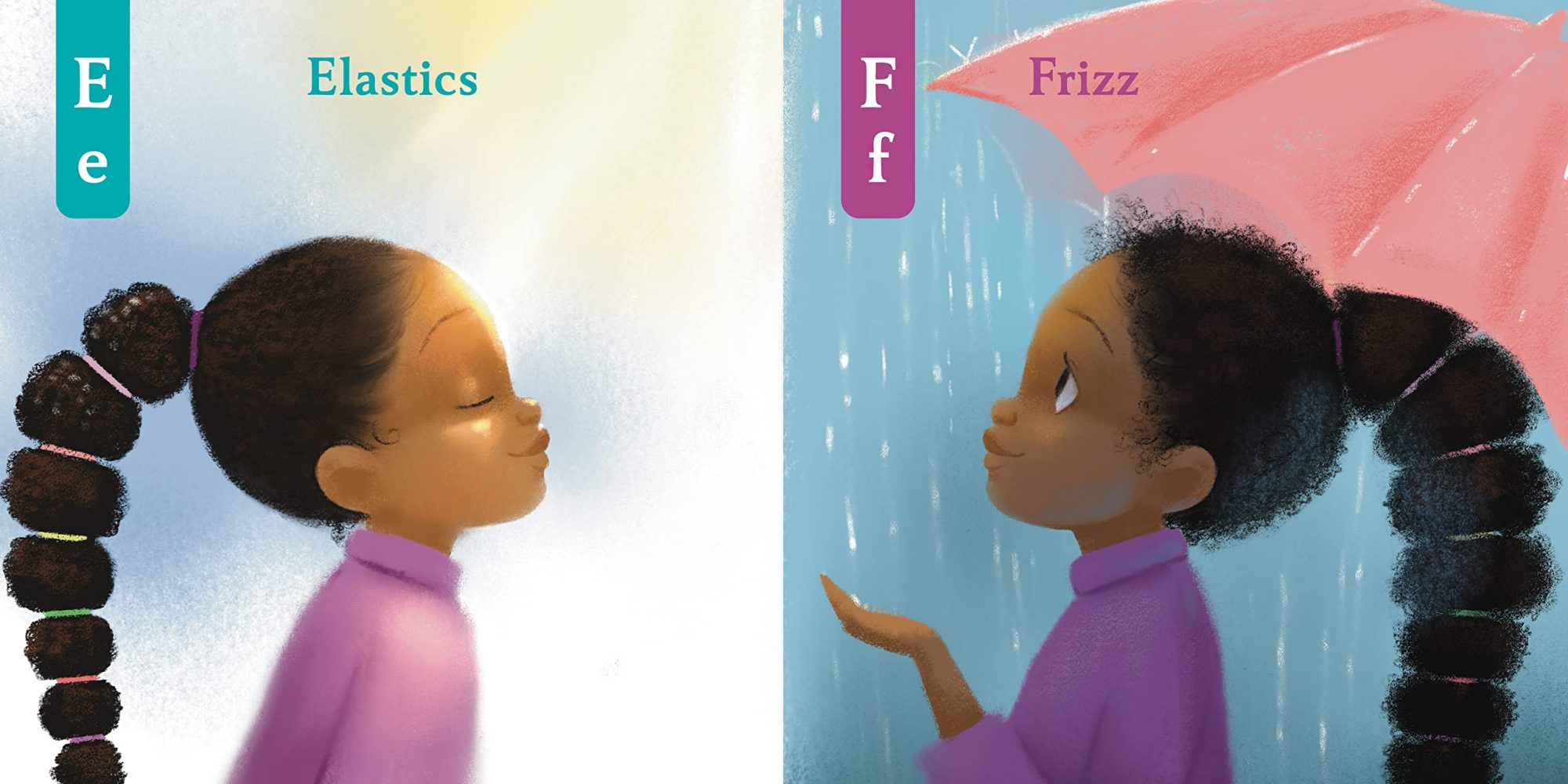 Vashti Harrison's vibrant and eye-popping illustrations make this book a delight to read with young readers.
Overall, Hair Love ABCs is an adorable board book that teaches the ABCs of Black hair in an age appropriate way while also encouraging children to celebrate the beauty and versatility of their hair. It's an ideal gift for baby showers, birthdays, holidays, and for toddlers learning their ABCs. Readers familiar with the picture book Hair Love may also notice the same father daughter duo make an appearance in this book.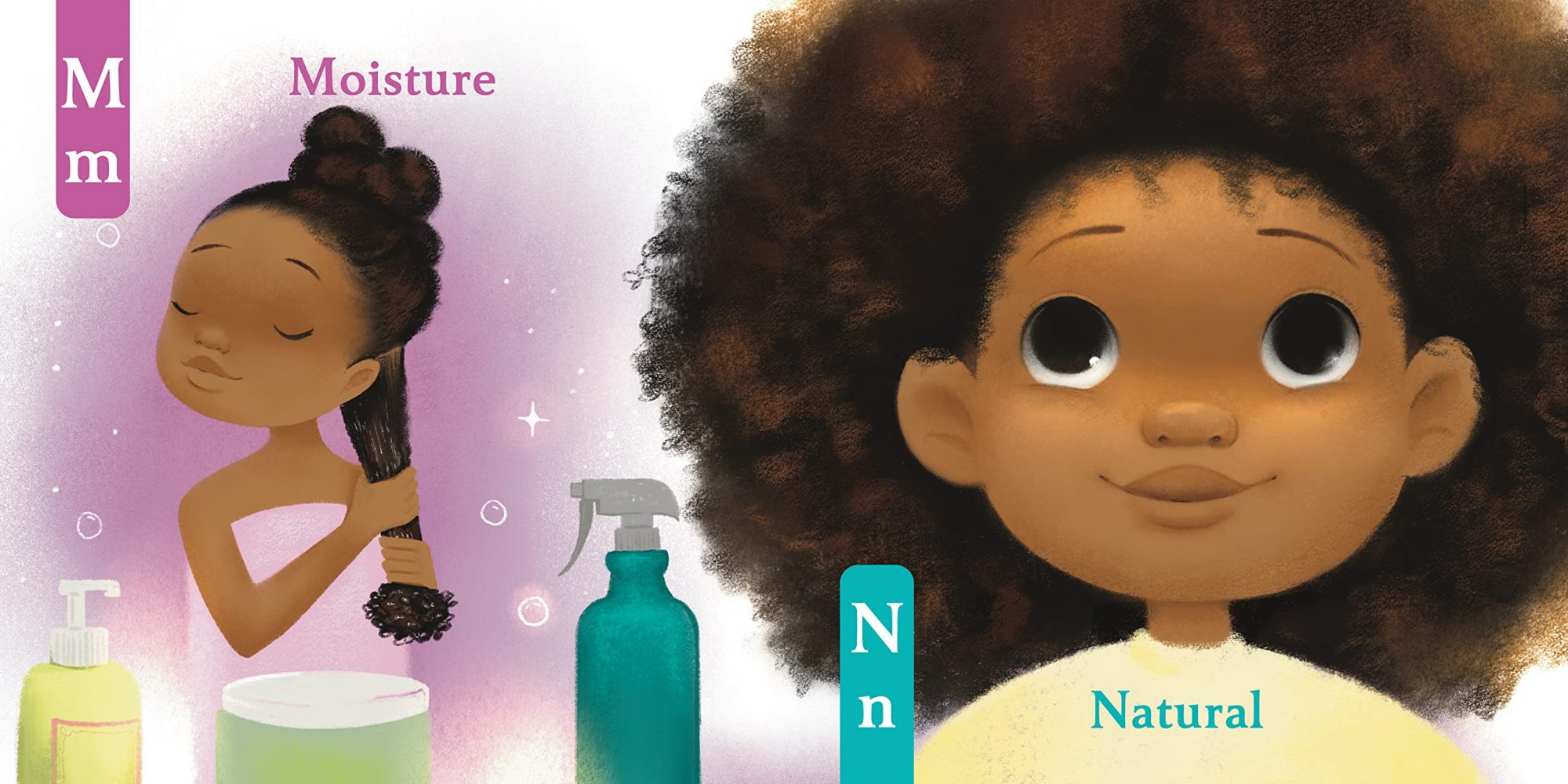 Your turn: How do you teach the children and little ones in your life to love their hair?  Feel free to share in the comments.
About the Author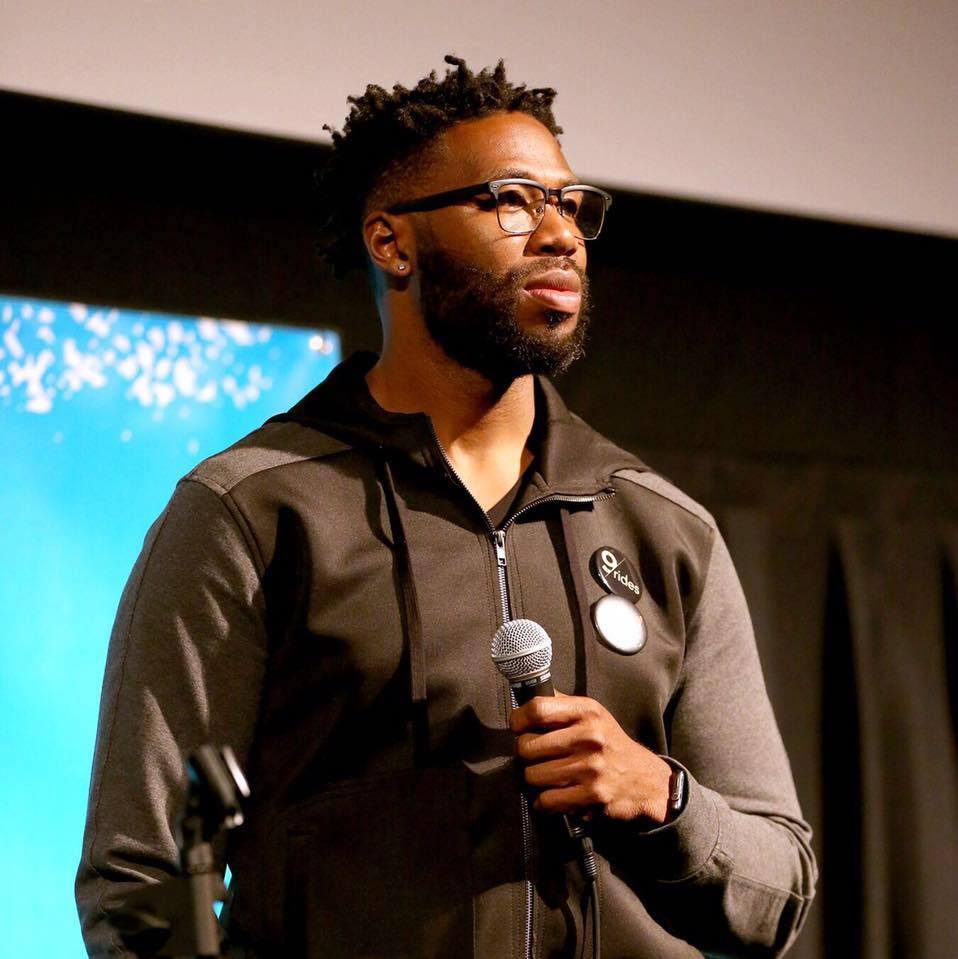 Chicago native Matthew A. Cherry is a former NFL wide receiver turned filmmaker who played for the Jacksonville Jaguars, Cincinnati Bengals, Carolina Panthers, and the Baltimore Ravens. In 2007 he retired and moved to LA to pursue a career in entertainment. Now, he directs music videos, television, and short films, including Hair Love, the Academy Award-winning short film based on this book.
About the Illustrator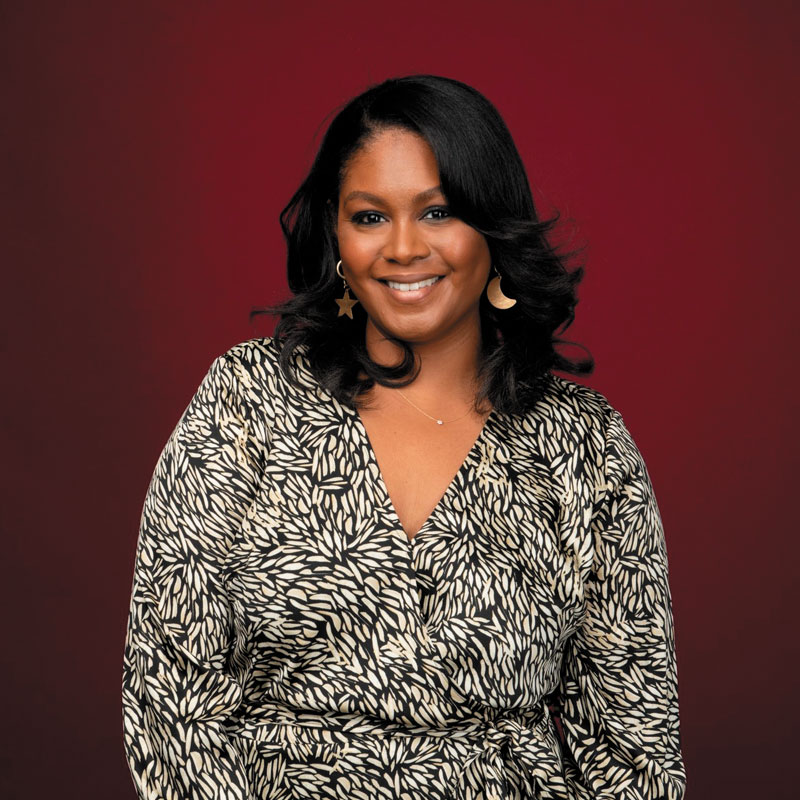 Vashti Harrison is the author-illustrator of the New York Times bestselling books Little Leaders: Bold Women in Black History, Dream Big Little One, Little Legends, and Sulwe by Lupita Nyong'o. She earned her BA from the University of Virginia with a double major in Media Studies and Studio Art, and received her MFA in Film and Video from CalArts, where she snuck into animation classes to learn from Disney and Dreamworks legends. There she rekindled a love for drawing and painting. Now, utilizing both skill sets, she is passionate about crafting beautiful stories in both the film and picture book worlds.
Check out my review of the picture book Hair Love (also written by Matthew A. Cherry and illustrated by Vashti Harrison) here.