Disclaimer: We partnered with Lakeshore Learning for this basement makeover project.  As always, all opinions expressed are my own.
At the start of the pandemic, I realized our home needed a larger designated space for learning and playing.  It took us two years to get it done, but we finally completed our basement makeover project.
Our basement was, how do I say this nicely – total crap! It was dark, musty, junky, and very uninviting.  It didn't spark joy for any of us.
BEFORE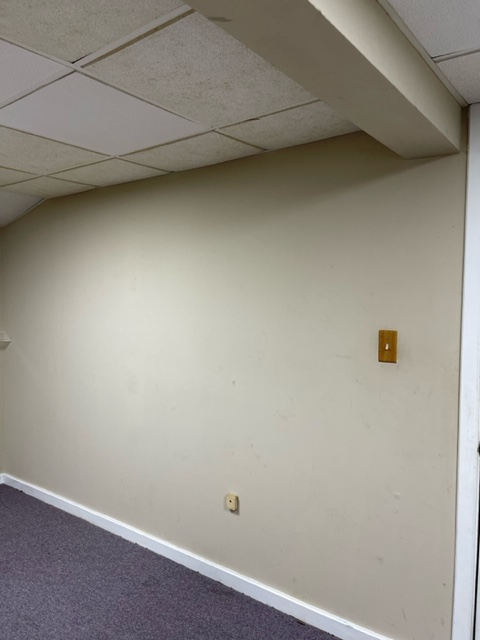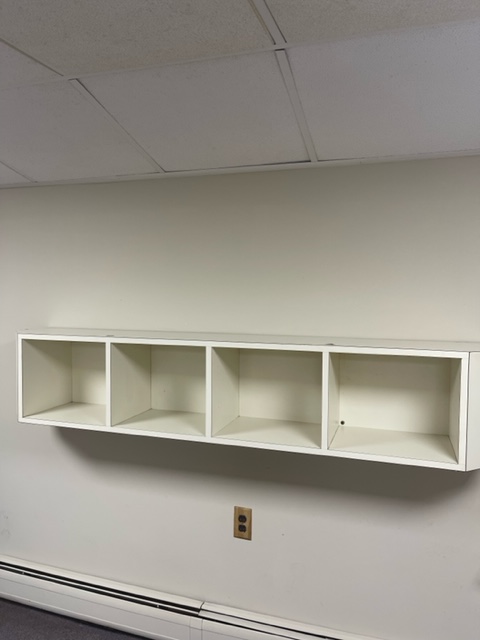 And now? It looks and feels like a bright and inviting learning space and play area combined.  My kids are so excited about it. And so am I!
AFTER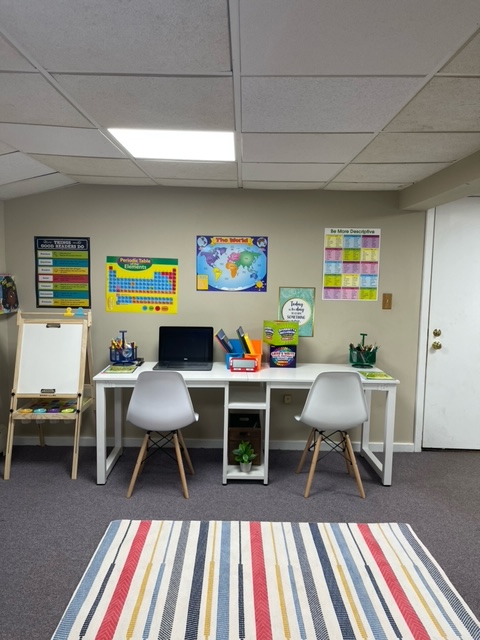 THE PLAN:
Create a functional space that the kids can use to learn and play
Have a room that, post-pandemic, will still be cute and functional as a kid's hangout/art room/project room, etc.
NEXT CONSIDERATION – HOW TO MAKE THE SPACE WORK
Once we cleared out all the junk and donated/sold what we no longer needed, the basement was blank canvas.  It was so refreshing to see how much space we have down there. We knew that for the space to work, we needed enough room for two kids to be able to work comfortably to do their schoolwork and projects.
HERE ARE THE KEY THINGS WE DID TO MAKE IT WORK:
Installed bookshelves
Added furniture, school supplies, and some decor
Changed the ceiling lights to LED lights
Made a "cozy corner" for independent reading time
LAKESHORE LEARNING PRODUCTS WE USED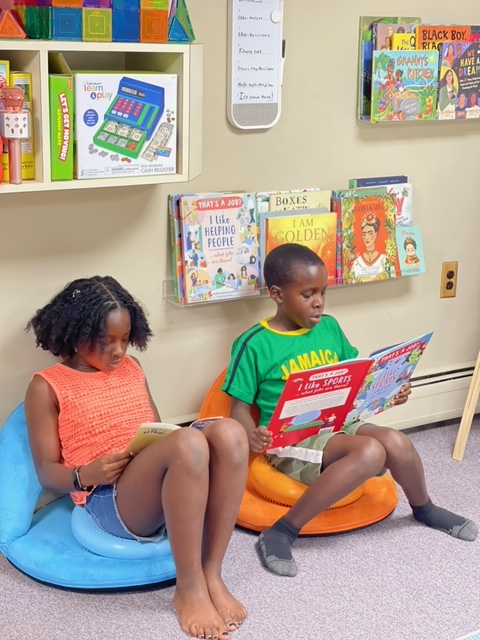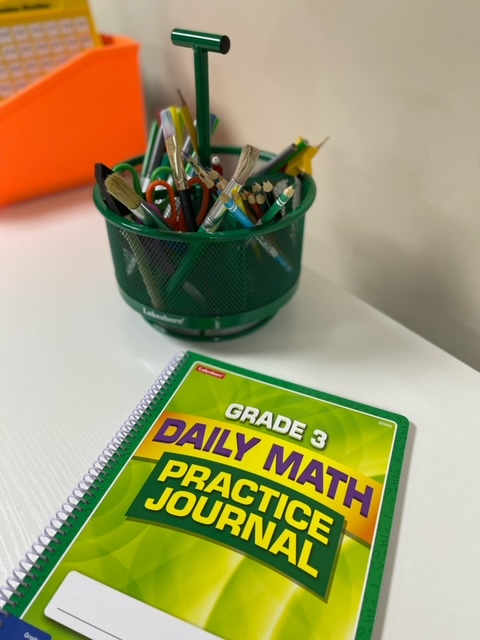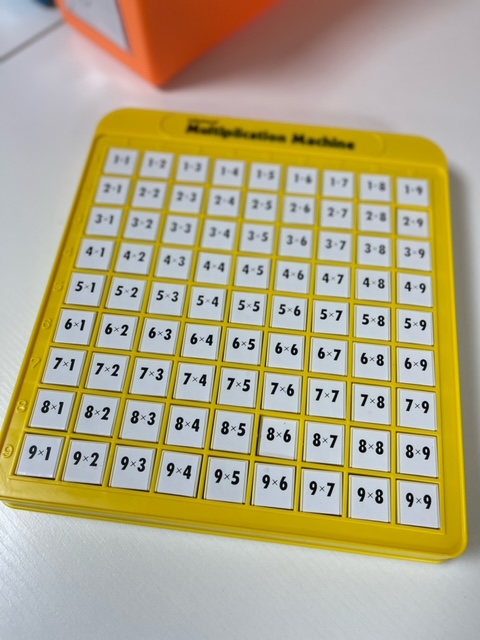 Overall, I'm incredibly happy with the way our basement came out. I can already tell it's making a stark difference in the way the kids do their schoolwork.  It will also serve as a homeschool space in the event we ever have to return to remote learning.
If you're struggling to get settled into a learning space plan, I would highly suggest using any spare space that you might have (an under-used dining room, a spare bedroom, a basement). If you're able to carve out a designated area for your kids to do their schoolwork, I would highly recommend it. If it can save you some sanity this year, it's well worth the effort!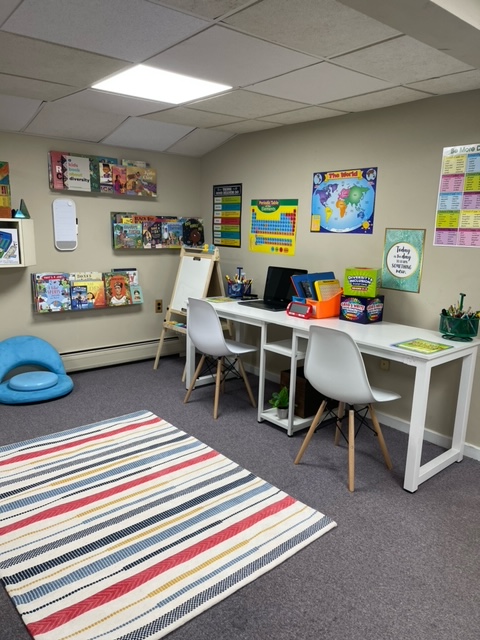 Lakeshore's BIGGEST Sale of the Year is here…their annual Back to School Sale! During this sale, they offer some of the best discounts with up to 20% off hundreds of items online and up to 50% off doorbuster deals (in-store only).
Check out some additional Lakeshore Learning highlights:
Every Lakeshore product is designed with you in mind. All their items are designed by teachers for teachers and parents/caregivers
They have a variety of learning products for kids ages 0–13, from infants through elementary
Lakeshore products are durable and undergo rigorous safety testing, so they're built to last (and are a breeze to keep clean!)
Take advantage of back-to-school savings by shopping at Lakeshore Learning's Back to School sale before it ends. Not only do they offer great discounts, but they also have a wide variety of products to support different learning environments. You can shop online, in-store or save time with Curbside Pickup.
Use my coupon code to get 20% off any single non-sale item. My coupon code is 4908. It can be used for purchases in-store or online.
Valid through 7/31/2022 for one-time use in stores or online. Limit one coupon per customer. Not valid on items with shipping restrictions. Other exclusions may apply. Visit bit.ly/3bbUXIj for details. Happy shopping!