Meet Vivi. Vivi is a curious little girl who loves science. She makes observations, records data, and asks lots of questions to understand the world around her.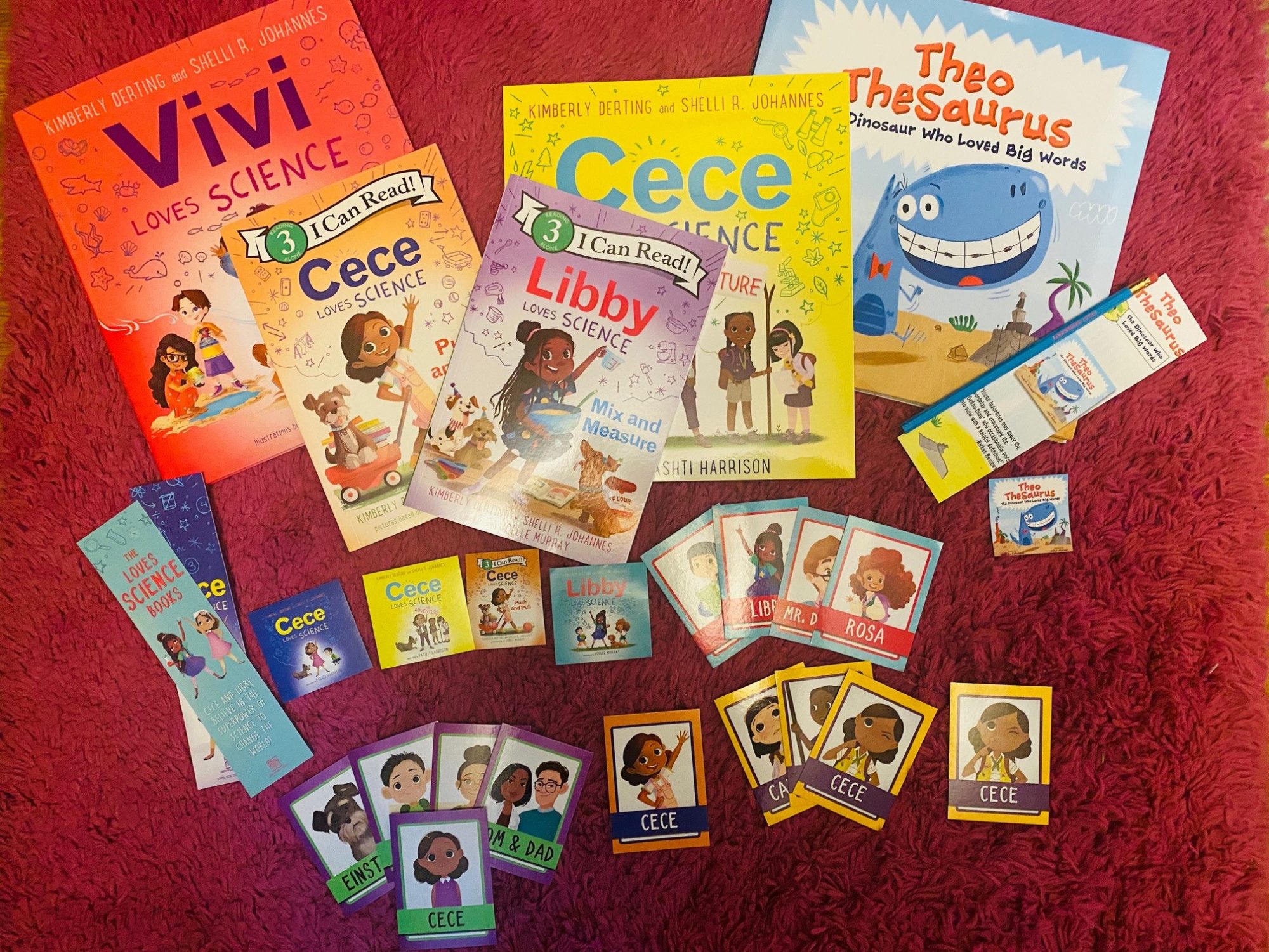 In this STEM-themed picture book, Vivi and her classmates go on a field trip to the beach to investigate tide pools. With help from her teacher and a park ranger, Vivi and her friends make aquascopes, participate in a marine-inspired scavenger hunt, and learn about distinct species that call the ocean home.
This book is the companion to the other books in the series CeCe Loves Science and Libby Loves Science. The back matter has a glossary of science terms and instructions on how to make your own aquascope and tide pool at home. As the synopsis states, this book is a must-have for fans of Rosie Revere, Engineer and What Do You Do with an Idea? and anyone who loves to ask questions and learn about the world.
Have you checked out the other books in this charming and informative series yet? In addition to the picture books, there are easy reader I Can Read! chapter books for smaller emerging readers.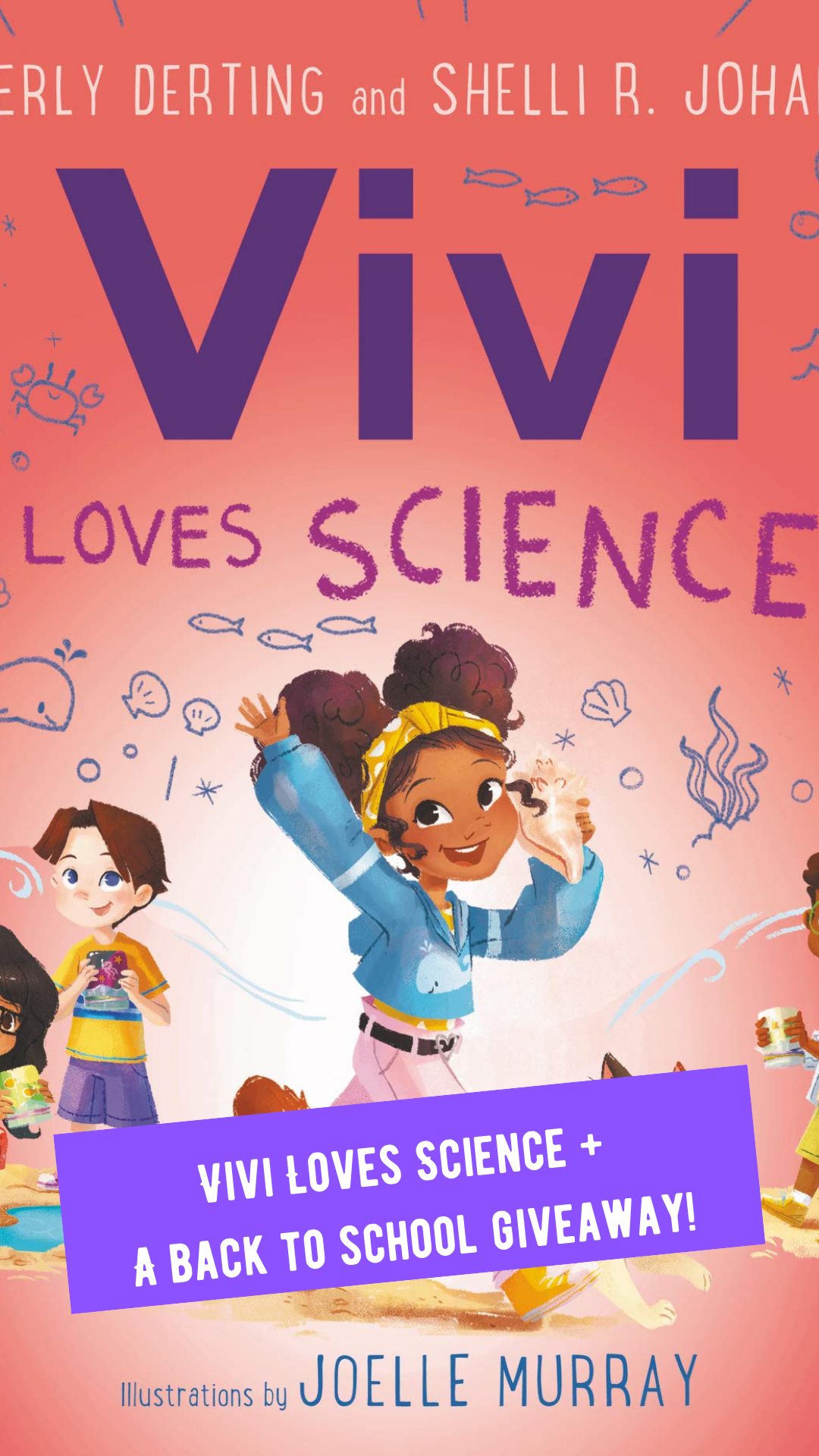 The Giveaway!
Author Shelli R. Johannes is offering TEN back to school prize packs to members of my audience that consist of the following (ten separate winners will WIN!):
Vivi Loves Science hardback (new)
Cece Loves Science and Adventure paperback (new)
Cece I Can Read! paperback – push and pull
Libby I Can Read! paperback – mix and measure
Loves Science bookmarks
Loves Science stickers
Loves Science trading cards
Theo Thesaurus paperbook
Logophiles Rule pencil
Theo sticker
Theo Thesaurus bookmark
Winners must be U.S. residents at least 18 years of age or older.