I've teamed up with illustrator Briana James, also known as Artish Reader, to bring you a Black History flashcard pre-sale. This is my first physical product available for purchase and I'm so excited about it!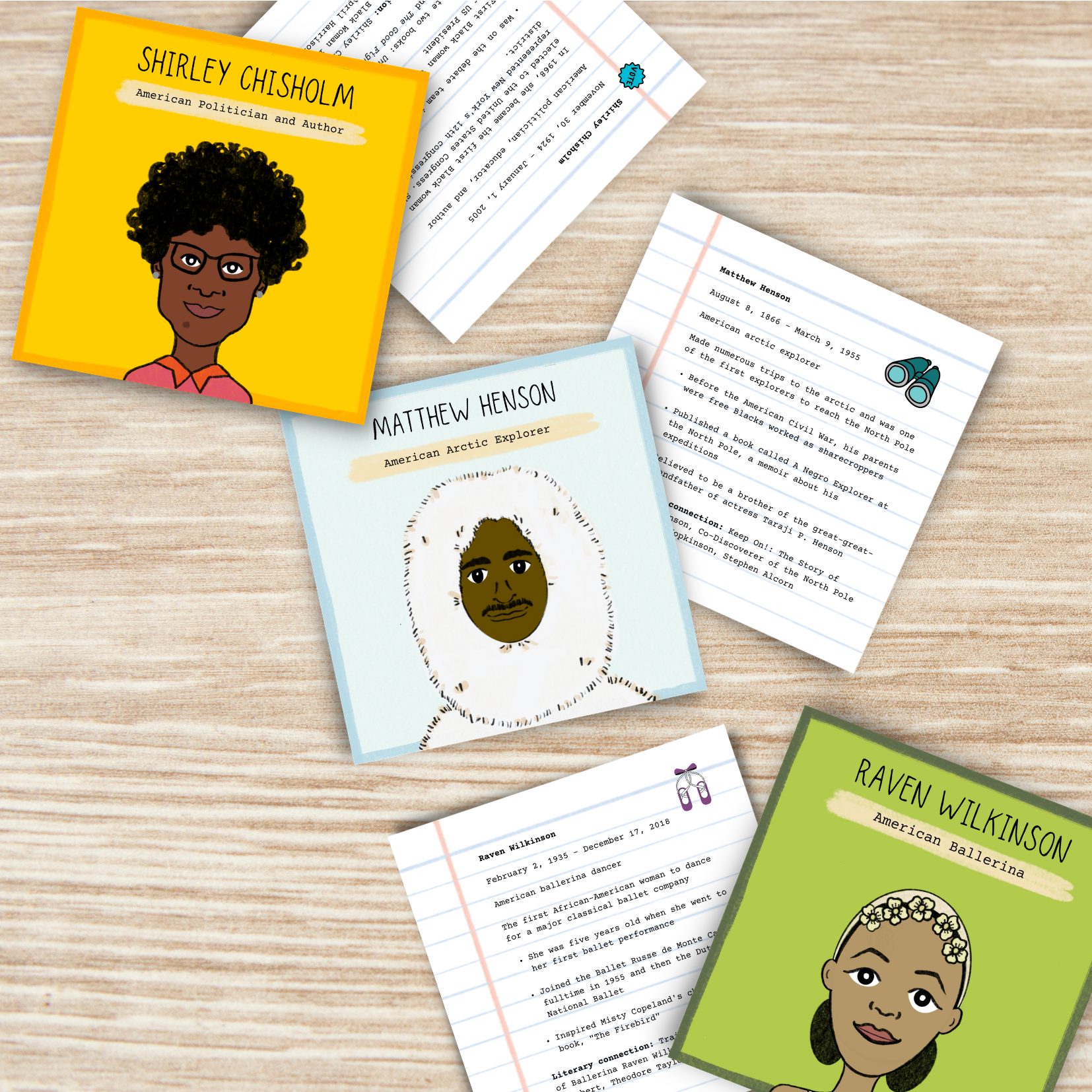 Black History Flashcards: Recommended for Ages 5 – 13 and up
Our first batch of cards sold out in LESS THAN 48 hours, but have now been re-stocked for a second time.  Get yours while they last since this is a limited batch.
All flashcard sets will ship on July 2, 2021 which is Thurgood Marshall's birthday. (Thurgood Marshall is featured in the card deck)
We created this deck of twenty-eight flashcards to celebrate the historical achievements of Black leaders around the world. Use these flashcards to learn about some of the important contributions made in STEM, civil rights, politics, and the arts by Black people. While Black History Month is a wonderful time to pay tribute to Black people and culture, we dream of a time when Black History will be celebrated and acknowledged all year long.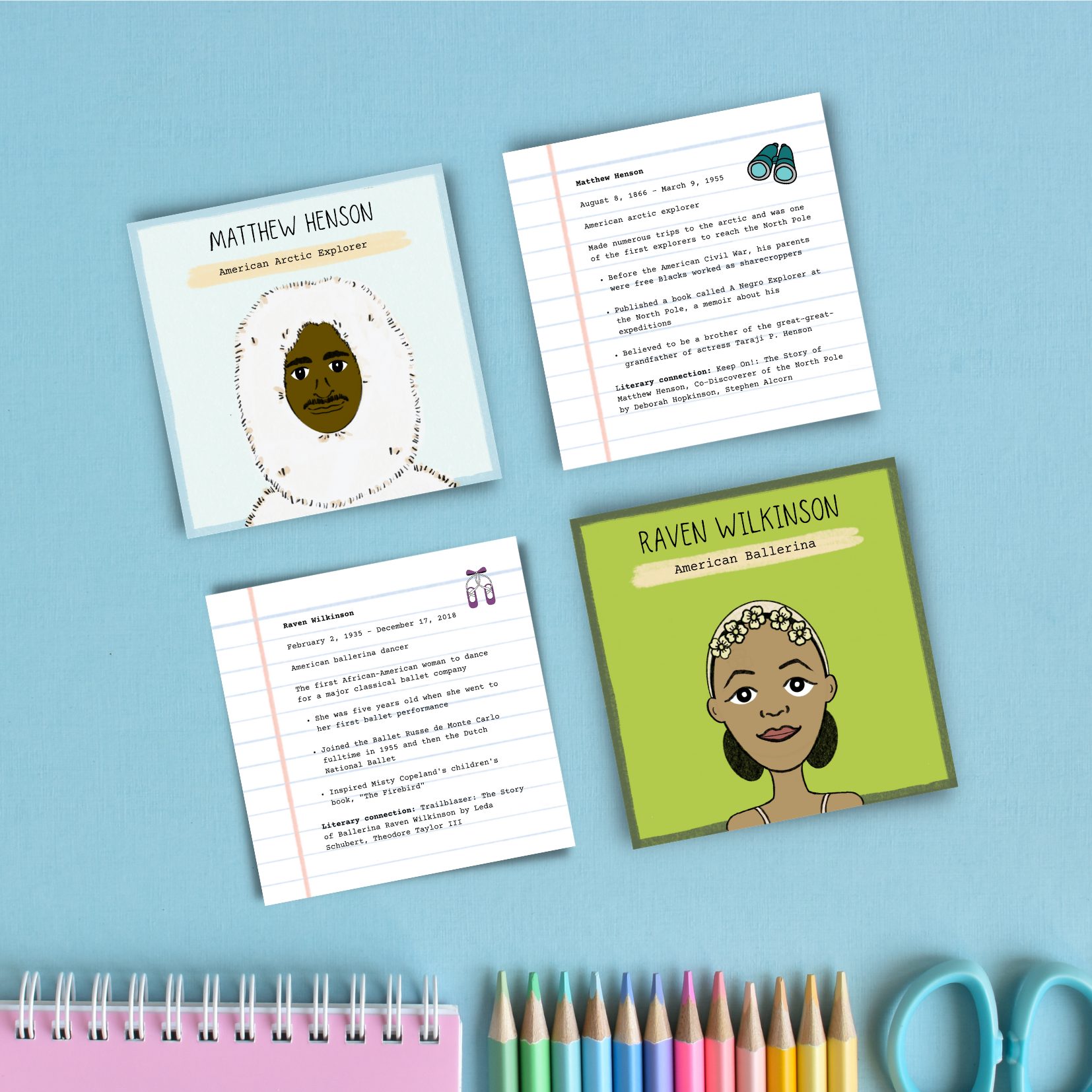 Each card features an influential leader from the past or present along with a few interesting facts and a book recommendation. Some of the people included are more well-known like President Barack Obama, Maya Angelou, and Simone Biles. You may also be excited to learn more about lesser-known individuals like Elgin Baylor, Matthew Henson, Mary Walker, and Florence Mills. These cards are just a jumping off point to learn more about amazing figures.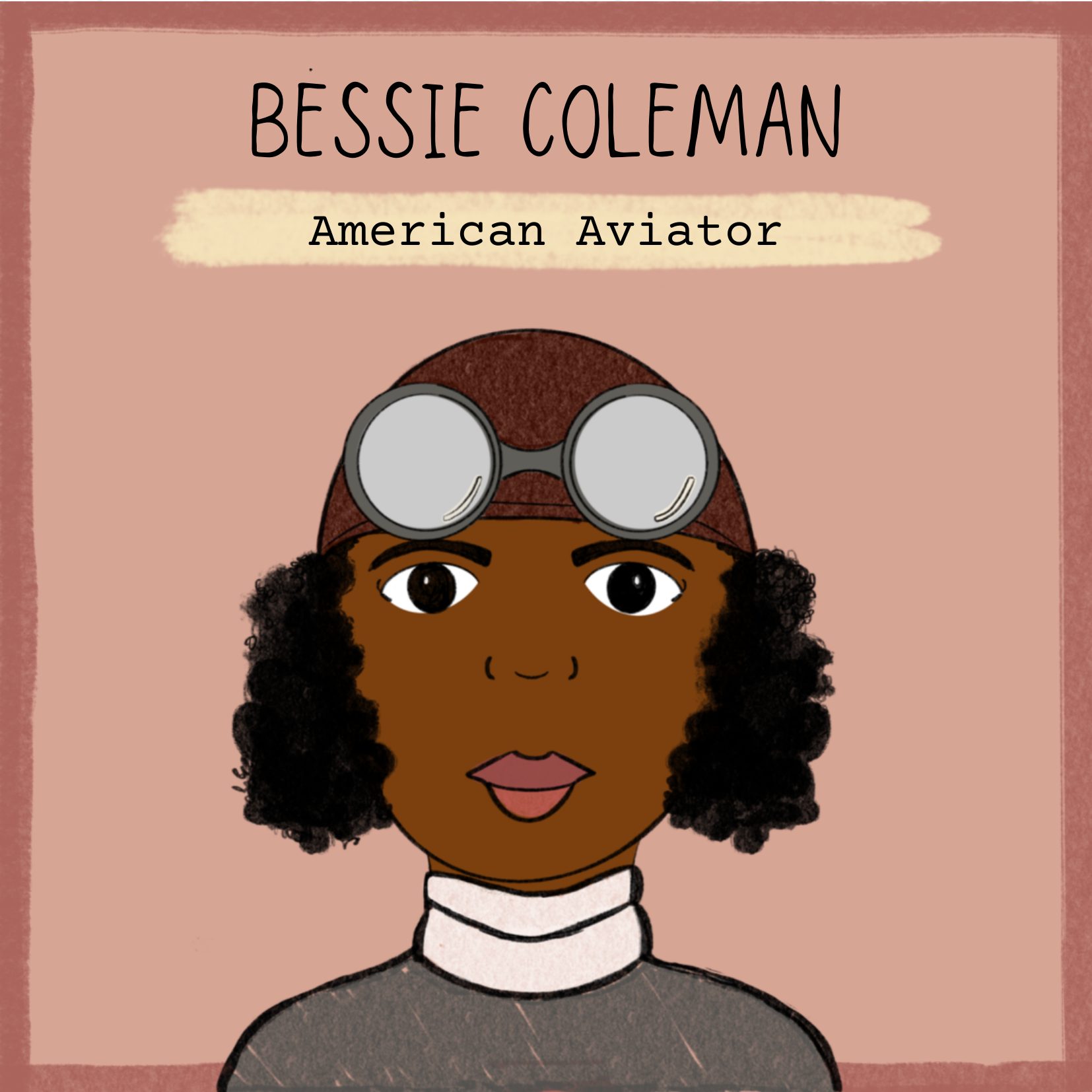 All flashcard sets will be packaged in a muslin bag.  Pre-orders will also come with a set of Black History stickers!
You can pre-order the flashcards now by clicking here. Thank you in advance for your support!