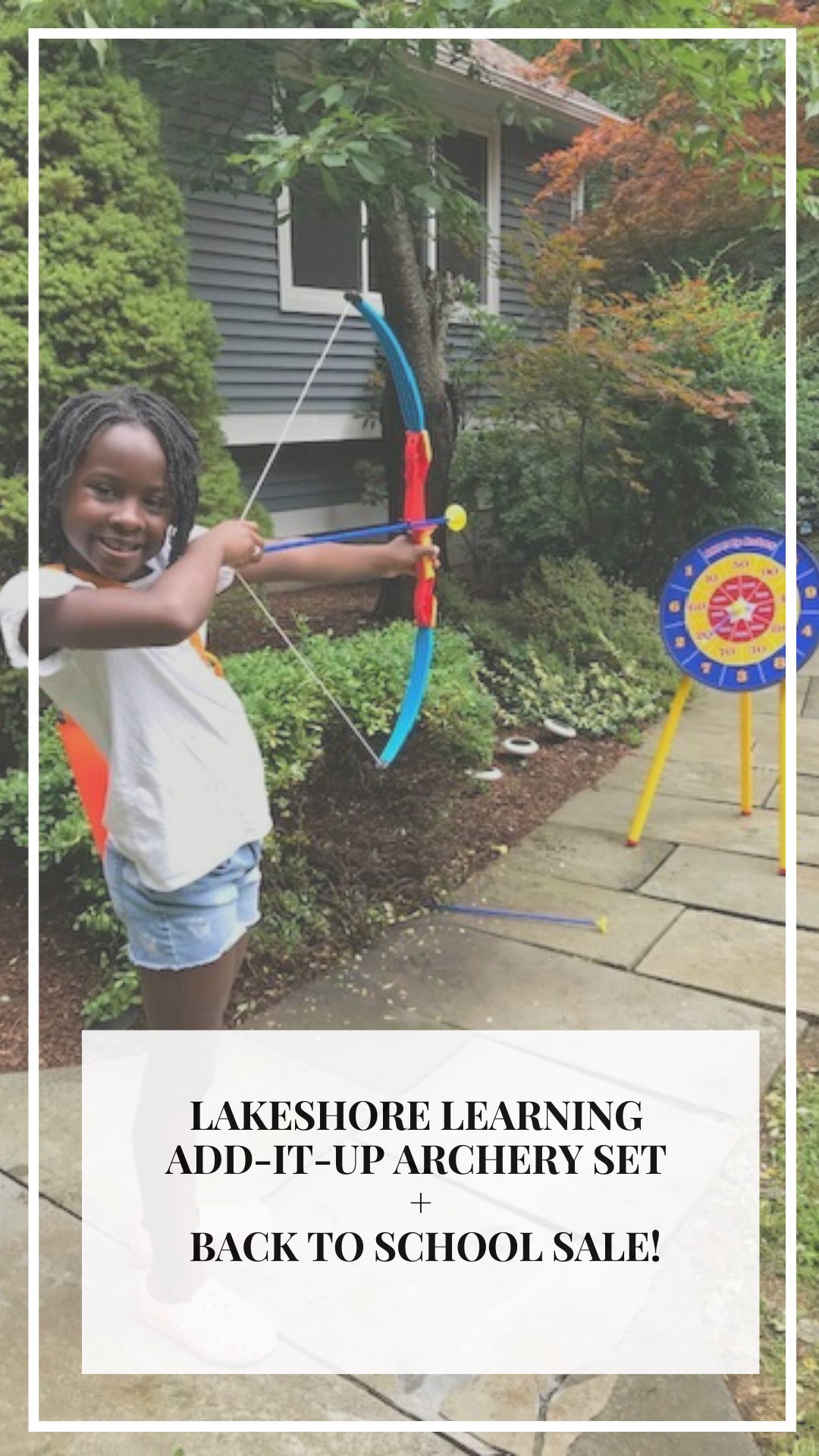 Lakeshore Learning Add-It-Up Archery Set
Ready, set, add!  Did you know the sport of archery has been proven to help some children improve their math skills? We recently received this Add-It-Up! Archery Set from our friends at Lakeshore Learning and it has helped spark a love of archery in my children while also giving them a fun new way to practice math.
Great for indoor or outdoor use, this set comes with a flexible plastic bow to shoot safe suction-cup arrows at the target.  You also get four arrows, a quiver, target, and stand.  The goal is to shoot for a bull's eye and practice addition at the same time.  You can also use it for practicing subtraction, multiplication, and division.  Although this set is recommended for children ages 6 to 8, older children may also incorporate geometry by trying to determine the area or perimeter.
Archery can also help kids learn to focus and concentrate while also helping them to build pride in themselves.  It took a while for my kids to get the hang of how to use the bow and aim properly at the target.  A lot of kids think they will hit the bull's-eye within the first few tries, but it takes practice.  It was very gratifying for me to watch my kids focus on their skills and see them improve over time.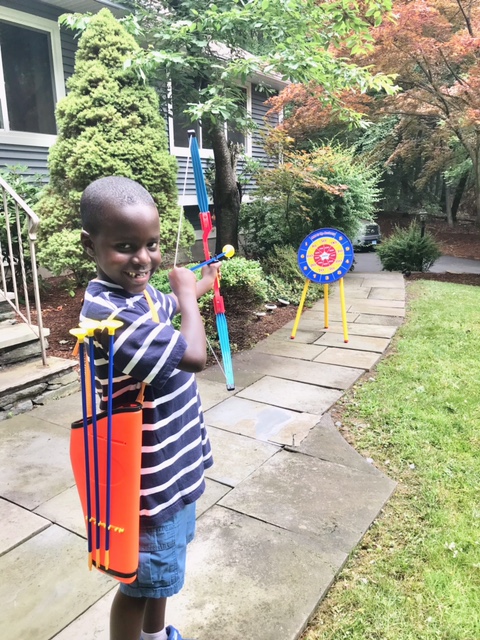 Mastering archery requires skill, concentration, and perseverance. It is a sport that's fun, but also allows children to compete against others or challenge themselves individually. Archery can also help kids gain confidence and physical strength while also improving their fine motor skills.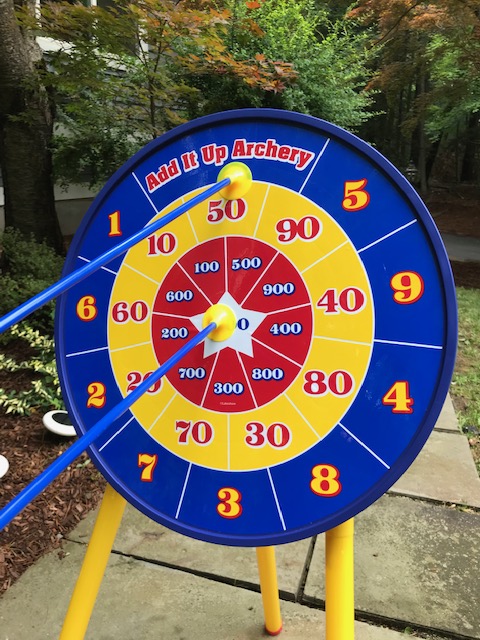 Do you need to stock up on some Lakeshore items for your kids or students? Right now, Lakeshore is offering my audience an exclusive coupon for 20% off any single non-sale item. Use my coupon code to get 20% off any single non-sale item. My coupon code is 6760. It can be used for purchases in-store or online.
Valid through 7/31/2021 for one-time use in stores or online. Limit one coupon per customer. Not valid on items with shipping restrictions. Other exclusions may apply. Visit bit.ly/3bbUXIj for details.
Lakeshore's BIGGEST Sale of the Year is here...their annual Back to School Sale! During this sale, they offer some of the best discounts with up to 20% off hundreds of items online and up to 50% off doorbuster deals (in-store only). The sale is valid this year until September 12, 2021.
Check out some additional Lakeshore Learning highlights:
Every Lakeshore product is designed with you in mind. All their items are designed by teachers for teachers and parents/caregivers
They have a variety of learning products for kids ages 0–13, from infants through elementary
Lakeshore products are durable and undergo rigorous safety testing, so they're built to last (and are a breeze to keep clean!)
Take advantage of back-to-school savings by shopping at Lakeshore Learning's Back to School sale before it ends. Not only do they offer great discounts, but they also have a wide variety of products to support different learning environments. You can shop online, in-store or save time with Curbside Pickup. For extra savings, use my coupon (6760) for 20% off an item that is not on sale. Happy shopping!