This week marks the 92nd birthday of Martin Luther King Jr. and next week we celebrate a federal holiday in his honor. Even if you do nothing to celebrate or acknowledge Dr. King, I think the holiday is a great opportunity to talk to children about racism, diversity, equality, kindness, friendship, and peace.
Since his death in 1968, many have stepped up to carry on his legacy including: Stacey Abrams, Bryan Stevenson, Tamika D. Mallory and others. It has truly been inspiring to see so many new activists and politicians continuing to stand up and speak out against injustices the same way Dr. Kig did years ago.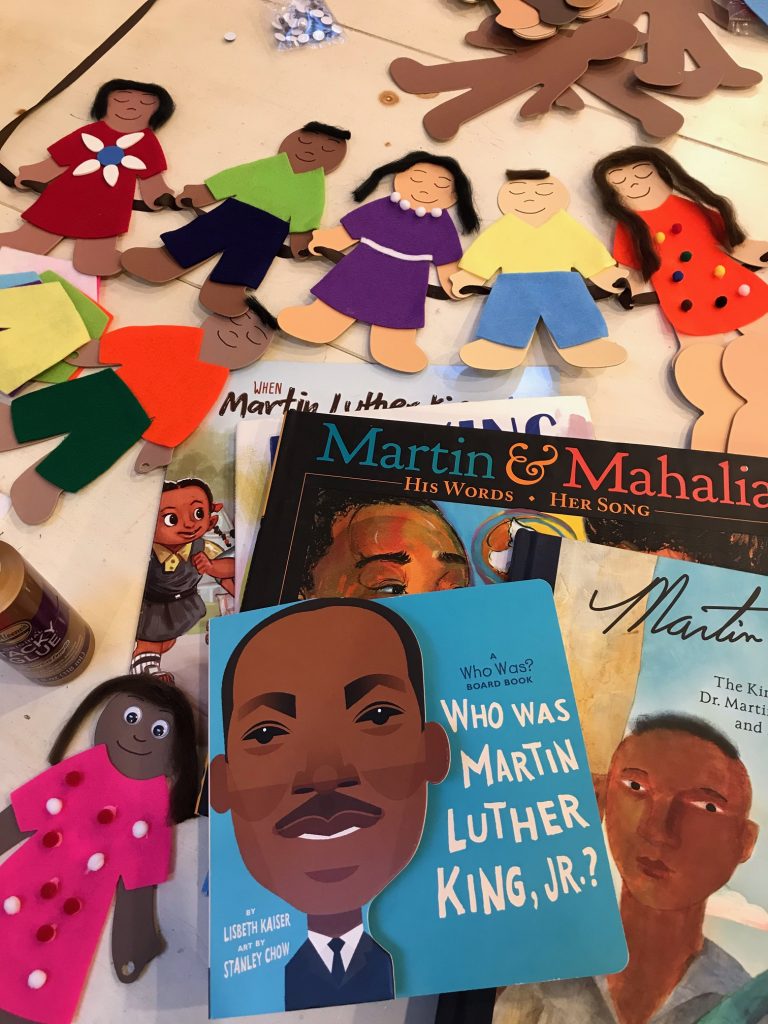 Dr. King's birthday allows me time to reflect on the words from the iconic "I Have a Dream" speech that took place at the March on Washington. When I listen to the speech, I begin to think about my own dreams for my children.  As parents and educators, we all want the best for our children, right?  In essence, we want them to be kind, smart, successful and to achieve all their life goals.
In celebration of Dr. King's birthday, we enjoyed using our People Shapes™ Project Kit to create a banner of people from diverse backgrounds all joined together in unity holding hands.  One of my favorite things about products from Lakeshore Learning is they allow my kids to imagine, create and learn as they play and sometimes have open dialogue about real world issues.  While working on our banner we read a couple of books about Martin Luther King Jr., talked about the March on Washington and ways Dr. King's work and sacrifice has had a lasting impact on our lives.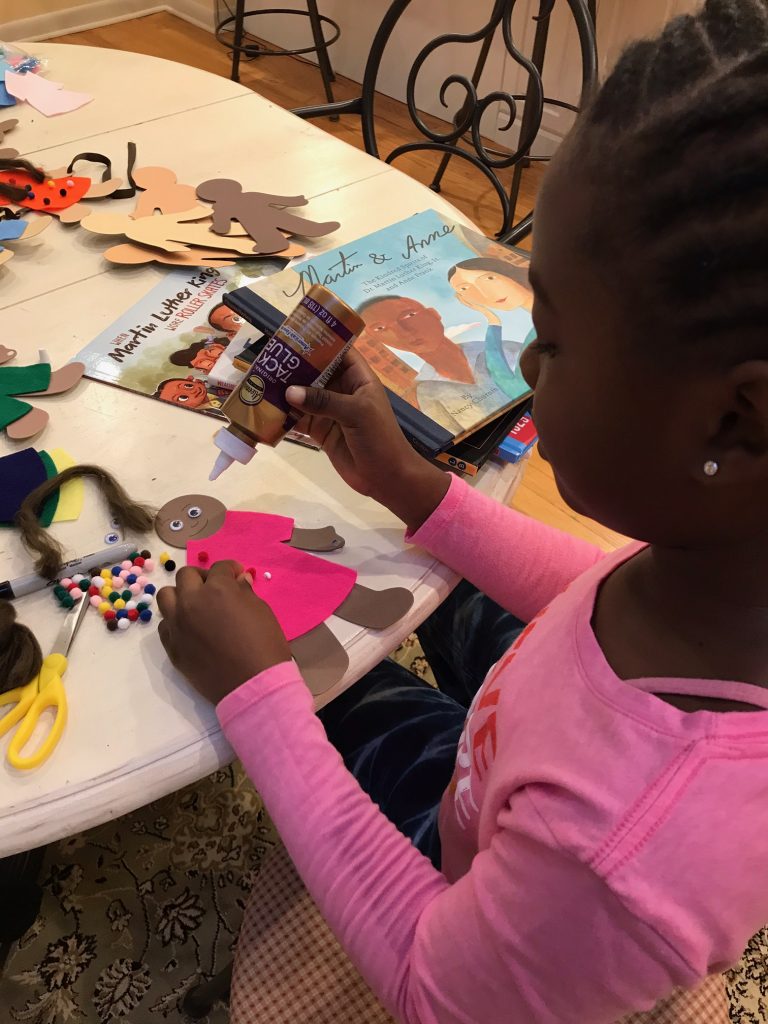 The People Shapes™ Project Kit can be used to create self-portraits, favorite storybook characters and more! You get 24 chipboard People Shapes in 12 People Colors®, plus cute felt outfits, craft hair, wiggly eyes, spangles, sequins, glue, craft sticks and more.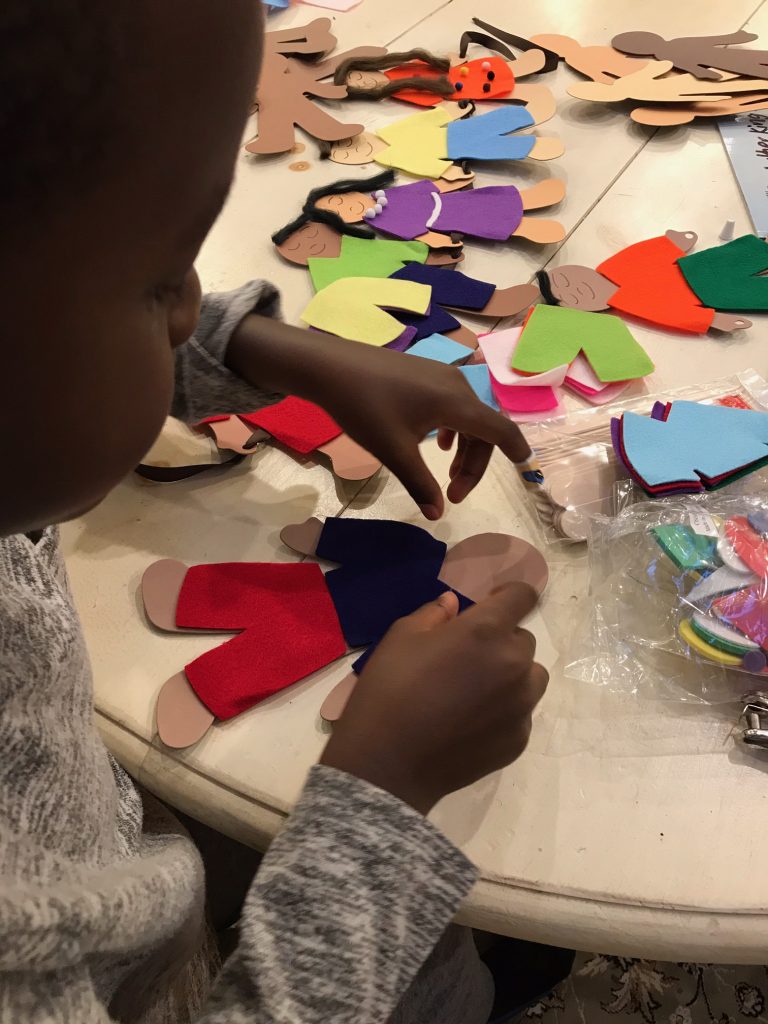 Cheers to you, Dr. King on your birthday in heaven!  Thank you for the opportunity to meditate on your message and your legacy. How are you keeping Dr. King's dream alive with your family? Feel free to share in the comments.
You can use my Lakeshore Learning coupon code to get 25% off any single non-sale item. My coupon code is 6383. It can be used for purchases in-store or online.
Valid ‪through 1/31/21 for one-time use in stores or online. Limit one coupon per customer. Not valid on items with shipping restrictions. Other exclusions may apply. Visit http://bit.ly/3bRGxeZ for details.