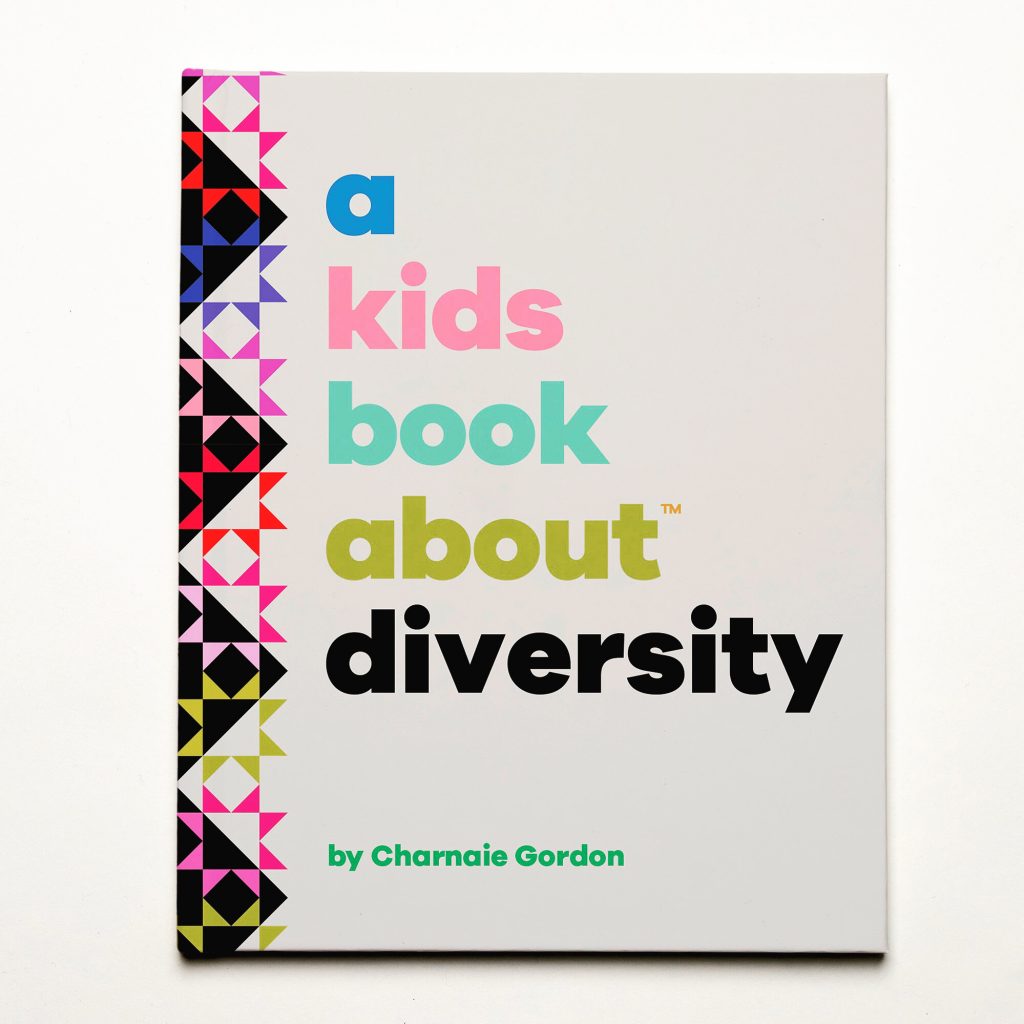 Y'all ready to pre-order a copy of my first children's book, A Kids Book About Diversity? I am thrilled to be joining all of the other amazing authors including the co-founder, Jelani Memory who wrote A Kids Book About Racism.

A Kids Book About publishes hardcover, high-quality books that cover a range of challenging, empowering and important topics for kids ages 5-9. They have an impressive growing collection of books about: money, white privilege, feminism, body image, voting, depression, cancer, empathy, systemic racism and more.

Each book has an easy to follow text-only format with no illustrations. Essentially, these books are meant to be conversation starters and are best read with a grown up to answer any discussion questions children may have.
Also, have you heard the news? A Kids Book About recently announced their books made it on the 2020 list of Oprah's favorite things!
My book, A Kids Book About Diversity, will be released in early 2021 and I can't wait for some of you to read it. I hope many educators and parents use A Kids Book About Diversity to help navigate their discussions around diversity and celebrating differences.
To pre-order your copy of A Kids Book About Diversity head to the A Kids Book About Website.
To support my author journey follow my new page Instagram page @authorcharnaiegordon.
I did it y'all, I wrote a book! Recommended for Ages 5-9 and up.

P.S. Be on the lookout for additional book announcements from me coming soon.
Your turn: Have you read any of the books in the A Kids Book About series yet?  Let me know some of your favorites in the comments if you care to share.