Today, I'm excited to partner with our friends at Lantana Publishing for another exciting picture book cover reveal. Lantana Publishing is an award-winning children's book publisher and social enterprise with a mission to publish inclusive books by under-represented voices celebrating every kind of child and family. Check out the cover of one of their latest forthcoming releases Anita and the Dragons and read the brief synopsis below.

Publisher: Lantana Publishing
On Sale Date: February 2021 (UK) April 2021 (US & Canada) available for pre-orders now!
Written by Hannah Carmona illustrated by Anna Cunha
Reading Level: 7 -9 years
Grade Level: 2 – 4
Pages: 32
Anita watches the dragons high above her as she hops from one cement roof to another in her village in the Dominican Republic. But being the valiant princesa she is, she never lets them scare her. Will she be brave enough to enter the belly of the beast and take flight to new adventures?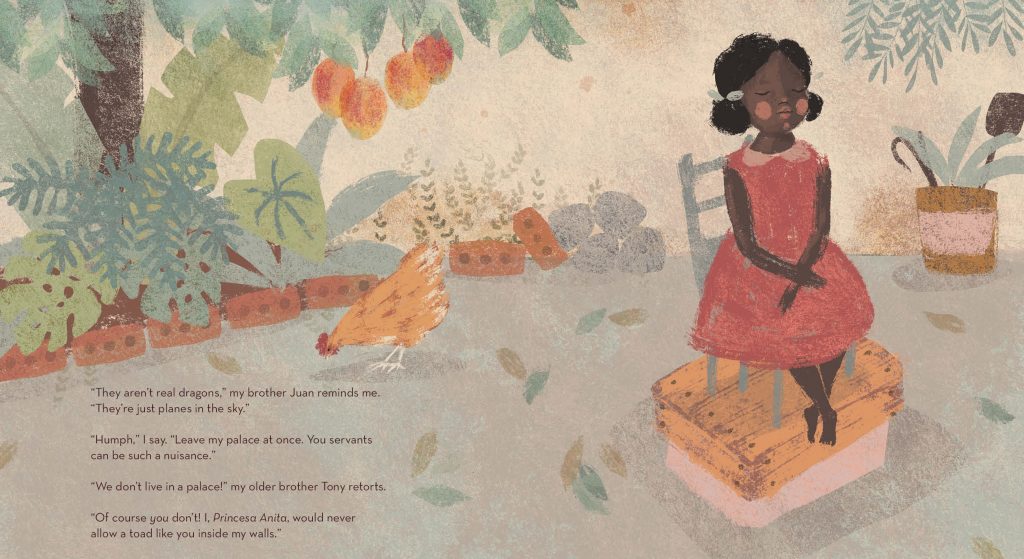 About the Author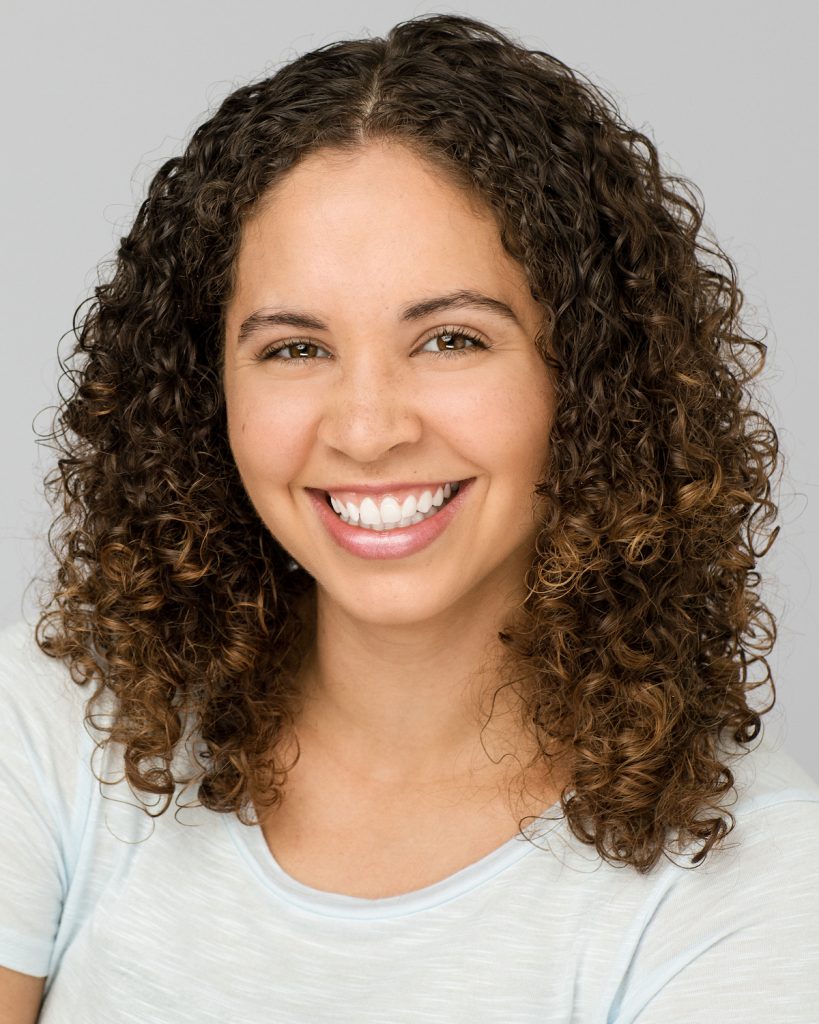 Hannah Carmona is a writer, actor, and director. Hannah's previous titles include Dazzling Travis and Beautiful, Wonderful, Strong Little Me. Hannah is a mother of two, co-founder of Collective Art School of Tennessee, and a YouTuber. She lives in Tennessee.

About the Illustrator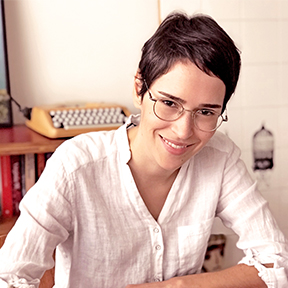 Anna Cunha is an award-winning Brazilian artist who has illustrated more than 20 books. Her work has been shortlisted for the Jabuti Prize and received a Joao-de-Barro Prize honorable mention.
Your turn: Are you looking forward to reading this book with your little readers? Feel free to share in the comments.