I Am Brown by Ashok Banker, illustrated by Sandhya Prabhat Ages 5 – 8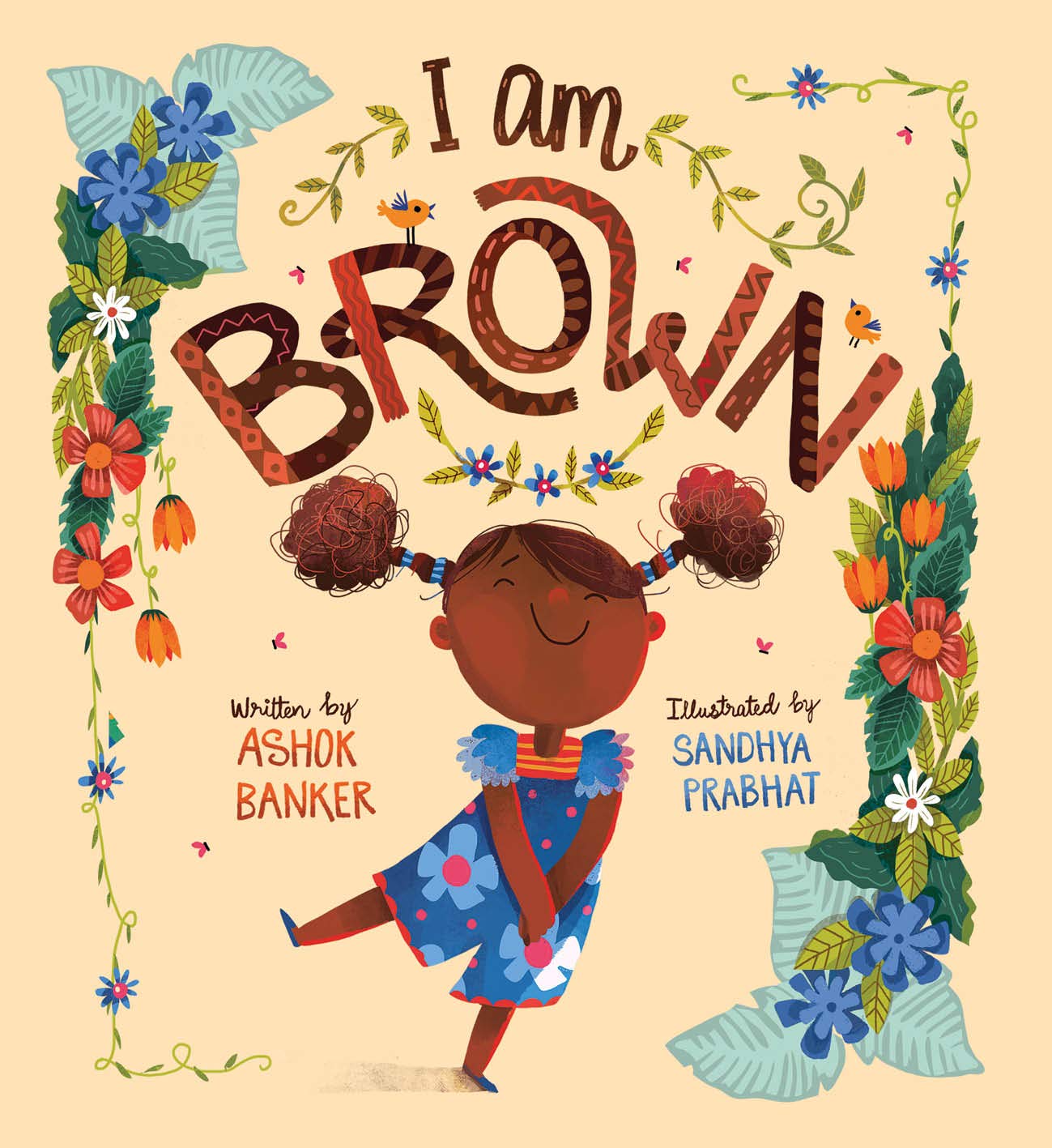 In partnership with Lantana Publishing, I am excited to be revealing the cover for the forthcoming March 2020 book I Am Brown by Ashok Banker, illustrated by Sandhya Prabhat.
Total Pages: 40 pages
Publisher: Lantana Publishing
Publication Date: March 3, 2020
Recommended Ages: 5 – 8
Pre-Orders: Available for Pre-Order Now!
Synopsis
I am brown. I am beautiful. I am perfect. I designed this computer. I ran this race. I won this prize. I wrote this book. A joyful celebration of the skin you're in―of being brown, of being amazing, of being you.

Check out I Am Brown when it publishes in March 2020! It's one not to be missed for celebrating and embracing the skin you're in.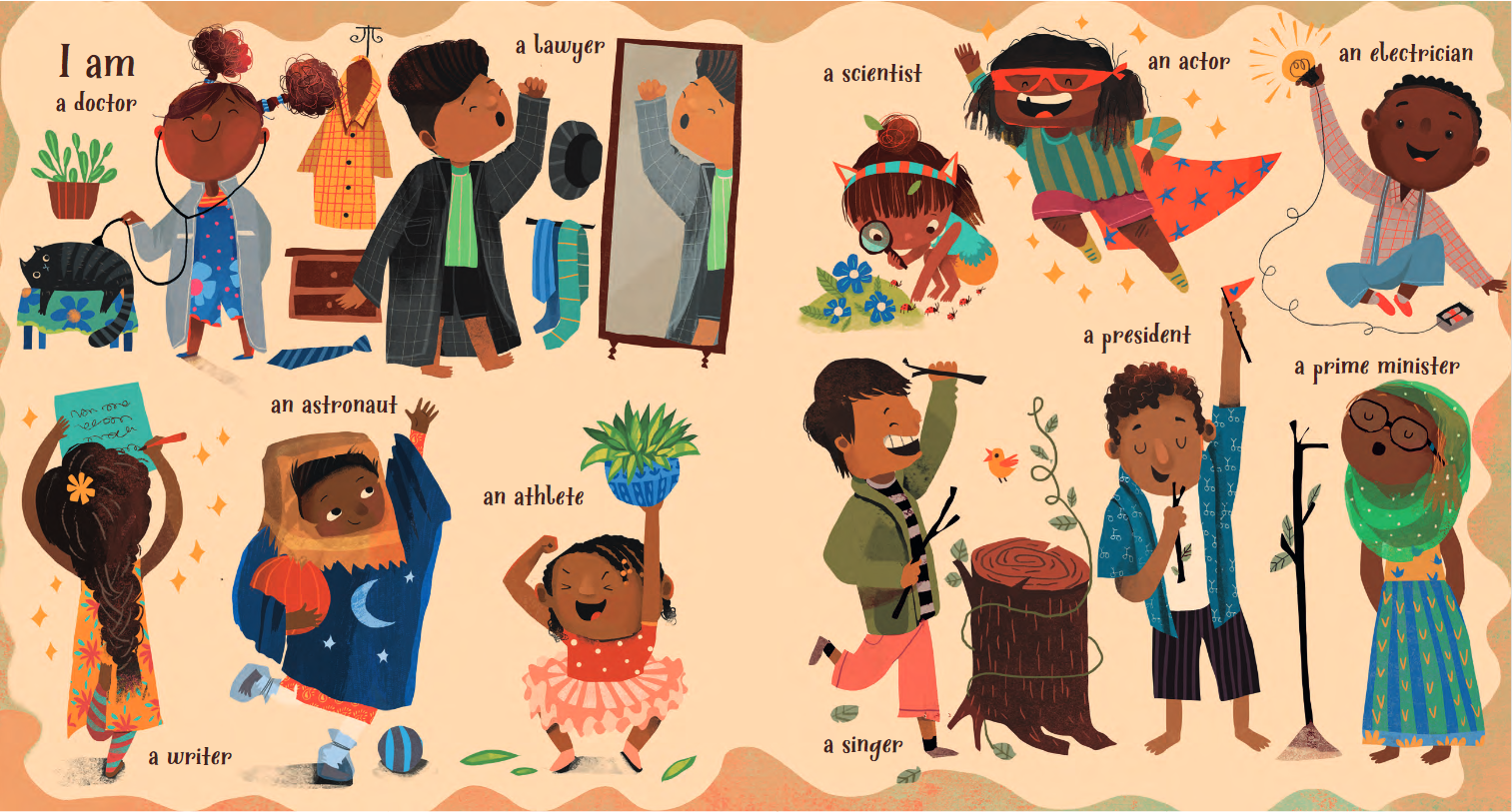 Kids and parents are sure to love the vivid colors, simple text and diversity used throughout. It's an empowering book for all children to read and is a beautiful reminder about self-love, dreaming big, culture and self-acceptance.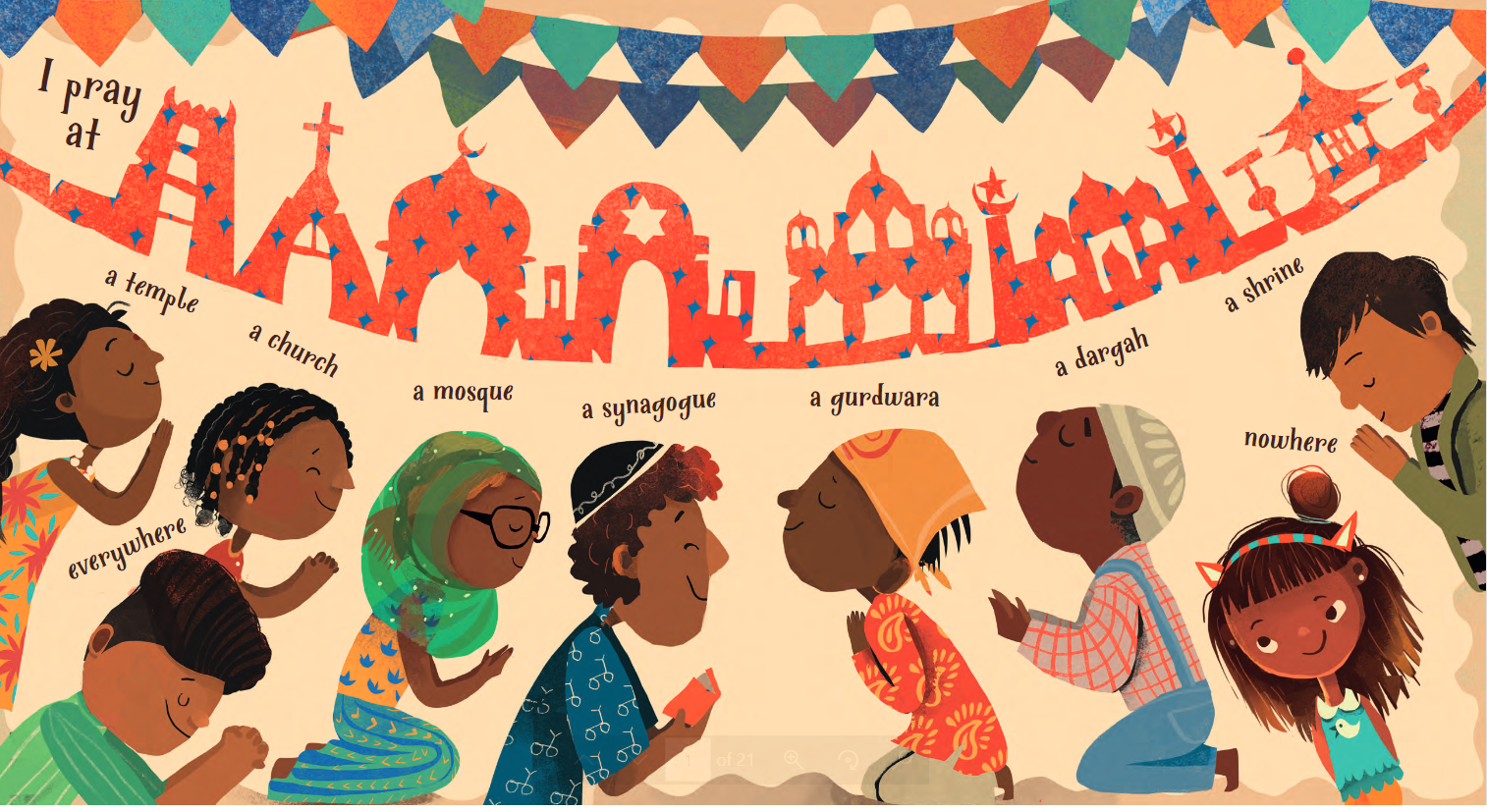 About the Author
Ashok Banker is the bestselling author of more than 70 books which have sold more than 3.2 million copies in 21 countries and 61 languages. I Am Brown is his debut picture book.
About the Illustrator
Sandhya Prabhat is an Independent Animator and Illustrator based in the Bay Area, California and is from Chennai, India. She holds an MFA Degree in Animation and Digital Arts from NYU Tisch School of the Arts Asia, and a Bachelor's Degree in Literature from Stella Maris College.