Disclaimer:  I received complimentary copies of these awesome books to enjoy and share in partnership with A Kids Book About.  As always, all opinions expressed are my own.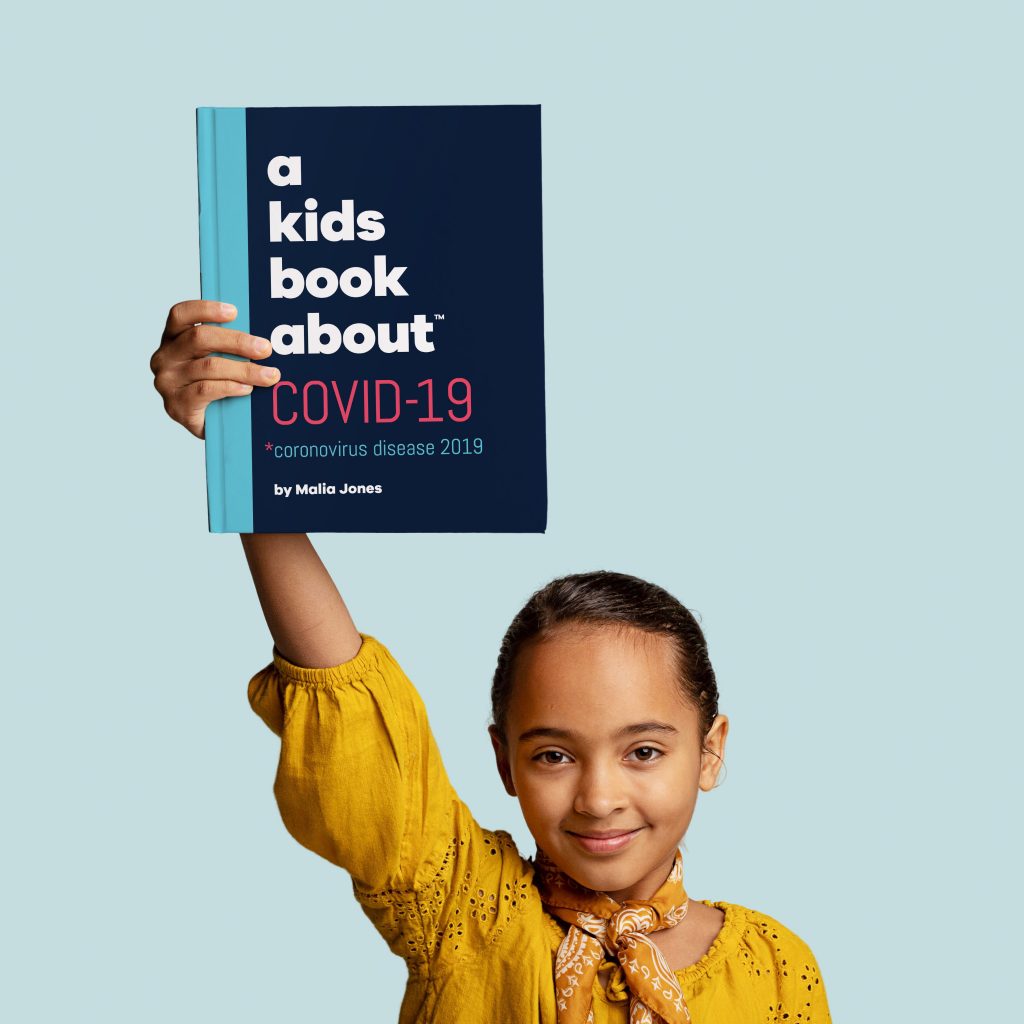 In response to the extraordinary spread of COVID-19, A Kids Book About created a completely FREE resource to help kids and grownups everywhere learn more about COVID-19.  Click here to download.  Note: Be sure to choose the PDF version of the file to download.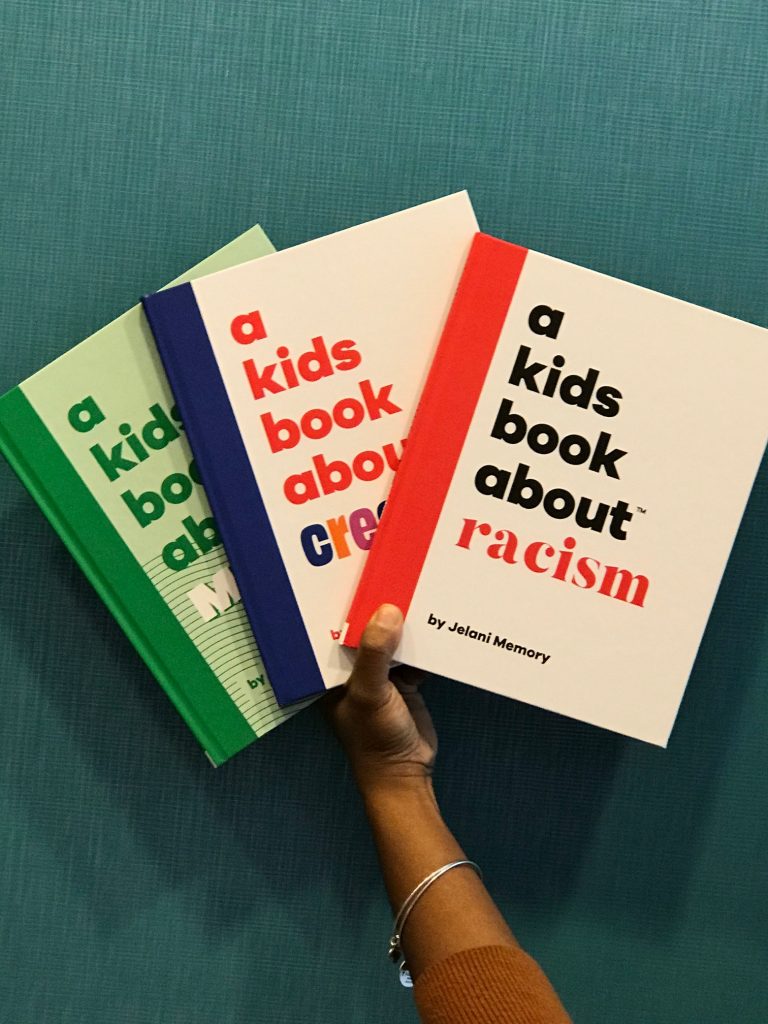 Talking to children about "tough" topics doesn't have to be difficult. Especially when you have helpful books like these published from A Kids Book About. Have you seen these books yet?
A Kids Book About publishes hardcover, high-quality books that cover a range of challenging, empowering and important topics for kids ages 5-9. They have an impressive growing collection of books about: money, creativity, feminism, body image, depression, cancer, racism and more.
A Kids Book About all started with A Kids Book About Racism, a book written by co-founder and CEO, Jelani Memory. As a black father with a blended family (4 white kids and two brown kids), racism was an inevitable topic of conversation. He thought he'd only print one copy, but it turned out other grownups thought their kids could use an honest kids book on the topic. That one book turned into more by new authors on topics like belonging, feminism, gratitude, cancer, and so many more.
Each book has an easy to follow text-only format with no illustrations. Essentially, these books are meant to be conversation starters and are best read with a grown up to answer any discussion questions children may have. I really enjoyed the books we received about racism, money and creativity.
The book about racism really hit home for me because racial prejudice and structural racism is still very present in today's society. This book made it very easy for me to explain to my children what racism is and they understood it.
As we embark upon Black History Month a month and a half from now, it is my hope many educators and parents use A Kids Book About Racism to help navigate their discussions around race and racism.

One of the biggest paradoxes with Black History Month is many view it as a "teachable moment" to help children learn about the same old topics like slavery and the Civil Rights Movement, but then abandon the topics again for a whole year. I believe it's equally as important to educate ALL children on the ongoing presence of racism and not just during Black History Month.
Check out A Kids Book About Racism to get a jumpstart on having the important conversation about race and racism. Be sure to also check out their other amazing books too. This series empowers adults to have straightforward and honest conversations with children in an engaging and relatable way. Recommended for ages 5-9 and up.
Your turn: Have you checked out these books yet?  Feel free to share in the comments.