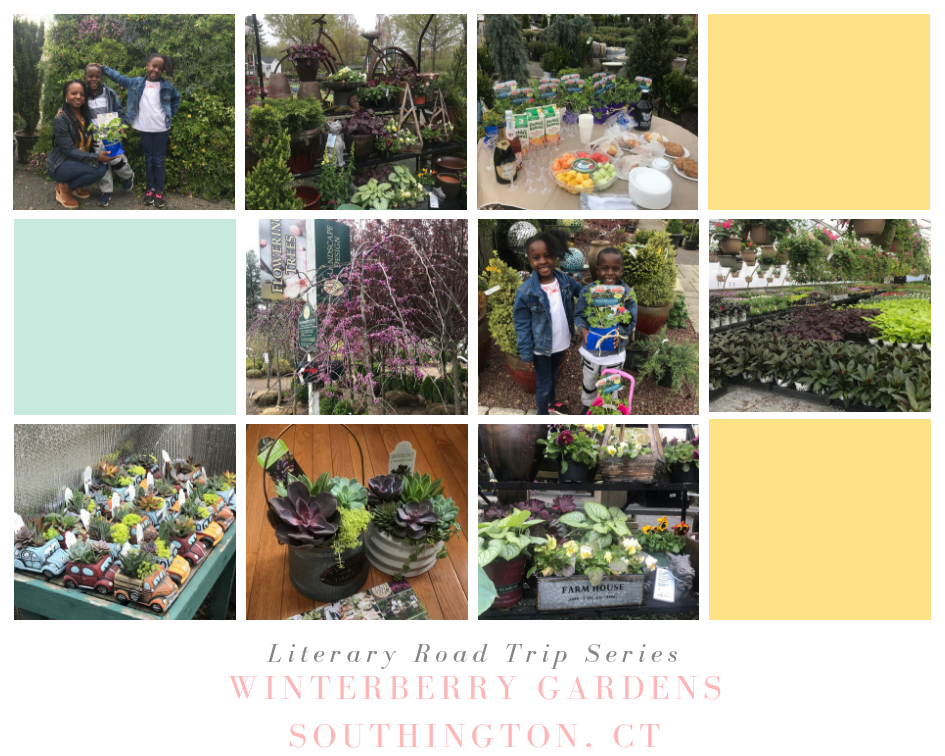 Spring has sprung here in the Northeast and is our area is now bursting with lush gardens and flowers in bloom. Mother Nature has certainly given us lots of rain this season so far. The rain has been great for all the plants, trees and flowers despite it dampening my mood and thwarting my plans at times.
Two weekends ago, the kids and I had the pleasure of attending an event at Winterberry Gardens located in Southington, CT. Their 16-acre garden and landscape center is gorgeous! They have everything from native plants to unique plants all planted by certified growers.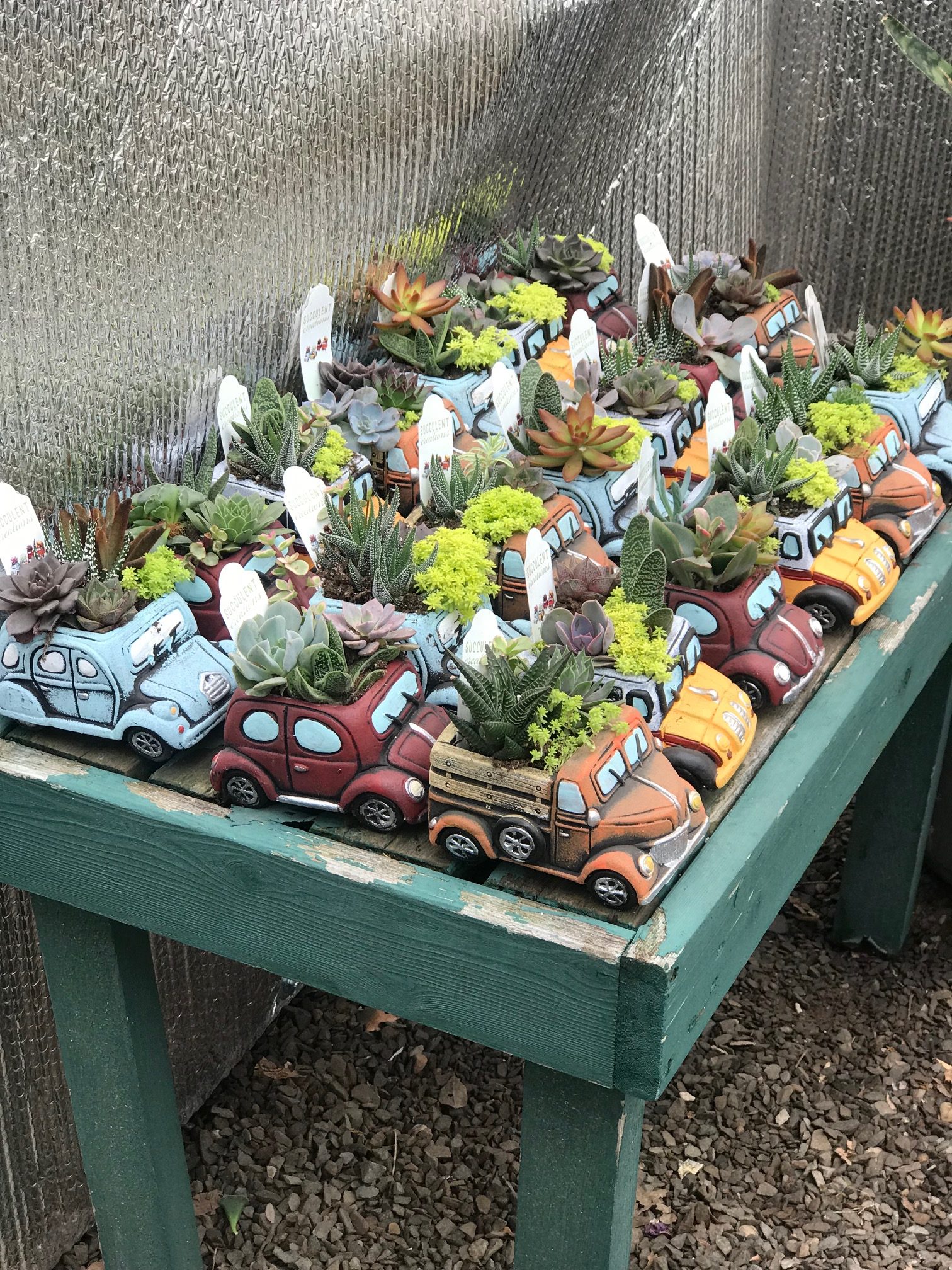 I will admit years ago I didn't have a green thumb to save my life.  Every plant I had died. Now, I've learned how to take care of plants after much research, reading and watching videos online.  Now that I have Winterberry Gardens as an additional local resource that's an added bonus!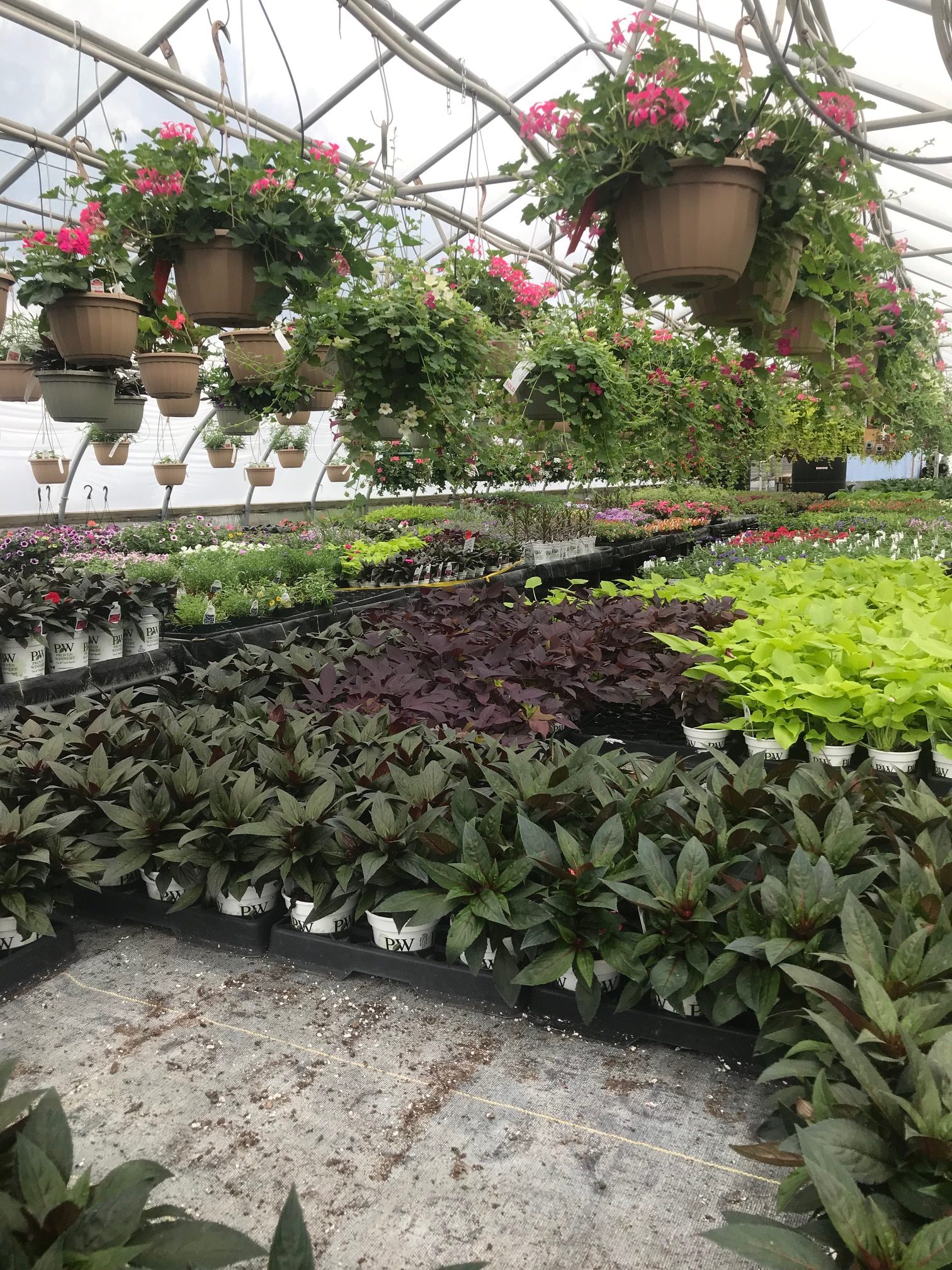 To help provide you with ideas for your home or garden Winterberry Gardens offers tours of their landscapes gardens and they host educational seminars. They also have a wide selection of hanging plants, trees, soil, mulch, perennials and annuals.  Oh, and did I mention they do landscaping too?  Yes, their expert landscape designers can create a plan for you that's both stunning and easy to maintain no matter the size of your yard or budget.
I'm so excited with the new plants I purchased from Winterberry Gardens and will be going back soon to buy more and attend their upcoming educational seminars.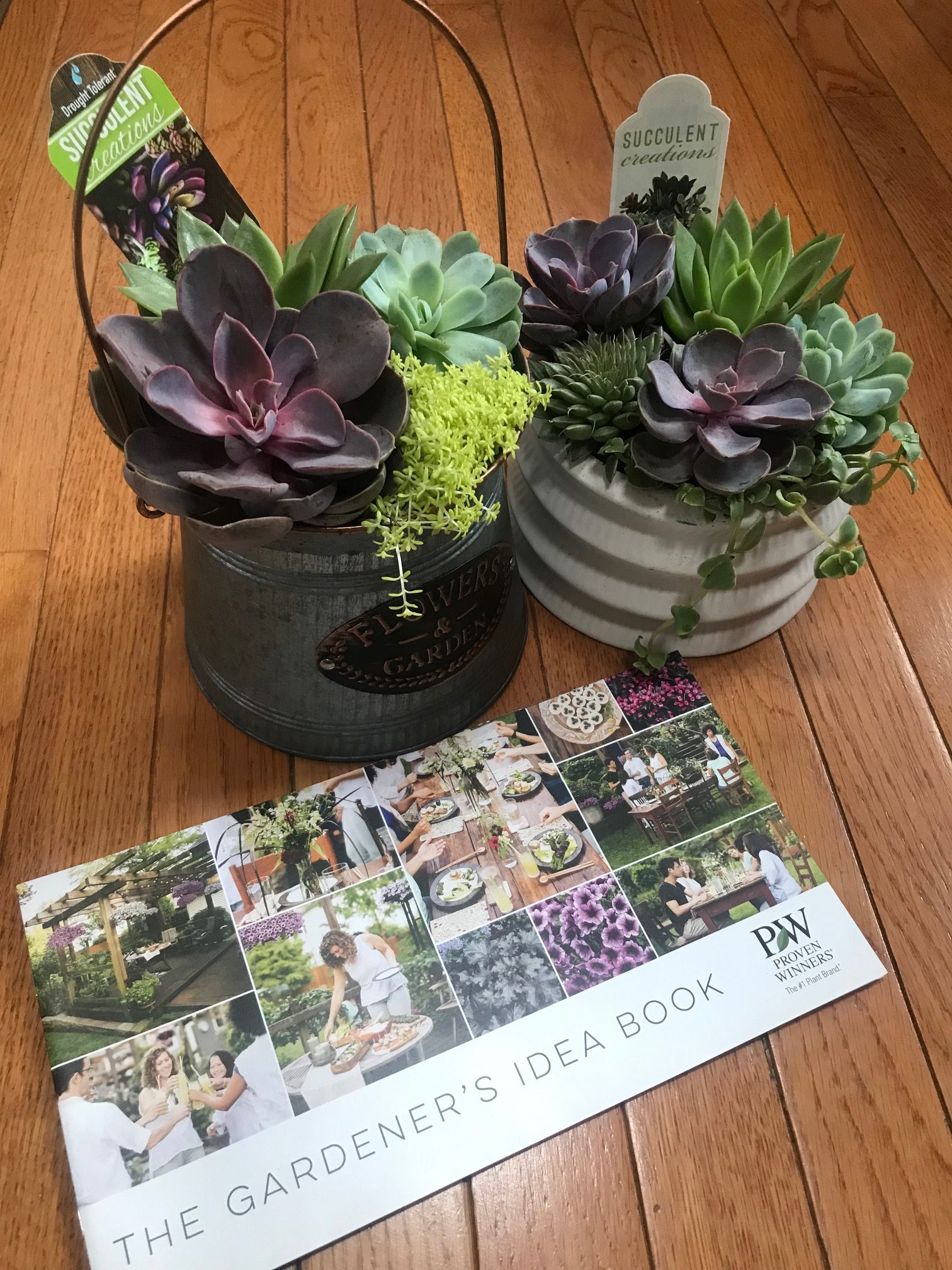 If you're local in the area be sure to check out this amazing garden and landscape center.  It's a one-stop-shop for all of your lawn and garden maintenance needs.  It would make an excellent educational field trip with kids and the local library (Southington Public Library) is just 10 minutes away.
Winterberry Landscape & Garden Center
2070 West Street
Southington, CT 06489
Phone: (860) 378-0071
Email: info@winterberrygarden.com
Web: http://www.winterberrygarden.com