Published just in time for Women's History Month, So Here I Am is an inspiring, and beautifully illustrated book of empowering speeches about women who have broken boundaries and achieved their dreams.
As the book introduction states,
These are speeches that started revolutions, both the kind that take place in the public square – in mass demonstrations and violent clashes – and the quieter kind, which take place in the mind.  These are speeches that should be remembered.
I can honestly say prior to reading this book, I wasn't familiar with many of the speeches featured in this book.  Throughout the book you'll find speeches given by famous scientists, activists, novelists, politicians, suffragists, prime ministers, First Ladies and modern day CEOs.  It was refreshing to see the anthology's exploration of women in fields like science and business that are sometimes not represented in other books of its kind.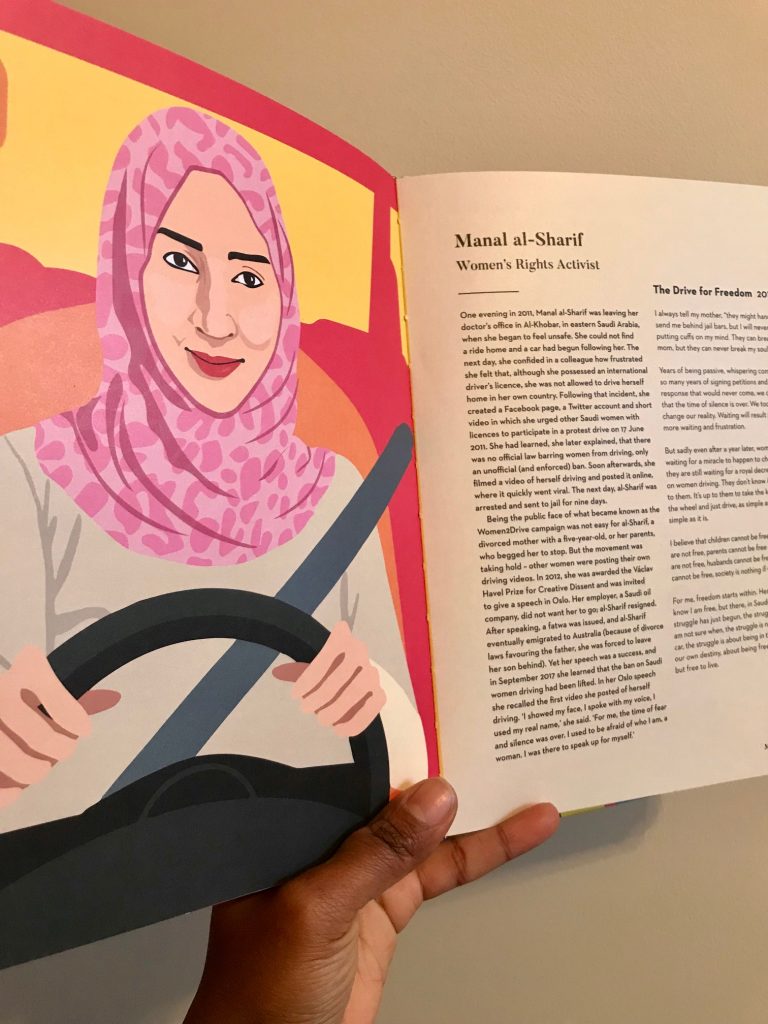 For each woman featured, there is a brief summary of her personal story, struggles, and successes, including how they got to where they are now if they are still living.  In essence, So Here I Am shares, explores, and celebrates the strong women out there who have worked or are currently working to pave the way for women.  This book gave me the confidence and encouragement to go out and do the same.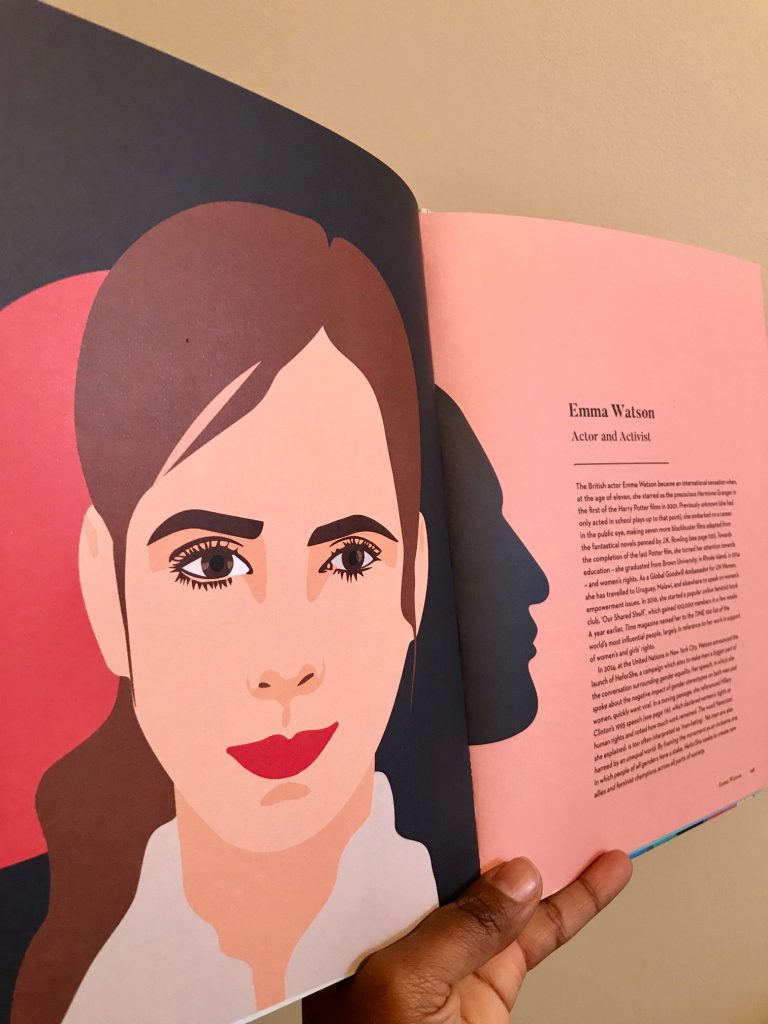 Here are a few snippets of some of my favorite quotes from the book:
Servern Cullis-Suzuki
Environmental Activist
In my anger, I am not blind, and in my fear, I am not afraid of telling the world how I feel.
Toni Morrison
Novelist
Oppressive language does more than represent violence; it is violence…
Cheryl Sandberg
Chief Operating Officer at Facebook since 2008
But if all young women start to lean in, we can close the ambition gap right here, right now.  Leadership belongs to those who take it.  Leadership starts with you.
Sylvia Rivera
LGBTQ Activist
I believe in us getting our rights, or else I would not be out there fighting for our rights.
Maria Stewart
Journalist and Abolitionist
…it is not the color of the skin that makes the man or the woman, but the principle formed in the soul.
J.K. Rowling
Novelist
And so rock bottom became the solid foundation on which I rebuilt my life.

Your turn: Have you read this book yet?  Feel free to share in the comments.