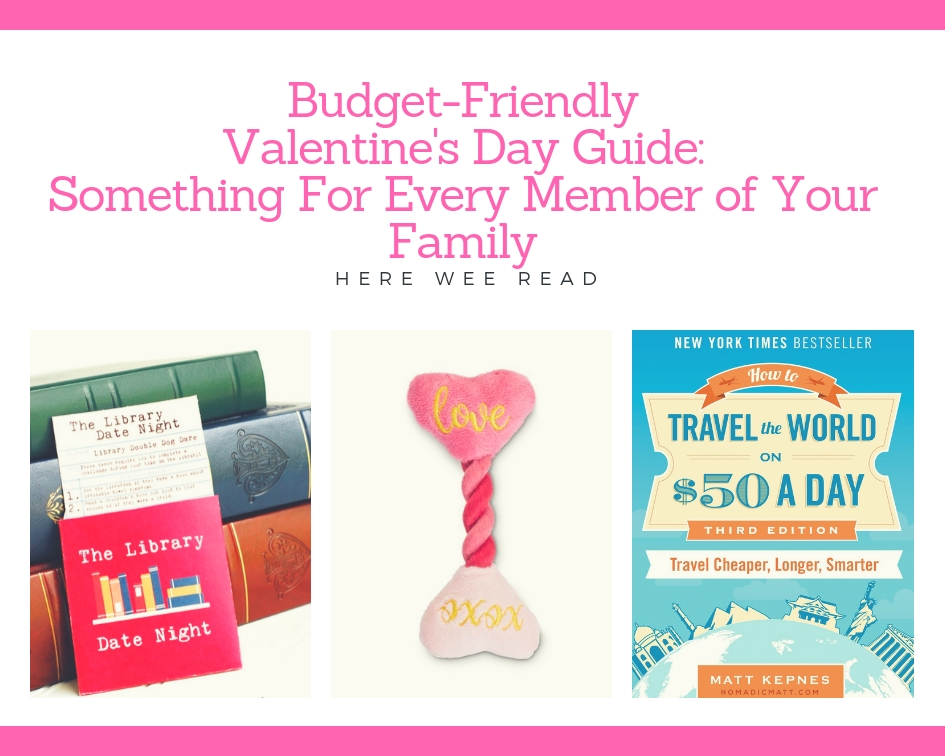 Roses are red, violets are blue, here are some gift ideas that we've picked out for you!  With Valentine's Day just around the corner, it's time to start spreading the love.  Valentine's Day is the perfect time to let those around you know you care, and give a gift that gets remembered.  I personally like giving intentional, practical and thoughtful gifts that people will actually use and appreciate.
Whether shopping for your partner, your child, or your favorite four legged friend, we've got you covered!
For the Adult Book Lovers
We adore this book sleeve from Book Beau that helps protect your books!  Your books need some hugs and kisses, too.
Price Range: $15 – $30 depending on the size purchased.
Image courtesy of Book Beau

A must-have shared mother-daughter/mother-son or father-daughter/father-son journal for the pair who are seeking a thoughtful, creative way to connect with one another. With thoughtful prompts, coloring pages, challenges, and free creative space, A perfect love-filled Valentine's Day gift!
Price Range: $8.00 – $10.00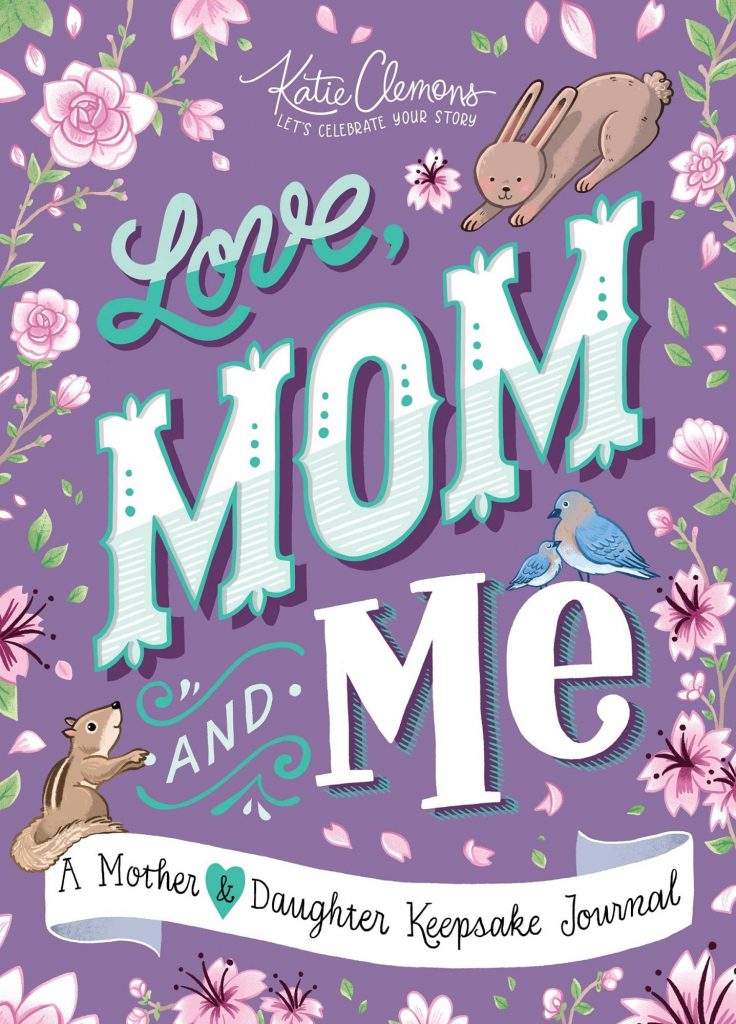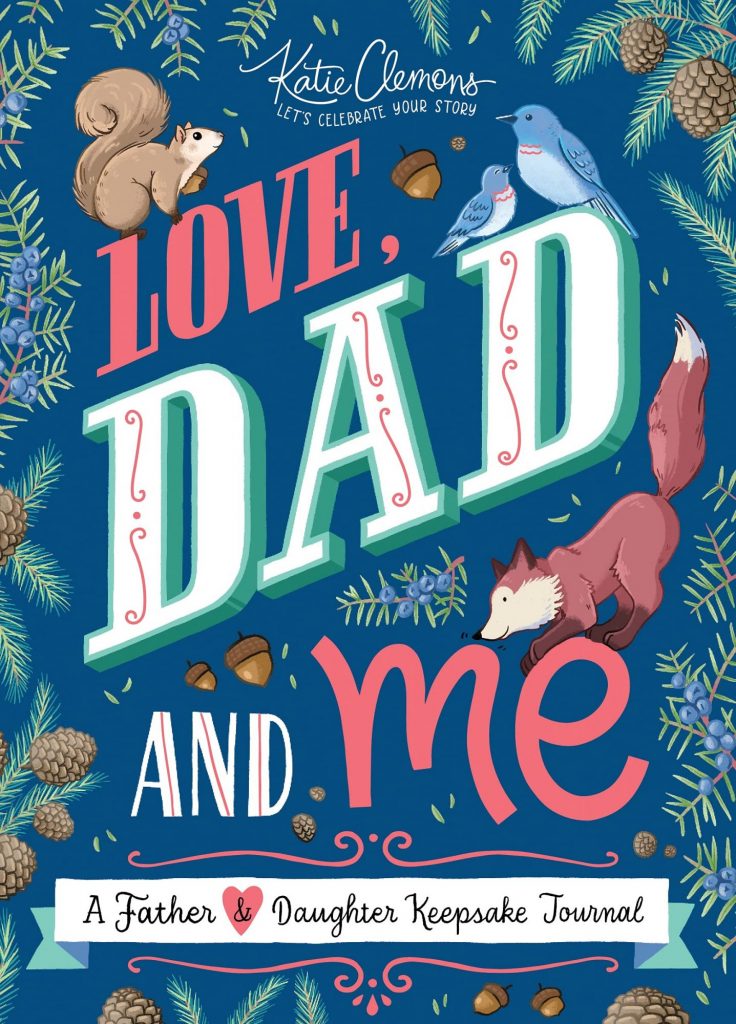 Here's a bookish idea for partners to try…a Library Date night.  How fun is this?  The best part, it's completely FREE.  You can download the free printables here.  If you decide to try this on your own, tell me how it went, pretty please!  I'd try it, but this isn't my husband's thing.
Price Range: FREE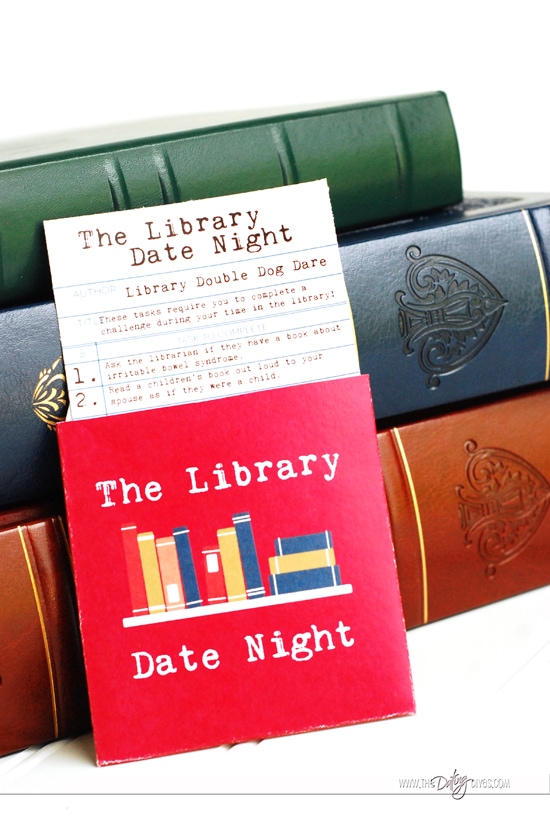 Image courtesy of The Dating Divas
For the Kid Book Lovers
Bring LOVE from The Very Hungry Caterpillar to life with the Magna-Tiles Structures Interactive Story Time set.  Share the LOVE this Valentine's Day with this limited-edition set.
Price Range: $45.00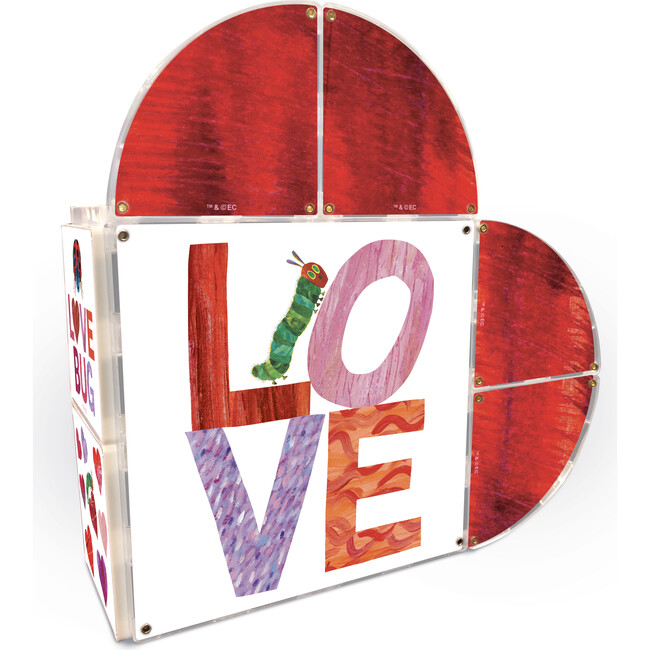 Image courtesy of Maisonette

With 21 "fill-in-the-blank" stories about roses, Cupid and candies, this book will fill your heart with love! Play alone, in a group or with your special someone.
Price Range: $4.00 – $5.00
For the Couples or the Entire Family
Roses are red, violets are blue, I love you much more when I can't smell your poo.
Spritz the bowl before you go & no one else will ever know.  Poo-Pourri is a blend of natural essential oils that create a barrier to embarrassing bathroom odors.
Price Range: $4.95 – $44.95 depending on the size purchased.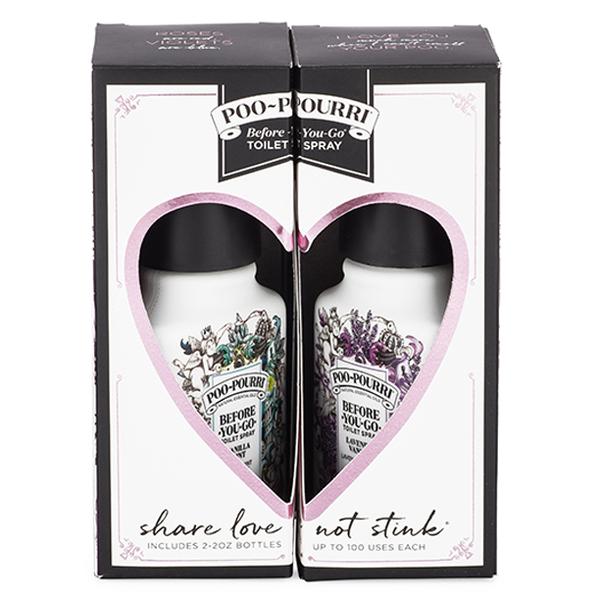 Image courtesy of Poo-Popourri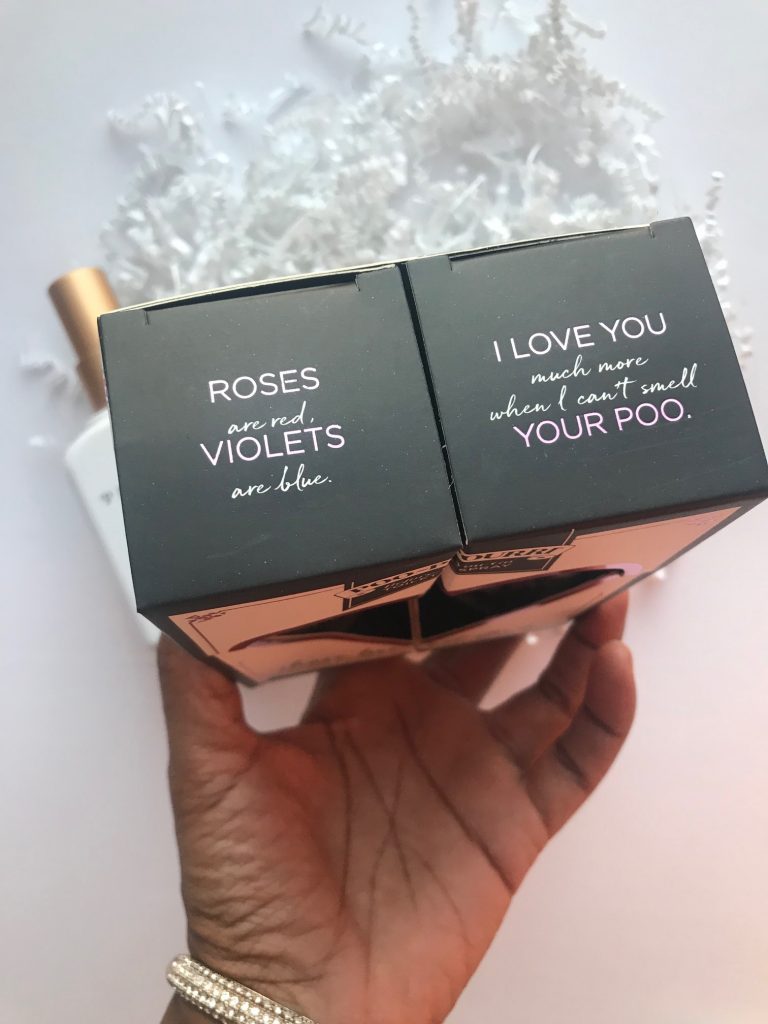 For the Pet Owners
Because our four-legged family members like presents too!
Price Range: $10.00 – $12.00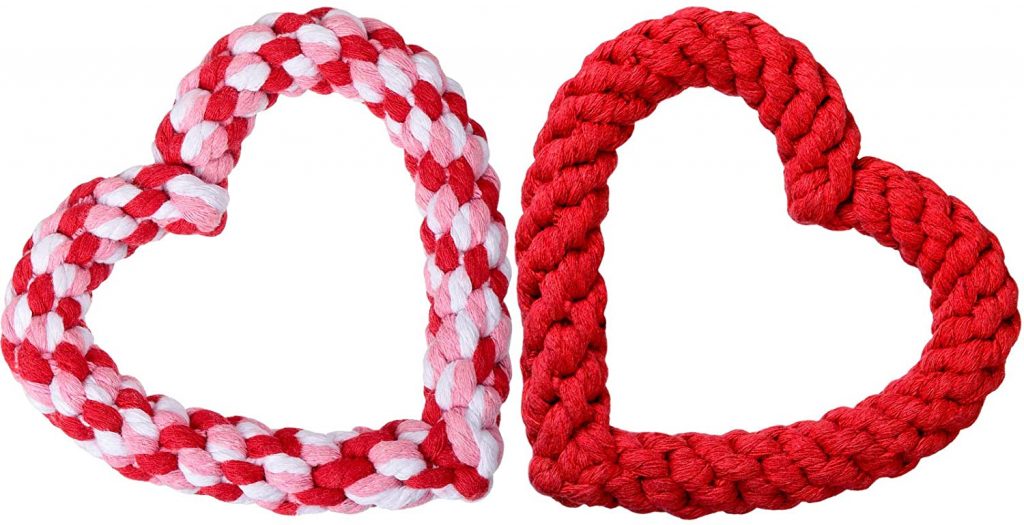 Image courtesy of Amazon
For the Foodie Or Anyone Who Likes Breakfast in Bed Or Taking Baths
Makes for a perfect gift for just about anyone!  This item is definitely on my wish list!
Price Range: $44.99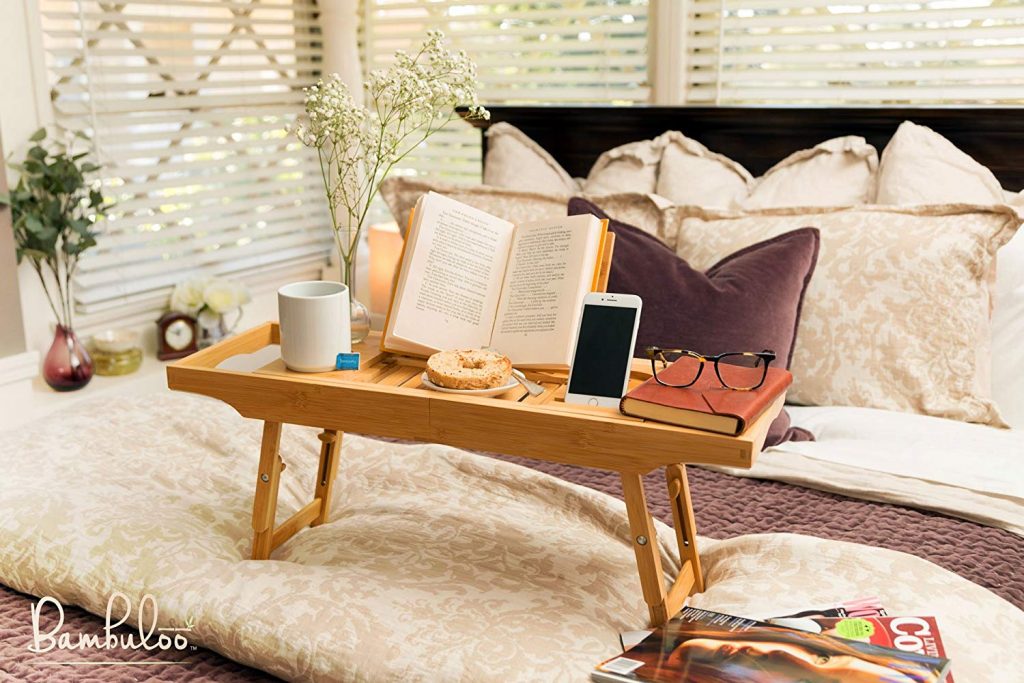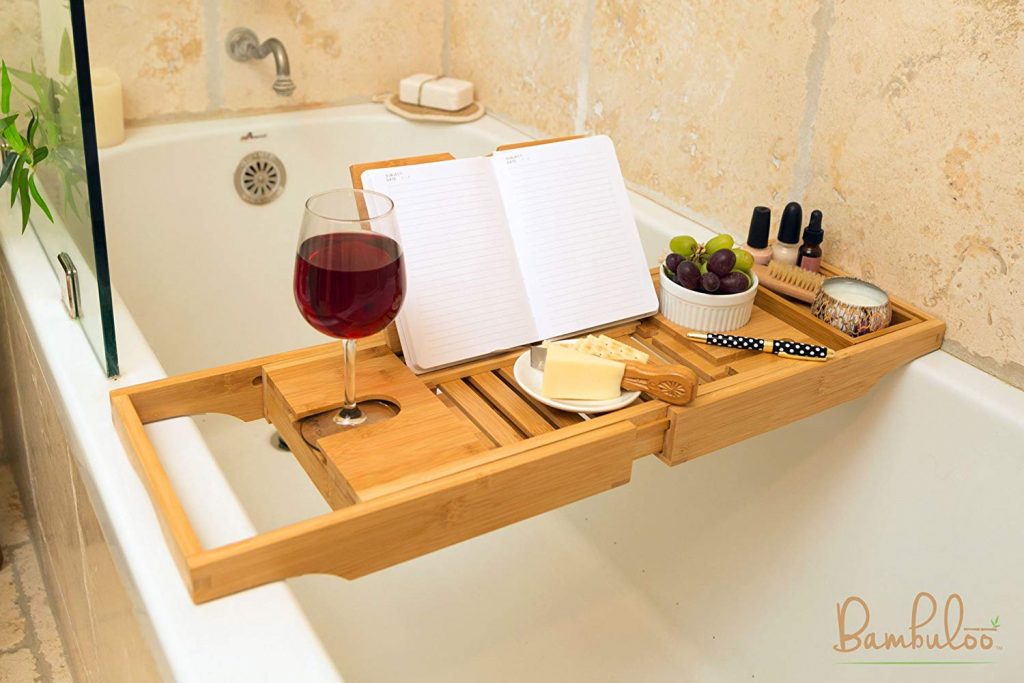 Images courtesy of Amazon
For the Travel Enthusiast
These maps are a fun way to keep track of your past travels while helping you stay inspired as you plan your future trips. You simply scratch off the parts of the world you've been.  Fun for the whole family to plan travel trips together.
Price Range: $19.99 – $39.99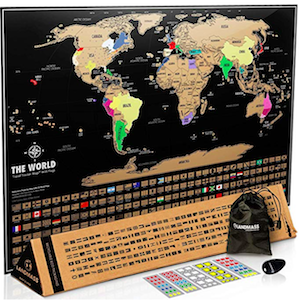 An awesome travel resource that every traveler needs in their arsenal.  This book shows you how to travel the world on a budget with an easy to follow format.  Read it to learn how to become a master traveler and navigate the world — no matter where in the world you want to go!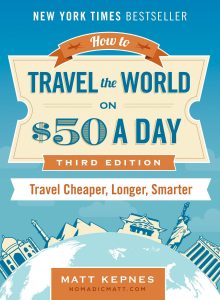 Image courtesy of Amazon
For Watch Lovers
After learning more about Nordgreen watches, I was thrilled to partner with them because I believe in their high-quality products and support their overall mission.
Nordgreen makes every effort to use recyclable and/or sustainable materials, including the felt inside their boxes, which is made from recycled plastic.  They believe in doing their part to help others and save the environment.  That's why Nordgreen makes it possible for their customers to participate in their 'Giving Back' program.  With every purchase, customers choose one of their three NGO partnerships to donate a portion of their purchase.
There are currently three different styles of watches to choose from: Philosopher, Native and Infinity.  In addition to loving their sustainability efforts, I also like how versatile their watches are.  You can change out the straps on any of their watches!  They currently have genuine leather, vegan nylon, or metal mesh straps to choose from.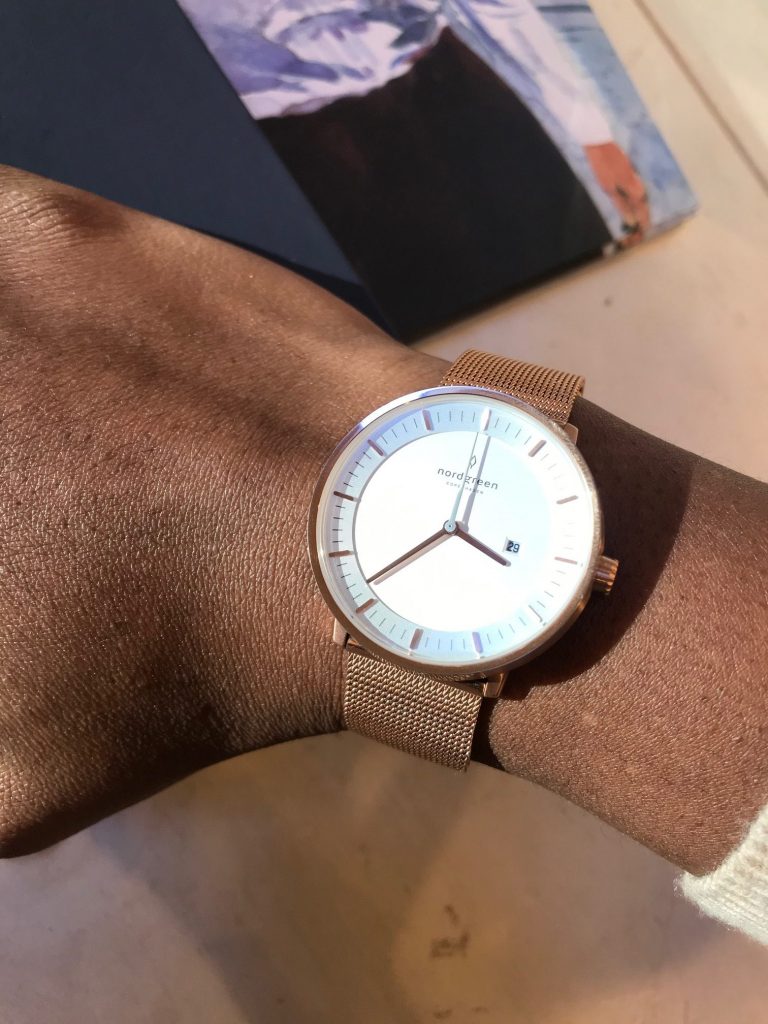 Price Range: $200 and up (Also includes supporting one of 3 great environmental causes: providing clean water to someone in The Central African Republic for two months, education for one child in India for a month, or the preservation of 200 sq. feet of rain forest in Latin America.)
Use my code 'HEREWEE' to receive 15% off your order.
Your turn: What gifts are you giving this Valentine's Day?  Feel free to share in the comments.