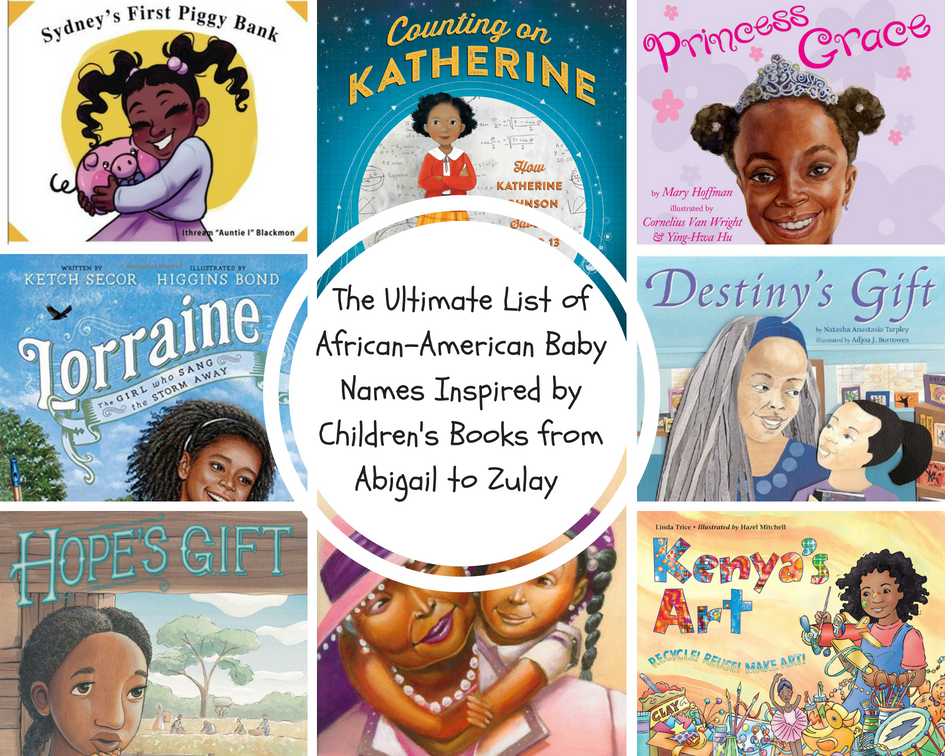 I grew up being embarrassed by my first name until I went to college.  I used to despise the first day of school because it was inevitable the teacher and students would mispronounce my name.  When I got to college I realized I should no longer be ashamed of my name, but be proud of it.  Now I understand that I have a unique and beautiful name that is sometimes difficult to pronounce for some people.  And that's ok.  I fully accept that.  No longer do I feel "left out" when I don't see my name engraved on items in a store like I did when I was a child.  It makes me feel special to have such an original name that isn't so common.
I love the story of Barack Obama making the decision to tell his family he wanted to be addressed by his given name, Barack back in 1980.  Up until that time, he was known early in life as Barry.  It wasn't until he was a student at Occidental College, that he decided to make a change and stand up to prejudice associated with his name.  I personally can't imagine calling him Barry Obama anyway.  I think Barack Obama definitely suits him much better and it asserts a certain power and authority.
Below I've rounded up a list of picture books that feature African-American girl protagonists with first names from A to Z.  Some are popular names that you see often and others are unique like my name.  Is your name or your daughter's name listed here?  What other books would you add to this list?  Feel free to share in the comments.
A
| Abigail | Ada |
| --- | --- |
| | |
| Ahni | Allie |
| | |
| Ann | Anna |
| | |
| Annie | Aria |
| | |
B
| Beatrice | Bella |
| --- | --- |
| | |
| Bessie | |
| --- | --- |
| | |
Bidemmi
C
D
| Destini | Destiny |
| --- | --- |
| | |
E
| Efa | Effa |
| --- | --- |
| | |
| Ella | Ellen |
| | |
| Elizabeti | Emi |
| | |
F
| Faith | Faye |
| --- | --- |
| | |
G
H
I
J
| Jamaica | Jamela | Jazmin |
| --- | --- | --- |
| | | |
| Jojo | Josephine | June |
| | | |
K
| Kate | Katherine | Keisha |
| --- | --- | --- |
| | | |
| Kenya | Keyana | Kiely |
| | | |
L
| Lena | Lillian | Lily |
| --- | --- | --- |
| | | |
| Lola | Lorraine | Lou |
| | | |
M
| Mackenzie | Madison | Mae | Makayla |
| --- | --- | --- | --- |
| | | | |
| Mariama | Maya | Michelle | Mimi |
| | | | |
N
| Nia | |
| --- | --- |
| | |
O
P
| Patricia | Priscilla |
| --- | --- |
| | |
R
S
T
| Talisha | Tameka |
| --- | --- |
| | |
V
| Violet | Virginnie |
| --- | --- |
| | |
W
Winifred
Y
Yatandou
Z