I am thrilled to partner with Scholastic Branches on the launch of the new book Hero Dog! (Hilde Cracks the Case #1) and host this fun giveaway!
Hero Dog! (Hilde Cracks the Case #1)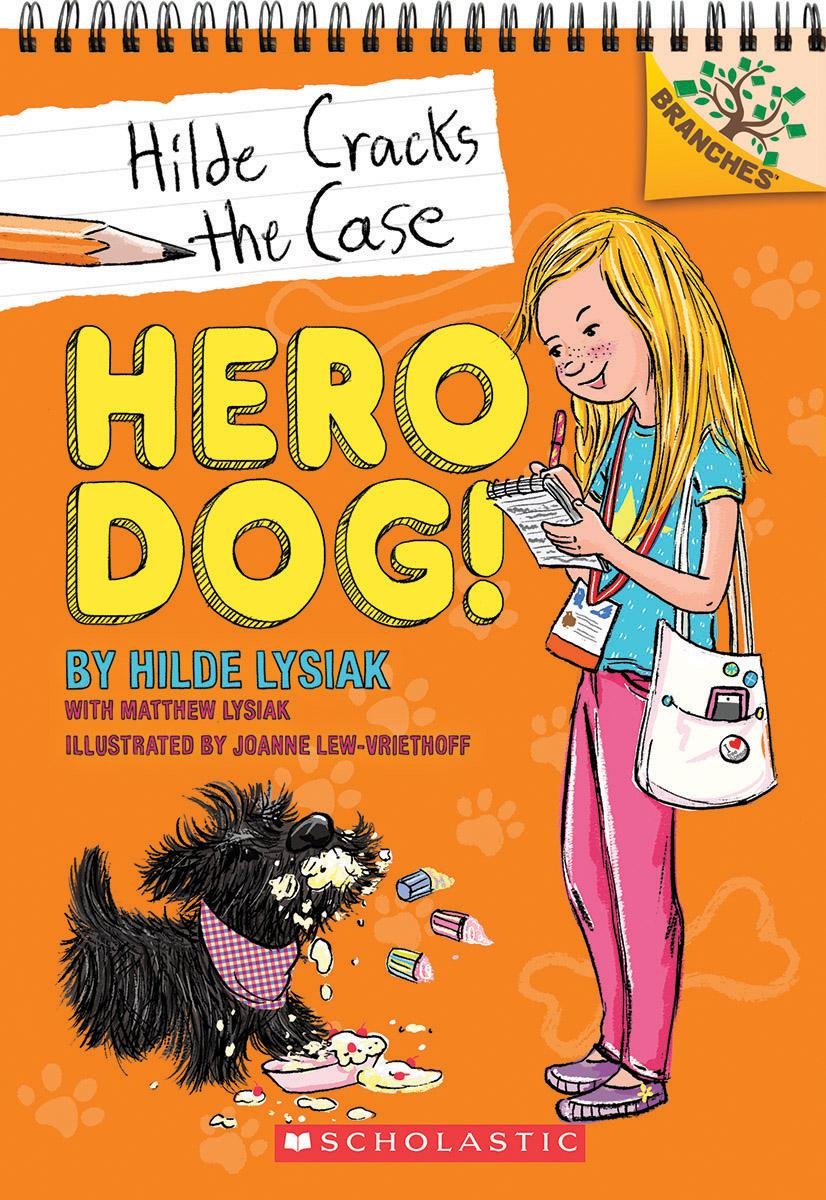 By Hilde Lysiak with Matthew Lysiak
Release September 12, 2017
Recommended for ages 6-8
About Hero Dog!
Ten-year-old crime reporter Hilde Lysiak is starring in her very own Branches early chapter book series — inspired by news stories Hilde wrote in real life! In this first book, there's been a break-in on Orange Street! Cupcakes have been stolen, and soon a pie goes missing, too. Hilde and her sister/photographer, Izzy, must interview witnesses and follow the clues. Can Hilde crack the case in time to post her news story online? Joanne Lew-Vriethoff's personality-filled illustrations appear on every page, bringing Hilde's adventures to life for young readers!
Reflection
Hero Dog was such a fun read aloud for us to read together!  We've read aloud a few other early chapter book mysteries before, but I love how nine year-old Hilde (it rhymes with build-y) jots down clues and fun notes in her notepad along the way making it easy for readers to stay engaged and follow along.  There are cute illustrations throughout, questions and activities to do after reading the book and a neat two chapter sneak peek of the second book in the series (Hilde Cracks the Case: Bear on the Loose).  Oh, and there's also a great discussion guide to use at home and in the classroom.  You can download it here.
I also appreciate that the chapters are not too long which makes it great for bedtime reading at home.  We managed to squeeze in two short chapters per night and finished it in one week.  At the end of each chapter we couldn't wait to find out what was going to happen next and ultimately how it would end.  Who stole those cupcakes and pies?  Will the bake-off bonanza be ruined?  Oh, the suspense!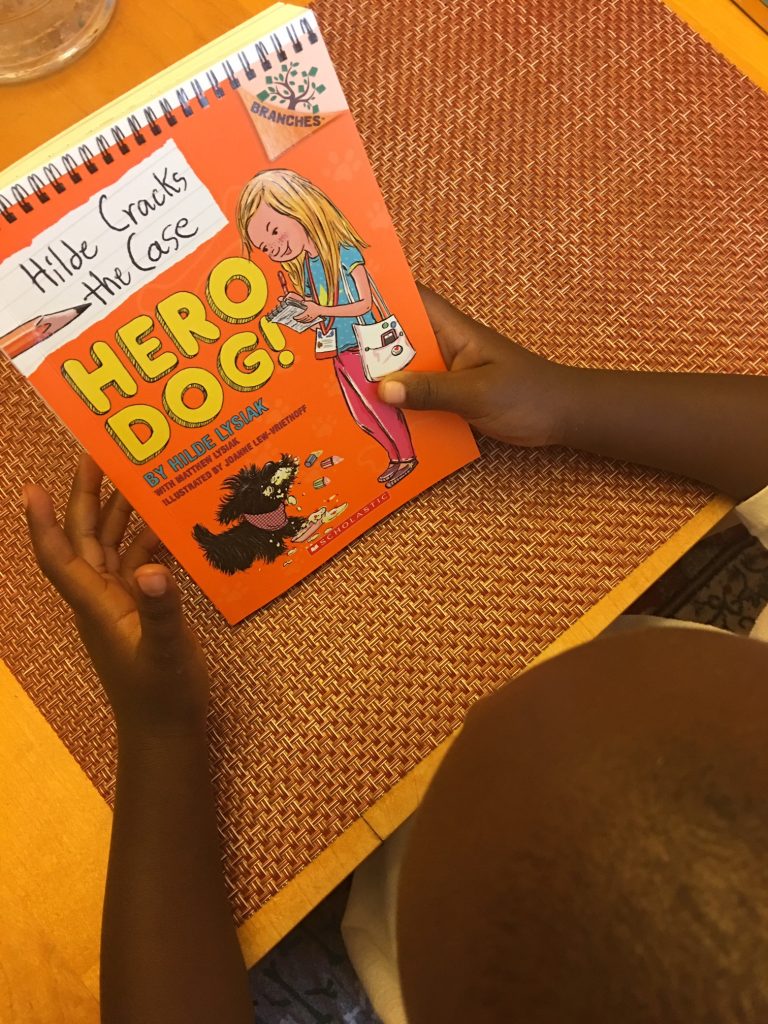 I think the coolest thing about this book is that it's actually written by a kid!  That's right, Hilde Lysiak is a real-life kid reporter.  Her dad used to be a reporter in New York City which helped inspire Hilde to become a reporter too.  She created her very own newspaper for her hometown called the Orange Street News when she was just seven years old.  Today she has millions of readers!  Hilde know that to solve any crime or mystery you need to answer the six important questions: Who? What? When? Where? Why? and How?
Check this one out for your sleuth lovin' little readers.  It may even inspire them to start their own newspaper for their hometown or write their own book!
CONNECT WITH SCHOLASTIC!
Visit the Official Site
Like Scholastic on Facebook
Follow Scholastic on Twitter and Instagram
Download the Classroom Guide to Growing Young Reporters.

ABOUT SCHOLASTIC BRANCHES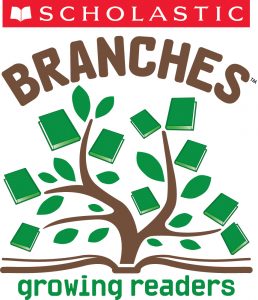 Branches is a unique line of books specifically designed for newly independent readers, typically kids ages 5 to 8. The Branches line is here to help you foster a love of reading in your kids and give them the tools they need to become life-long readers. Each book includes: easy-to-read text, simple plot lines, plenty of context cues, cliffhanger chapter endings, and purposeful illustrations (on every page!) that aid in reading comprehension.  Feeling like a successful reader will bolster your child's self-confidence, which will lead to an increased interest in reading.
About the Author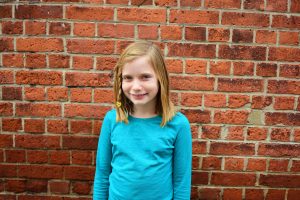 Hilde Kate Lysiak is the reporter and publisher of the Orange Street News. Since starting her paper at the age of seven Hilde has written and published hundreds of stories in her hometown of Selinsgrove, Pennsylvania. Hilde has been recognized for her work in the New York Times, NBC Today Show, GMA, The Washington Post, and thousands of other media across the world.
THE GIVEAWAY!

One lucky reader will receive:
One (1) Copy of Hero Dog!
Open to US addresses only.
Prizing and samples provided by Scholastic.