It couldn't be a more perfect time for us to take a moment and celebrate love and kindness through books! We can ALWAYS use a little more love and kindness and a reminder through books, for kids and adults, never fails.
The world is a crazy place and we have an opportunity to teach our kids to love and be kind. To look for opportunities to reach beyond themselves and show someone else they care. February was the perfect month for all of us at @kidlitpicks to be reminded of these beautiful ideas, and so we shared books on Love and Kindness all month long. We're proud to present our round-up for the month!
Thanks to Michelle from The Book Report for such a wonderful theme!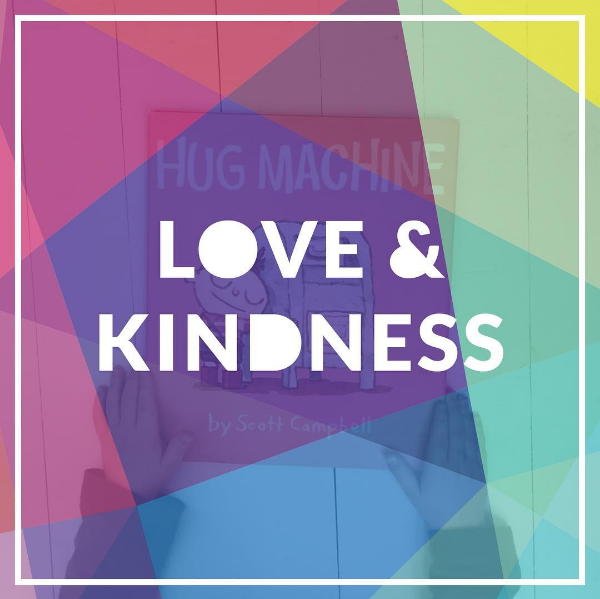 "'Courage. Kindness. Friendship. Character. These are the qualities that define us as human beings, and propel us, on occasion, to greatness' — R.J Palacio" — Summer from @readingisourthing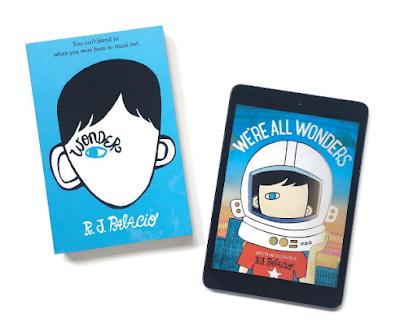 My Beautiful Birds, by ​​Suzanne Del Rizzo
"I would love to talk about each and every spread, but this is a book worth seeing for yourself. Trust me, it will stick with you for a very long time." — Mel from @spiky_penelope
I Love You Night and Day, by Smriti Prasadam-Halls and Alison Brown; I Love You Through and Through, by Bernadette Rossetti Shustak and Caroline Jayne Church; God Loves You, and I Do, Too!, by Bonnie Rickner Jensen
That's Me Loving You, by Amy Krause Rosenthal and Teagan White
"One of the darling new release books about love." — Clarissa from @book.nerd.mommy