It's Black History Month again!
This year I decided to focus on a few board books and picture books for the younger readers ages 3 – 5 (and up).  If you've been looking for excellent quality historical books about prominent Black people from the past and present, I hope you'll enjoy this list.  Maybe you'll find something new or be reminded of some of your old favorites.
I recommend these books because they are not overly wordy and don't dwell strictly on oppression, slavery, pain, or struggle. Most are easily digestible for the younger crowd and great for reading aloud at home or with a preschool or early elementary class.
Remember, Black History shouldn't be limited to the month of February.  Make a commitment to read books about people of all different races with your children year-round.  Enjoy!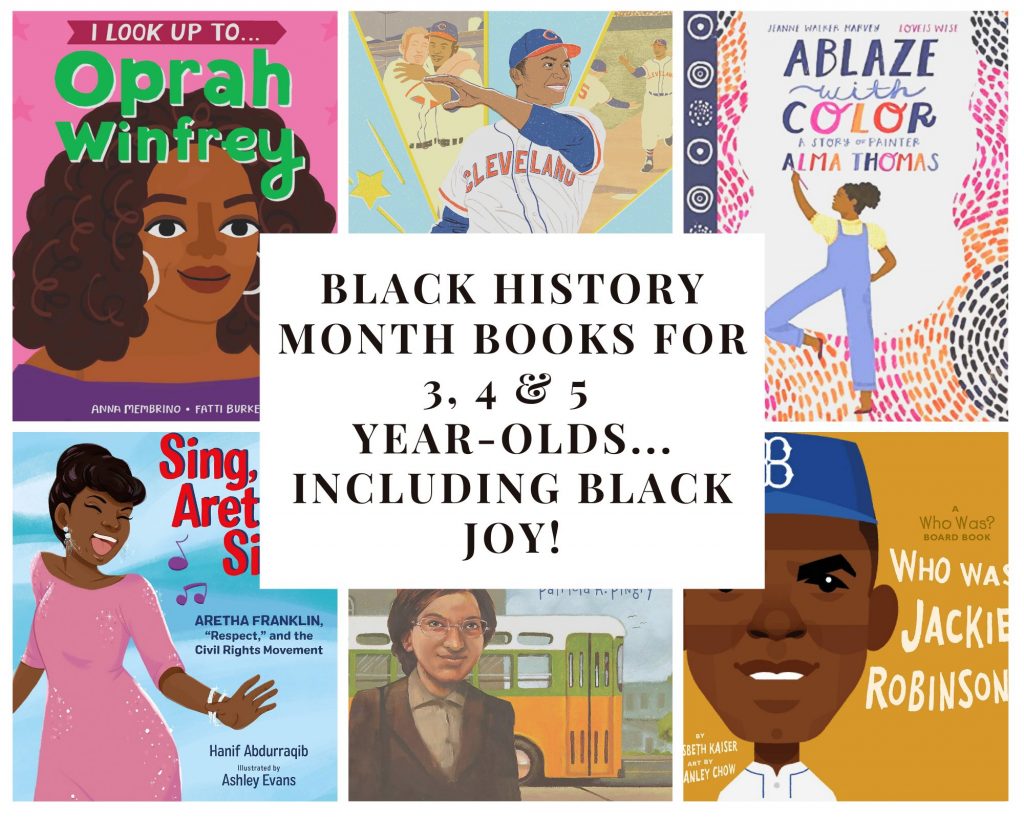 (This post contains affiliate links.)