As a kid, I used to love reading fairy tales because they are unlike any other kind of story. They're magical, enchanting tales where anything is possible and they always end with the line 'and they lived happily ever after'.  We all know that situations in life don't always have happy endings, but I think sometimes it's nice to revisit some of my childhood fairy tale favorites.
Every once in a while I come across an amazing book that I find randomly while browsing at the bookstore.  My most recent discovery is the new series of board books called 'Once Upon a World' written by Chloe Perkins.  Have you seen these gems yet?  These unique board books take the classic fairy tales we all know and love and gives them a beautiful multicultural makeover.  The illustrations are simply gorgeous!
There are currently two books in the series based on the fairy tales Snow White and Cinderella.  The Snow White book features Japan as the backdrop and Cinderella is set in Mexico.   Cinderella is still the same girl with a fairy godmother and a glass slipper and Snow White is still the same girl who meets seven dwarves and accepts a shiny red apple, but both characters are totally reimagined.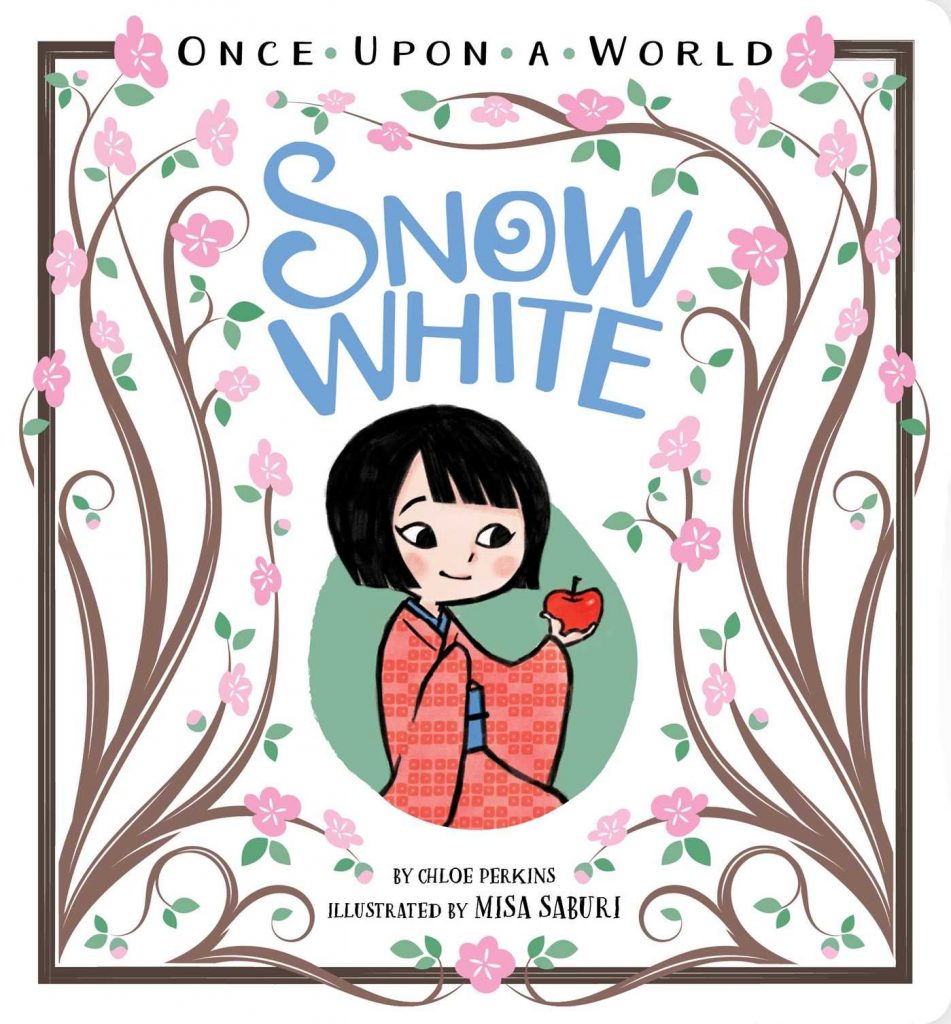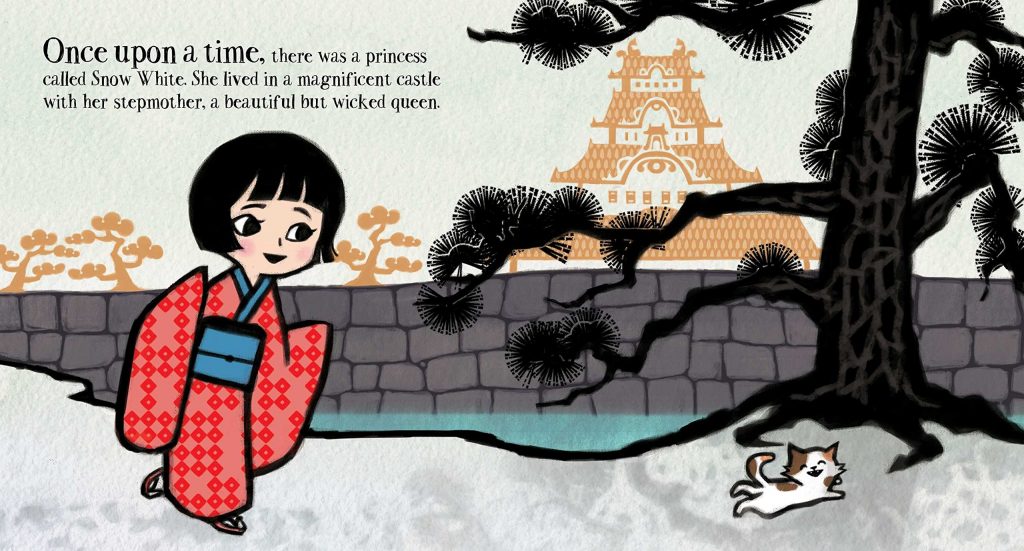 I love these books because they help change the way children see the world.  Who says Snow White and Cinderella always have to look the same way?  I like the fact that the author didn't retell these fairy tales, she simply reimagined the characters.  Unlike fairy tale retellings, the characters in these books have their same names and story lines.  And don't worry, little readers will still be comforted by a guaranteed ending where everyone lives happily ever after.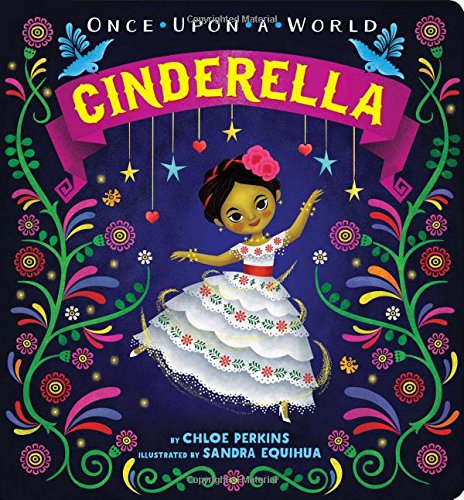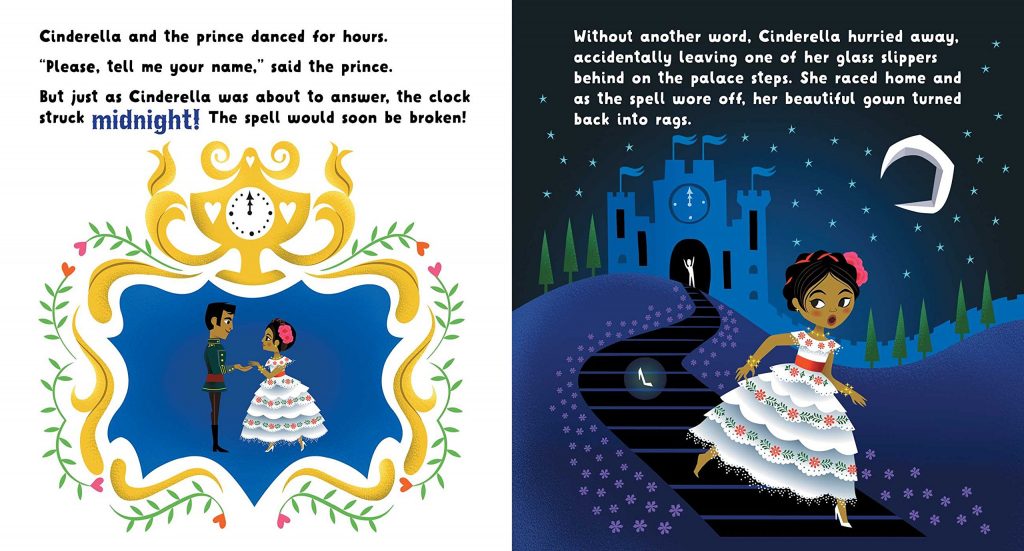 I'm looking forward to seeing the rest of the books in this series like Rapunzel set to publish in March 2017.  That book will feature India as the backdrop with a beautiful Indian girl playing the role of Rapunzel.  Priced at less than $10.00, I think these books make the perfect gift for little readers who enjoy classic fairy tales.  Little readers of different cultures will treasure these books and delight in the fact that the characters look like them.
About the Author
Chloe Perkins is the editor and author of a few dozen books for children. She lives in Philadelphia, Pennsylvania, with her husband, Rico, and their corgi puppy/sometimes shark, Marius. Growing up in a small town in Ohio, Chloe always dreamed of writing stories that could take kids on their own reading adventures, and she's thrilled to be doing just that!
Your turn: Will you be checking these books out with your little readers?  Feel free to share in the comments.