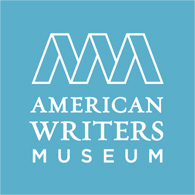 Lovers of literature – rejoice!  The American Writers Museum is slated to open soon in Chicago, Illinois. Inspired by the Dublin Writers Museum in Dublin, Ireland, the American Writers Museum hopes to educate, enrich, provoke, and inspire the public through innovative and dynamic state-of-the-art exhibitions and compelling programming.
Malcolm O'Hagan founded the American Writers Museum Foundation in Washington, D.C. a few years ago with the dream of opening a museum for lovers of literature. After hearing pitches from several cities, he picked Chicago.
As the American Writers Museum website states, "The mission of the American Writers Museum is to engage the public in celebrating American writers and exploring their influence on our history, our identity, our culture, and our daily lives."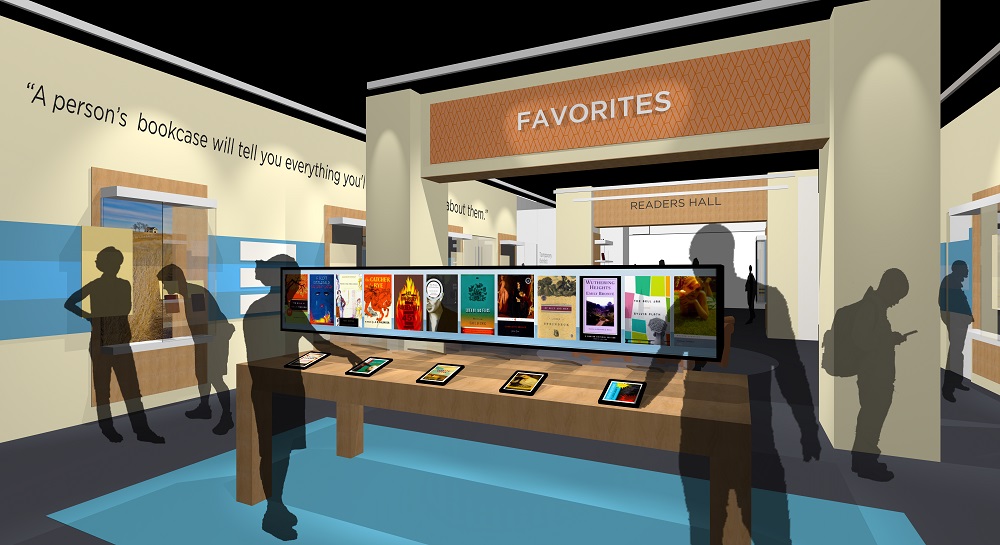 Rendering of the museum design.  Source: http://americanwritersmuseum.org
The American Writers Museum will:
Educate the public about American writers – past and present
Engage visitors to the Museum in exploring the many exciting worlds created by the spoken and written word
Enrich and deepen appreciation for good writing in all its forms
Inspire visitors to discover, or rediscover, a love of reading and writing
The museum will also showcase personal stories and literary works of diverse American writers, from Mark Twain to Dr. Seuss and it's expected to draw up to 120,000 visitors annually. The museum's esteemed curating team and National Advisory Council are working closely with internationally renowned museum and exhibit companies in the museum's development.
The kids and I are looking forward to someday visiting this museum as part of our literary road trip/travel series when it opens.  We also can't wait to check out the new National Museum of African American History and Culture which recently opened in Washington, DC.
For more information, including renderings, floor plans, and details about planned exhibits, visit www.americanwritersmuseum.org.
American Writers Museum, Opening in Spring 2017
180 N. Michigan Avenue, Second Floor
Chicago, IL 60601