I know I may be a little late to the game, but I didn't really get into podcasts until about two years ago.  It all started one day when I was sick at home with a cold, and a friend suggested I listen to the Serial podcast to pass the time.  Unfortunately, I couldn't get into Serial, but I did find several other amazing podcasts and once I got started, I couldn't stop.
Now I'm a podcast junkie!  I usually have one playing when I'm working out, folding laundry, or in the car (when I'm not listening to kids songs).  Don't get me wrong, I do love music, but sometimes it's nice to have something else stimulating to listen to that makes me think.  I have several favorite podcasts that I listen to religiously, but today in honor of the upcoming Black History month, I decided to share a few of my personal favorite Black podcasts hosted by African-American women.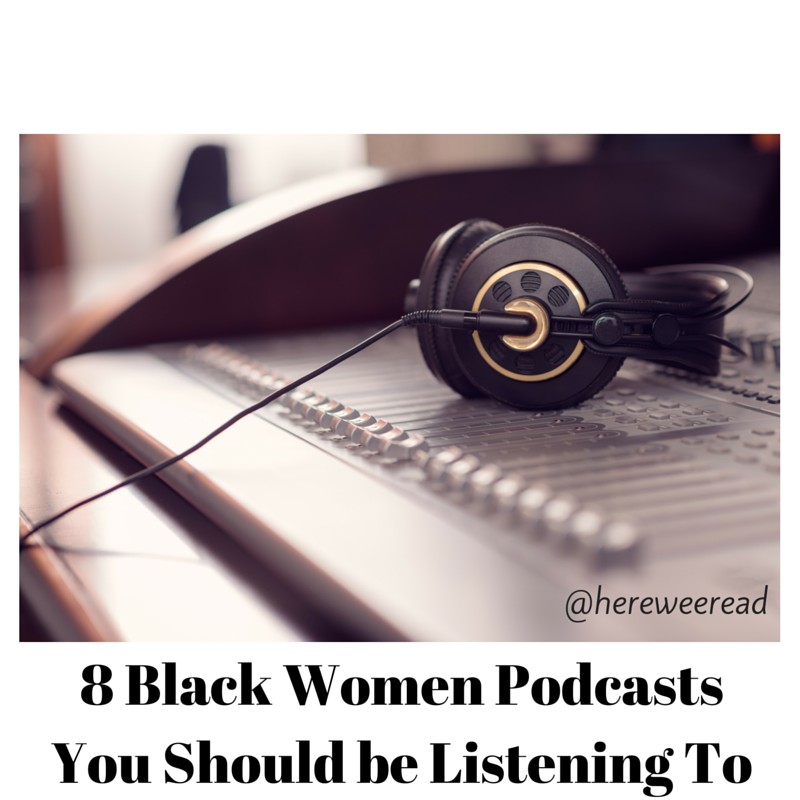 Check out my top 8 Black women podcast picks below…

If you want to feel empowered, inspired and motivated, listen to these podcasts:
Happy Black Woman Podcast with Rosetta Thurman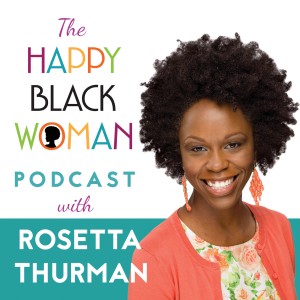 The Happy Black Woman Podcast is the only show that is designed to empower black women to transform their lives through personal development and entrepreneurship. Each episode provides inspiration and motivation to create a life of happiness, success, and freedom! This podcast is for black women who want to change their lives, build a successful location-independent business doing what they love so that they can quit their job and finally have the freedom to travel the world!
Myleik Teele's Podcast


I've mentioned Myleik Teele a few times before on this blog.  I truly admire her and love her "tell it like it is" attitude.  She uses just the right words and tone of voice without sounding too "preachy" or "bossy".  In her podcast, she discusses everything from how get out of a slump to offering practical (and realistic relationship advice) to sharing how she started earning over six figures working for herself over the last few years.
Also, be sure to check out my personal one-on-one interview with Myleik!  Click here!
If you are looking for a more spiritual experience or need some renewed faith, listen to this podcast:

Chrystal Evans Hurst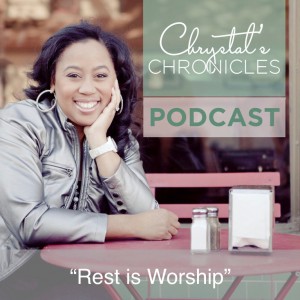 I adore Chrystal Evans Hurst!  She is so down-to-earth, authentic and transparent about her life.  She discusses a variety of topics including: faith, family, food, fitness, and fun.
If you need to get your money & finances in order, listen to this podcast:
Think & Grow Chick Podcast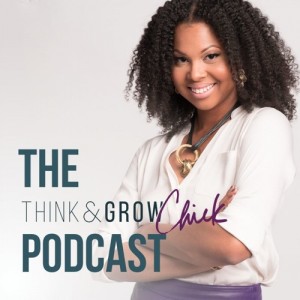 Courtney Sanders is the real deal!  In her podcast, she talks about some of the bad financial decisions she made in the past and getting herself out of debt.  Today, her community reaches over 20,000 women every month through her women's empowerment business that provides training, coaching, and workshops to ambitious women like you!
If you're looking for activities and fresh ideas to do with your kids at home, listen to this podcast.
Raising Playful Tots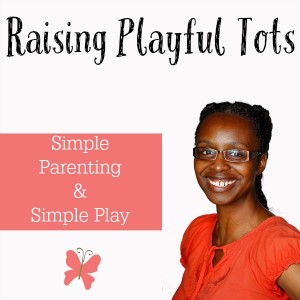 Hosted by Melitsa Avila, Raising Playful Tots is the place for making the most with the time you have with your child but you don't know what activities to do, need some new ideas and you feel like you're wanting to create a simple playful home full of your values.  P.S. I am totally crushing on Melitsa's British accent!
If you are into fitness, nutrition and clean-eating, listen to this podcast.
Brown Vegan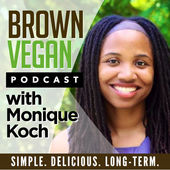 As a vegan coach, Monique Koch teaches you how to get started on a healthy and compassionate vegan life.  Although I'm not a vegan, I enjoy listening to Monique's tips and advice.
If you want to know the latest news in pop culture, listen to this podcast.
Black Girls Talking is a podcast 4 black women (Alesia, Fatima, Aurelia, and Ramou) discuss pop culture, Beyonce, & the pursuit of the perfect body oil.  The conversations are blunt, open and engaging.
If you want a good laugh, listen to this podcast.
Another Round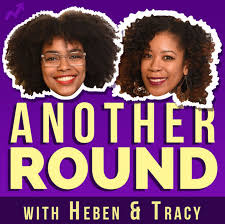 In this podcast, Heben Nigatu and Tracy Clayton cover everything from race, gender and pop culture to squirrels, mangoes, and bad jokes, all in one boozy podcast.
Listening to podcasts really does make the time fly by.  Also, I learn so many new things with every episode so it's a win-win!

Your turn:  What are your favorite podcasts to listen to?  Feel free to share in the comments.  I'd love to hear your suggestions!