Last year the kids and I read so many creative, fun, and amazing children's books.  We read everything from classics, to fiction, to non-fiction, to poetry.
I love exploring new books, discovering old ones and keeping track of which books meant something to us.  Hence, that was the inspiration for me to create this blog post and share it with you.
So here's our list of 100 books we loved reading in 2015 and think you should read this year. These are in no particular order, and while some were published in 2015, some were published earlier too.  The list contains picture books (including some wordless books), board books, alphabet books, and multicultural books.  I hope you enjoy this children's book list—I know my kids and I did!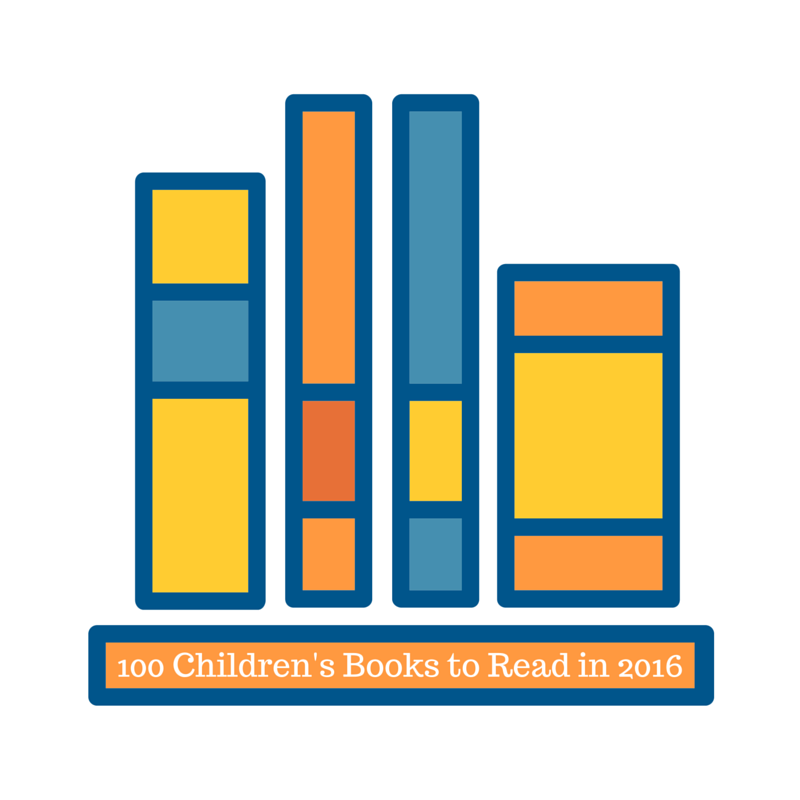 Disclaimer:  This post contains affiliate links.  All of the books listed are ones that my family or I have read personally and have enjoyed.
Your turn:  What other books would you add to the list?  Feel free to share in the comments.