Are you planning to gift your little readers with a book subscription box this holiday season?
I love kids' monthly subscription boxes because they offer unique educational experiences. They can give kids of all ages the chance to learn by doing fun projects, crafts and activities. Many subscription boxes on the market today are designed to include everything you need to spend quality time together with your children.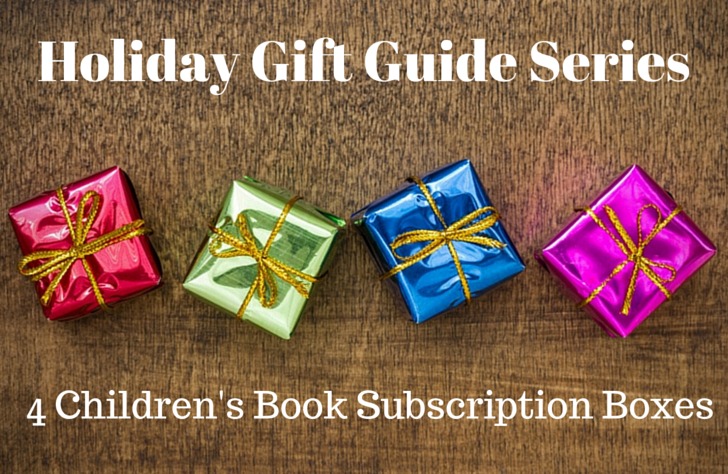 Subscription boxes make great last minute gifts for out of town family members, discerning nieces and nephews, your own kids, and just about anyone else. Kids love receiving packages in the mail and how fun for them to know know that they'll be receiving packages long after the holidays are over. Today, there are subscription boxes that appeal to all sorts of different interests and passions.
Below are some of my favorite book subscription boxes for kids.  Please note this is NOT a sponsored post and all opinions expressed are my own.
Cocoa Mocha Kids (October 2016 Update: This subscription box is no longer available.)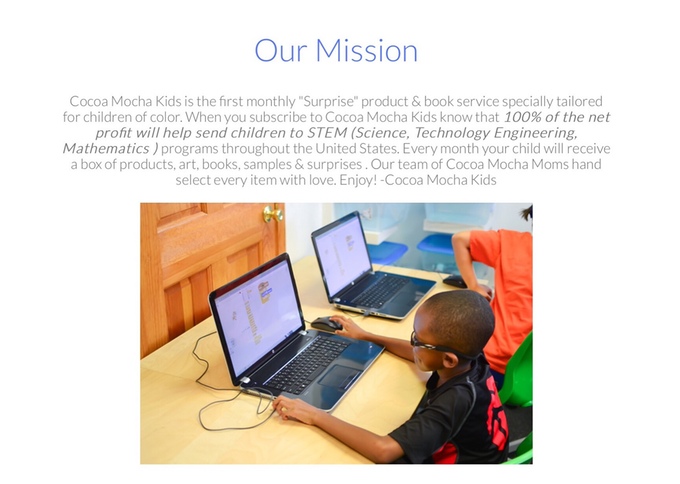 I found out about this wonderful subscription box on Instagram.  Cocoa Mocha Kids is the first monthly "Surprise" product & book service specially tailored for children of color. When you subscribe to Cocoa Mocha Kids know that 100% of the net profit will help send children to STEM (Science, Technology Engineering, Mathematics ) programs throughout the United States. Every month your child will receive a box of products, art, books, samples & surprises.
To get started, simply sign up as a subscriber and your special Cocoa Mocha Kid will receive a new crate every month!  Currently, the crates are available for children ages 2-11 for both boys and girls.  They also plan to carry crates for babies soon.
Bee Mee Bookshelf (October 2016 Update: This subscription box is no longer available.)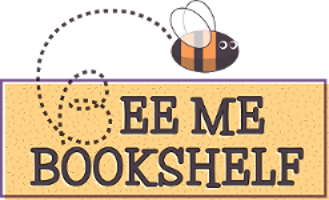 Be Mee Bookshelf is a diverse children's book subscription service that offers a curriculum to educate and empower children.
Each month the experts at Bee Me Bookshelf select a dynamic theme to focus on and we curate a collection of diverse books with protagonists of color around this theme. Next, they design curriculum cards for each book with vocabulary words, reading comprehension questions, discussion questions, and activity suggestions. Their goal is to create a space for young readers rooted in empowerment and education, that helps them cultivate a love of themselves, others, and reading.
You have the option of choosing a Bee Me Bundle for ages 4-8 years or a Bitty Bee Bundle for ages 0-3 years.  You can also select how often you would like to receive a bundle: once, once per month for 3 months/6 months/9 months, etc.
Bookroo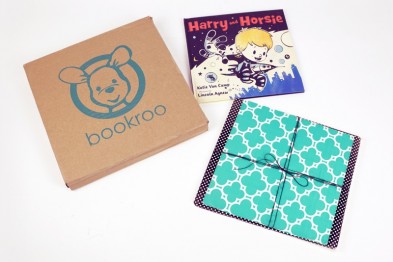 Bookroo makes reading exciting for kids and affordable and convenient for parents.  Each box contains either 3 board books or 2 picture books and the combined retail value of the books always exceeds the subscription price.
Bookroo offers 3 different subscription types to choose from: month-to-month, 3 month, and 6 months.
Check out my recent review of Bookroo here to learn more.
The Story Box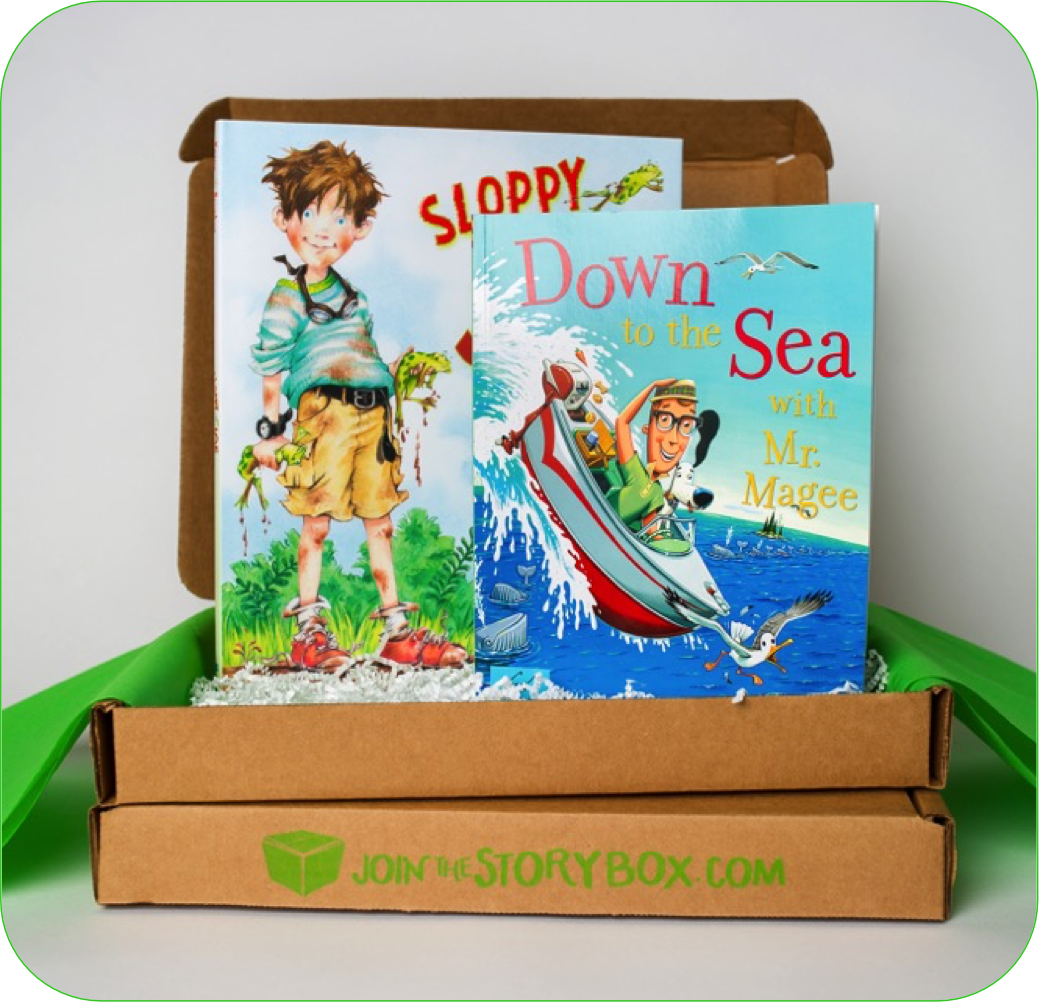 I'll be reviewing this subscription box and providing more information soon, but I wanted to include them in my list now so you can check them out.
When you subscribe to The Story Box, your family will receive a monthly box that is curated by a nationally certified speech-language pathologist.  Each box contains 2 children's books and a guide for parents.  Use the books and guide to make the most of your family reading time, enhance your child's language skills, and improve your child's chances of becoming a successful reader.  The books in their boxes are most appropriate for children between the ages of 1-year old and 7-years old.
A portion of each subscription fee is used to purchase books and other educational materials to benefit children with disabilities and children from low-income families.
Your Turn:  Do you have a favorite kids book subscription box? Is there an awesome subscription book box for kids missing from my list? Please let me know in the comments.