The Fourth of July is a day to reflect on the history of our country, and to celebrate the things that make it unique. It is also a time in which many of us celebrate with our family and friends, have cookouts, watch parades, and end the day with fireworks bursting in the sky.
I hope you'll take a moment to read a book about the holiday with your children in spite of the racial tensions going on in the world today.  We still have so much to be thankful for and celebrate.
There are so many good books available that explore the history of our great country and many are geared to children.  Below are a few to choose from.  Happy 4th!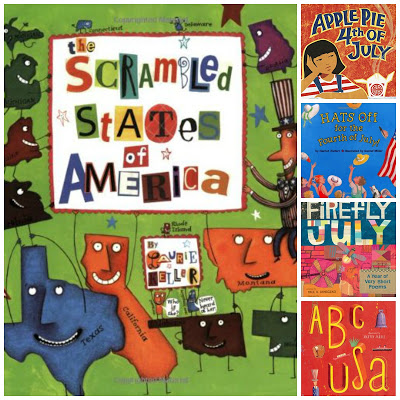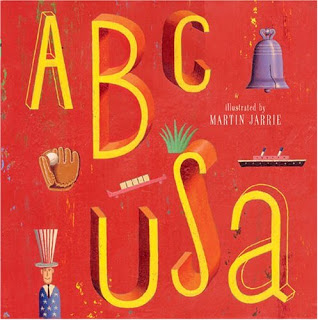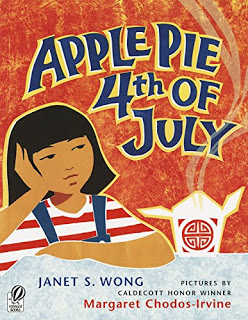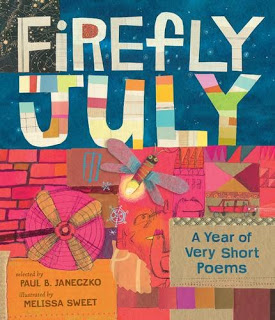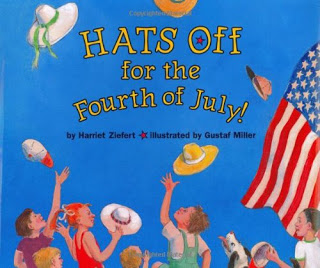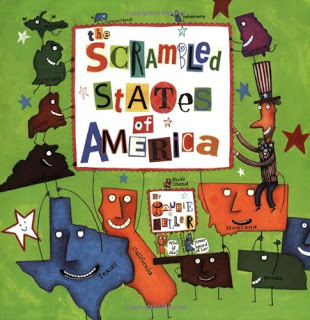 Your turn:  What's on your reading stack for the 4th of July holiday weekend?  Feel free to let me know in the comments.