Below are the two books I plan to read this month.  What books do you have in your queue for the month of May?  Feel free to let me know in the comments.
Design Mom: How to Live With Kids A Room-By-Room Guide by Gabrielle Stanley Blair
Status: Finished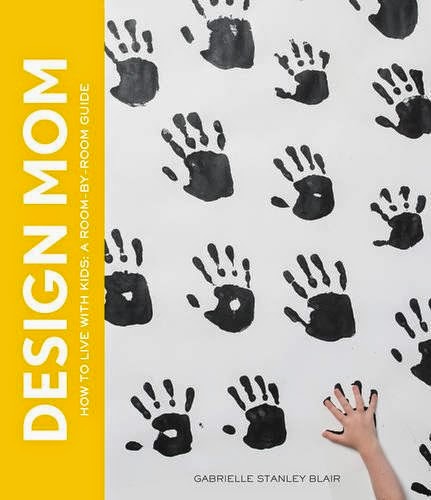 In this book Gabrielle Stanley Blair offers a room-by-room guide to keeping things sane, organized, creative, and stylish. She provides advice on getting the most out of even the smallest spaces; simple fixes that make it easy for little ones to help out around the house; ingenious storage solutions for the never-ending stream of kid stuff; rainy-day DIY projects; and much, much more.
Time Management Magic
: How To Get More Done Every Day And Move From Surviving To Thriving by Lee Cockerell
Status: Finished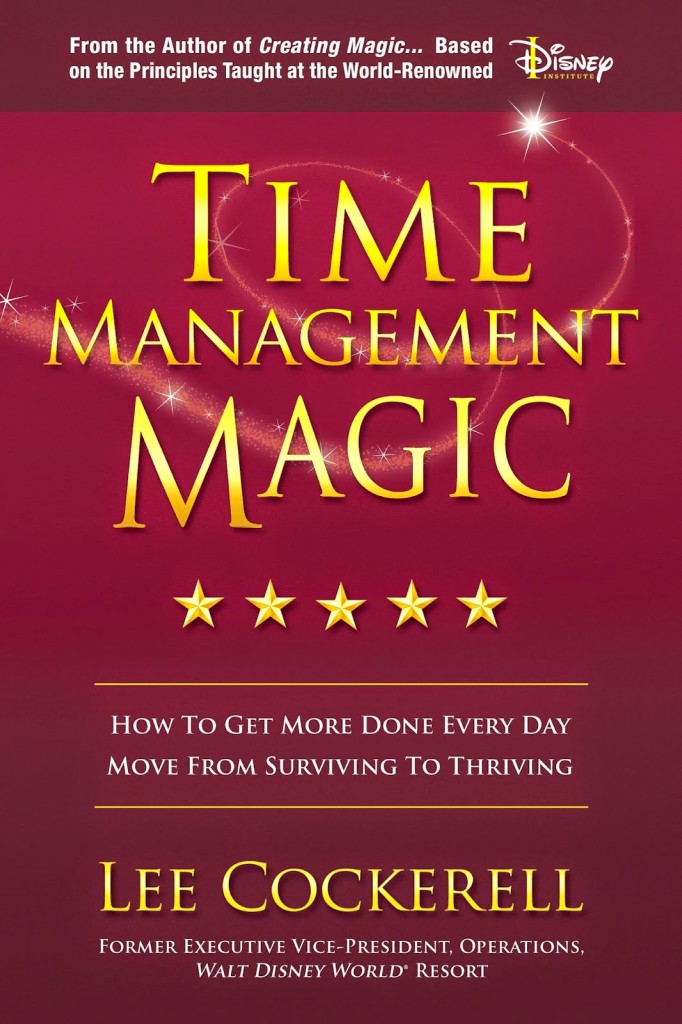 Executive Time Management Secrets from a Life at Disney… During Lee Cockerell's career at Disney as the Senior Operating Executive of Walt Disney World Resort, he led a team of 40,000 Cast Members (employees) and was responsible for the operations of 20 resort hotels, 4 theme parks, 2 water parks and the ESPN Sports Complex. As you can imagine, Lee had to become a time management expert, first as a means of survival and then as a way to help others make the best use of their time. The time management secrets he developed have become one of his most requested corporate training lectures and are now available to you in this tell–all book.