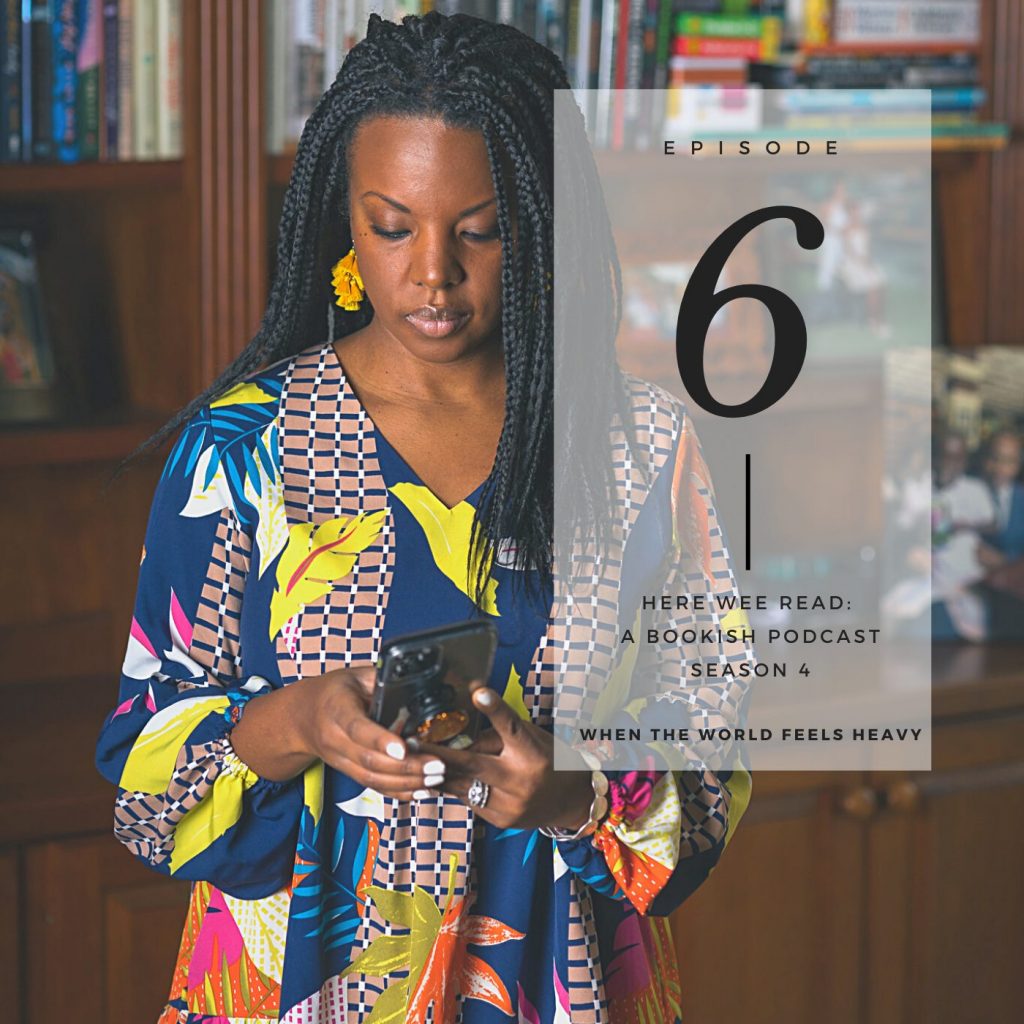 In response to all the troubling current events happening around the world, I'm sharing a few children's book recommendations.
You can join the conversation by sending me an email message to: hereweereadpodcast@gmail.com.  I'd love to know what books you're reading in your schools or at home with your children or grandchildren.
Books mentioned in this episode:
Purchase Girl Dad here
Purchase What Do You Do With a Problem here
Purchase A Place Inside of Me here
Purchase Most Days here
Read more about Black Children's Book Week here.