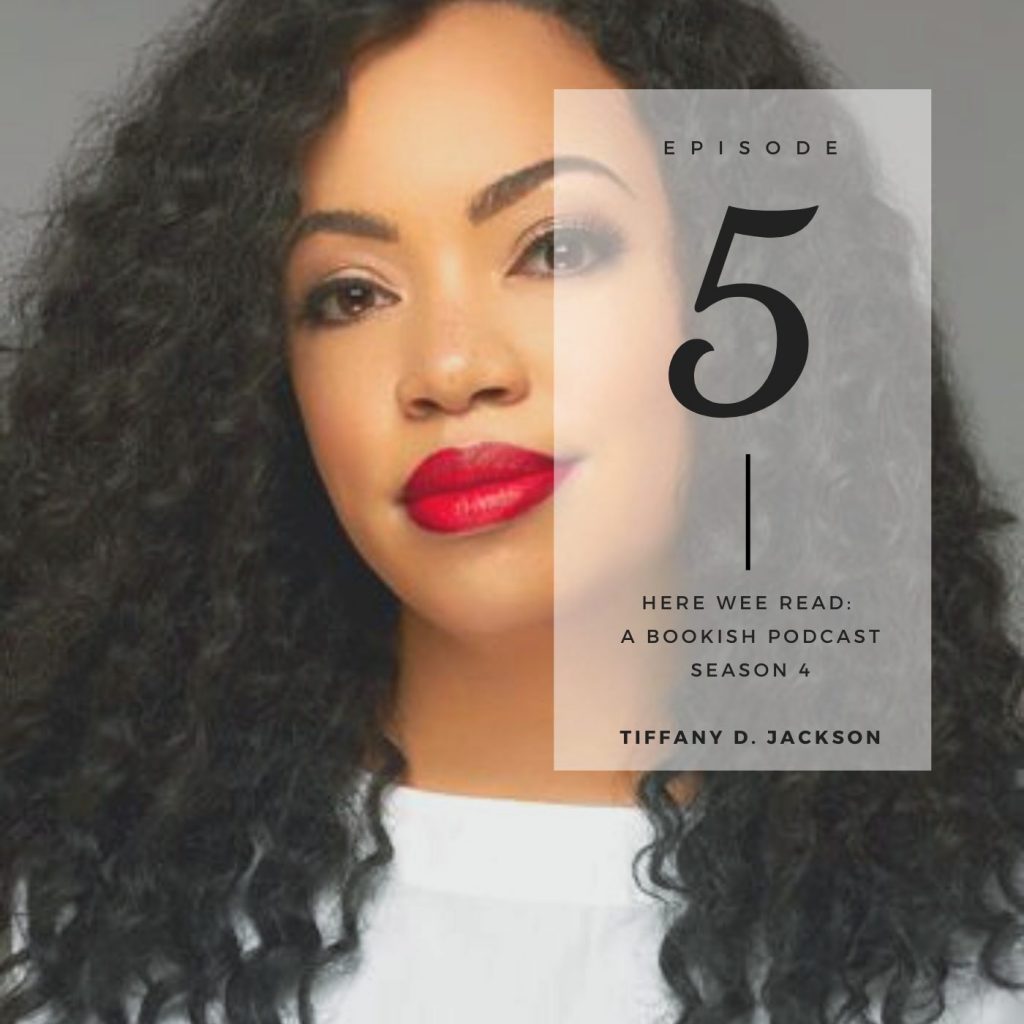 Tiffany D. Jackson is the NYT Bestselling, award winning author of YA novels Monday's Not Coming, Allegedly, Let Me Hear A Rhyme, Grown, White Smoke, Santa in The City and co-author of Blackout. A Coretta Scott King — John Steptoe New Talent Award-winner and the NAACP Image Award-nominee, she received her Bachelor of Arts in film from Howard University, and has over a decade in TV/Film experience. The Brooklyn native is currently residing in Atlanta, Georgia.
Tiffany has over a decade of experience in the television industry, working for various networks and media companies including National Geographic (focused on documentaries such as Lockdown, a prison subculture series) Roc Nation, BET, FUSE, BBC AMERICA, and EPIX.
Books mentioned in this episode:
Purchase Santa in the City here.
A Kids Company Subscription Box Deal: https://akidsco.com/discount/DIVERSITY