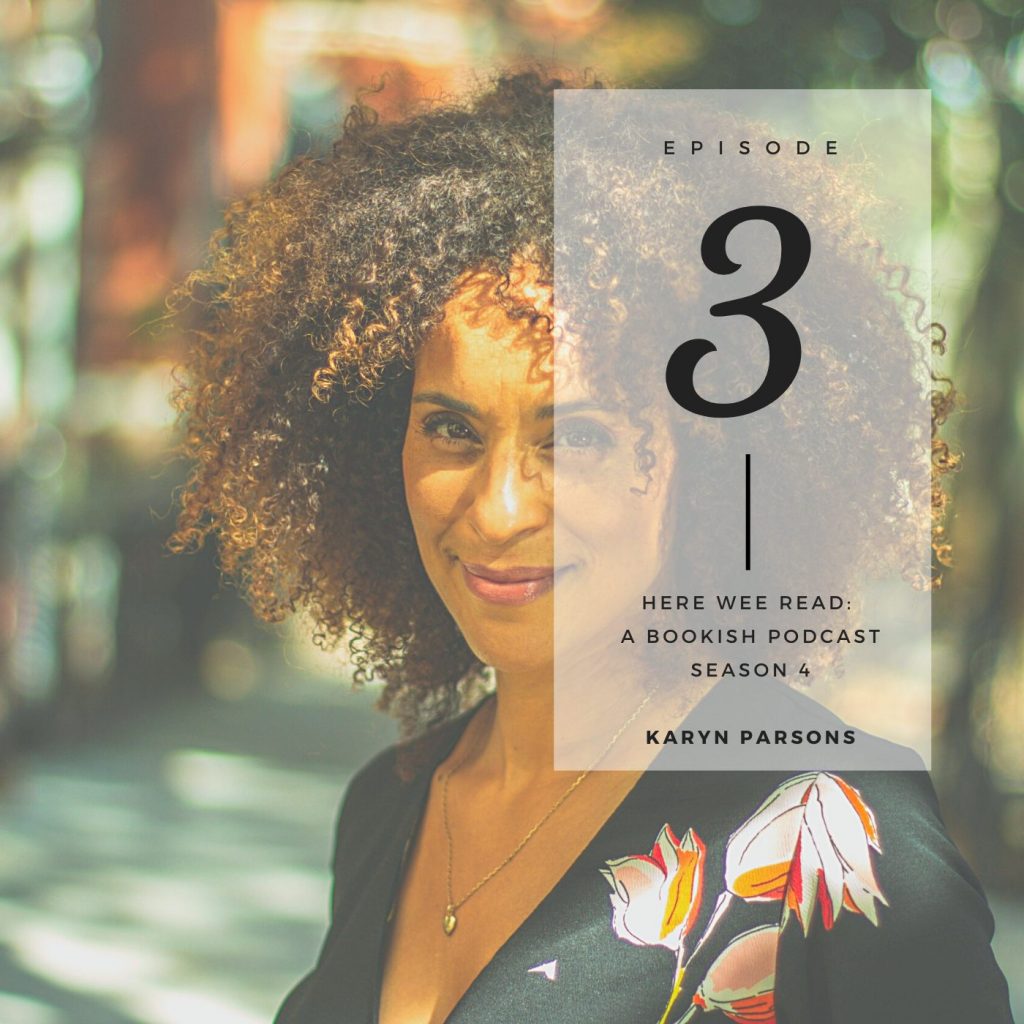 Karyn Parsons is best known for her role as Will Smith's spoiled and quippy cousin Hilary Banks on NBC's The Fresh Prince of Bel-Air.
After Fresh Prince, Karyn went on to found Sweet Blackberry, an award-winning series of children's animated films and books sharing stories of unsung black heroes in history, featuring narration from stars such as Alfre Woodard, Queen Latifah, Chris Rock, and Laurence Fishburne. The films have been screened on HBO and Netflix and are enjoyed by schools and libraries across the country. Karyn's debut novel, How High The Moon, hit bookshelves in March 2019. Karyn has also authored the picture books Flying Free: How Bessie Coleman's Dreams Took Flight for Sweet Blackberry (Dec 2020) and Sweet Blackberry's Saving The Day that tells the story of how Garrett Morgan invented the traffic signal.
Books mentioned in this episode:
Purchase Saving the Day here.
Purchase Flying Free here.
Purchase How High the Moon here.
Purchase Will Smith's biography here.